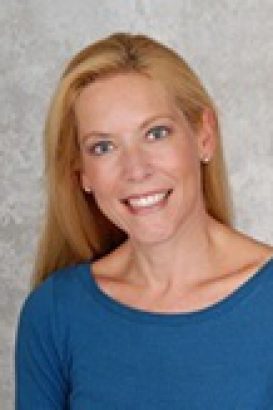 Dawn Preziosi
Transaction Manager
Transaction Manager for Sue Adler Team
Dawn is a lifelong resident of Essex County New Jersey, and has been a resident of Short Hills for the last 20 years. Both of her children attended the Millburn school system while Dawn worked for 10 years in the Special Education Dept in Millburn. This has been a huge added bonus for our clients with special needs children considering a move to the area.
She has great knowledge of the towns in all four counties of Essex, Morris, Union and Somerset. Dawn attended Rhode Island School of Design and Brown University for Architecture . With her education, along with having grown up in a family whose business is Construction, Dawn has a strong foundation to help our clients in a way that many agents can't.
Dawn has a construction background and manages Sue Adler's transactions from contract to close. She knows the key players in town hall, and handles all of your details to ensure you get to the closing table.  She is smart, resourceful, an amazing problem solver with exceptional follow-through.   She's on top of deadlines and does whatever it takes to get the job done.
On a personal note, ( this is Sue writing), to give you an example of how dedicated Dawn is, we had a listing where the owners moved out of the country. Closing was to take place the next day. The house was not left clean and there was no time to get a cleaning service in, so Dawn went over to the house and scrubbed it from head to toe so that we would have a smooth walk through. How's that for amazing service! Dawn is my right hand. She is the one who makes me look good. I get all of the credit because my name is on the sign but Dawn is amazing. I make sure to tell her that every day.