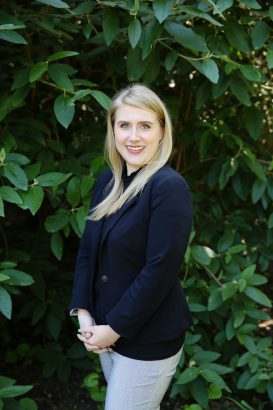 Kristen Jackson
Buyer Success TeamRealtor Associate
Kristen recently moved to Maplewood after living in New York City for 7 years. She grew up in the suburbs of Maryland but has lived in cities ever since – including Chicago and various neighborhoods in Manhattan and Queens. After being a first-time homebuyer, Kristen decided to become a realtor to help others make the move from the city to the Midtown Direct towns of New Jersey.
Before real estate, Kristen was theatrical stage manager for Broadway and National Tours, traveling throughout the United States and Canada. Her attention to detail and calming presence transfers from backstage to the real estate transaction process seamlessly.
When she's not selling homes, Kristen spends time with her husband and Yorkie named Bruno.