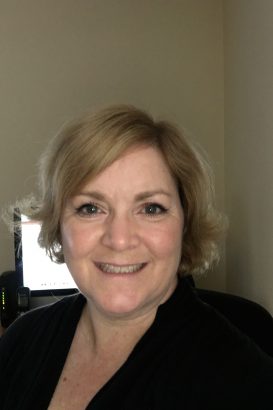 Michelle Daniher
Buyer Success TeamRealtor Associate
After 11 successful years in real estate, I am so excited to join the highly successful and well-known Sue Adler Team. I am still happily entrenched with Keller Williams Realty in the Summit/Short Hills Market Center and now can offer the best client experience when listing and buying properties. Not only that, The Sue Adler Team is now open in Chatham, my home town!!
With every closing I give part of my commission to a charity, so, when I heard about the Sue Adler Team giving back to the community with her 100th Home Sold Program, I knew I was joining a team that has the same kind of integrity that I have!
I grew up moving very frequently, attended 7 different schools in the United States and Paris, France. New Jersey was quite foreign to me when I came here for college, knowing nothing about Bruce Springsteen nor "The Shore"! Needless to say, I am a full-fledged New Jerseyan now! I married into the Daniher Family, part of Madison since the 1880's! Michael and I have lived in Chatham since 1998; Florham Park and Madison before that. We have two adult children and are enjoying the quieter life, post high school now!
Please call me with your real estate needs – I have plenty of experience in all aspects of the market.