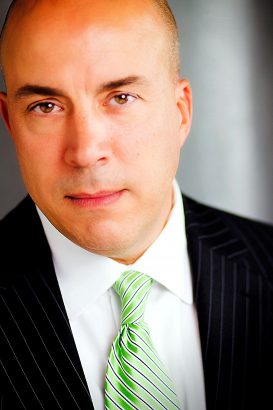 Peter Williams
Peter grew up in the New Providence / Summit area, being very familiar with that area and the surrounding areas. Peter has 23+ years in the Hotel / Restaurant industry. His customer service skills were developed while serving his clients as Maitre D'Hotel at the Dining Room at the Hilton at Short Hills, then the areas only Five Diamond restaurant. He continued serving customers in the restaurant business in operations of a number of different high end properties, including Brooklake Country Club and Olde Mill Inn.
Peter opened and operated his own business in Morristown, a cafe, called the South Street Creamery Cafe. Here his entrepreneur spirit flourished, he likes to work hard and make sure his customers always comes first. This has really helped him in the real estate business, a second career that he finds challenging and rewarding.
Peter resides in Bernardsville with his wife and three children. In his "free time", he loves to do just about anything with his family, learn more about real estate, is a competitive fencer, and a really bad golfer.