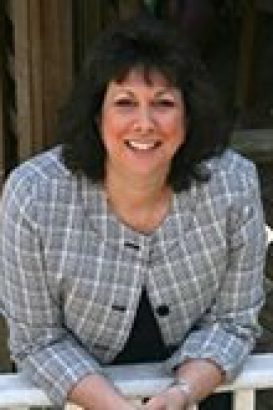 Susan Posniack
Susan Posniack, Lead  Inside Sales Associate- Susan currently resides in Randolph, NJ with her two sons.  Susan's role on the team is to connect people who are thinking about moving with Sue and Laurie so that the can help them get their home sold. One of the value propositions to working with our team, is that she not only  makes calls for specific buyers looking in specific neighborhoods, but she also does an amazing job following up with potential buyers who click through our marketing and converting them to appointments.  We take a pro-active approach on the Sue Adler Team instead of just waiting on homes to appear in the MLS and Susan has been instrumental in making these connections for our team.
Susan has been an educator in both the public and private sector for over 15 years working in the classroom as well as in an administrative capacity; working with parents and instructing other educators. Susan has spent 3 summers as a Division Head at Meadowbrook Country Day Camp in Long Valley, NJ, where she had over one hundred children in her care and responsible for all communication with their families as well as managing a staff of 20. Most recently she was an executive recruiter in the financial services industry honing her customer service skills…
Throughout her career, the common arc has been working closely with people of all ages and experience, communicating effectively, listening, building relationships and trust to help them achieve their goals.