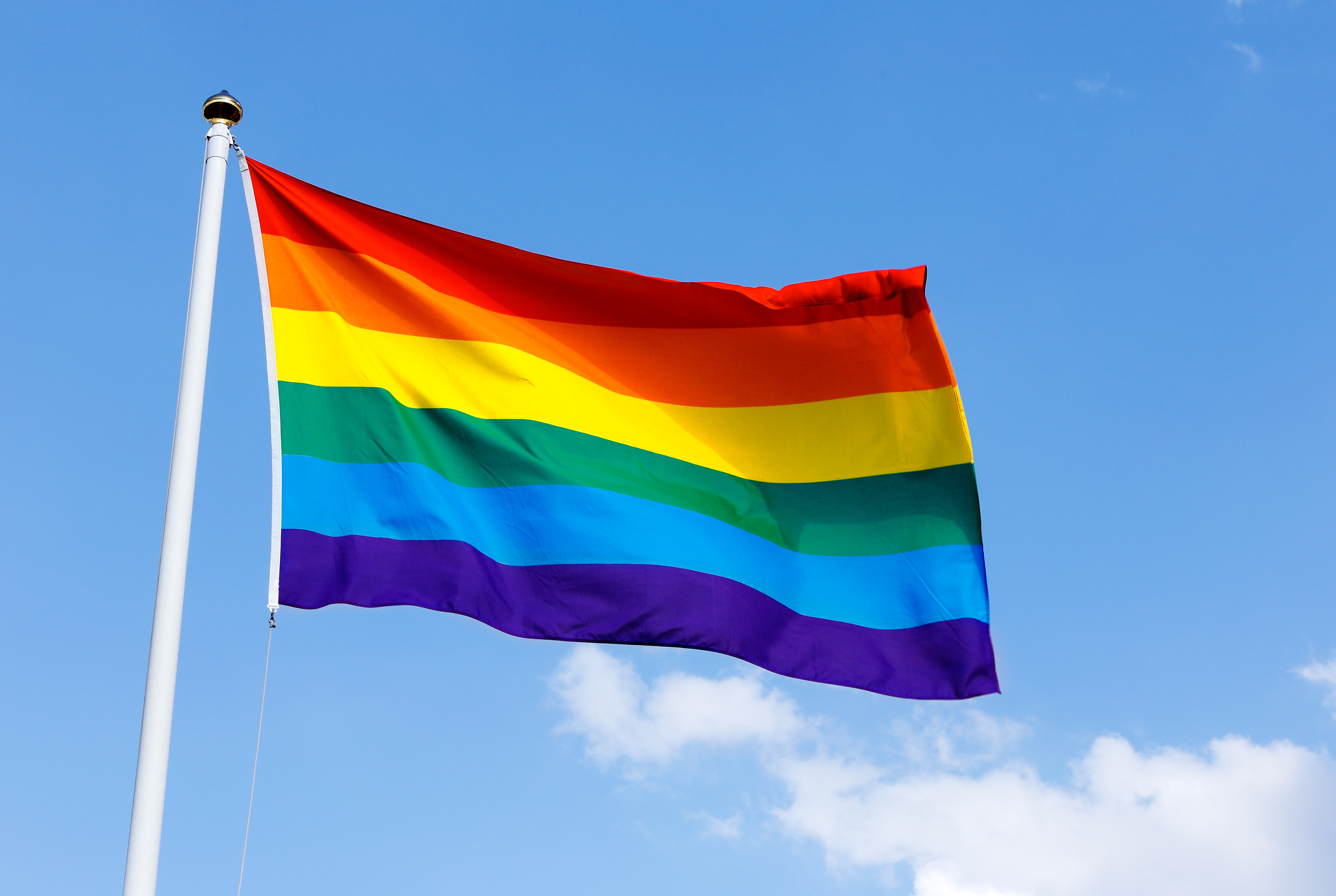 On February 24, New Jersey Pride will host its annual winter gala fundraiser, The Burlesque Ball, at the Grand Summit Hotel. The roaring '20's themed party will be, according to the newsletter put out by NJP, "a celebration of life and love for more than 300 guests, with live entertainment, an open bar, plentiful hors d'oeuvres, buffet and silent auction" with a number of high end items.
Tickets are 80% tax deductible and proceeds will benefit both the North Jersey Pride Festival and RAD Kids, NJP's social support network for families of transgender and gender fluid youth, which connects parents and youth with other RAD families as they grow into their authentic selves. While this event is a fundraiser for children, the event itself is for people over age 21.
With rising awareness of gender fluidity and transitioning, more kids are coming out, but they come out to a world that isn't particularly welcoming to their non-binary identities.
A national survey of middle and high school students found that 75% of transgender youth feel unsafe at school. They also had significantly lowers GPAs, were more like to miss school out of concern for their safety, and were less likely to plan on continuing their education. As a result of the bullying and transphobia they encounter throughout their childhoods, they are far more likely to experience self loathing and depression.
No child should have to squeeze or split themselves into a binary box to get the love and acceptance they deserve. That's why RAD Kids, a social support network run by New Jersey Pride, is here to help familiars of transgender and gender fluid youth come together in a safe space for affirming self-expression and fostering a sense of personal empowerment. Since 2015, RAD Kids has grown exponentially, with families coming from towns all over North Jersey. Events have included an end of summer beach party, bingo and potluck dinner, a facilitated discussion with a mental health professional specializing in gender issues, and most recently, a holiday party.
"The best thing you can do for a gender creative kid is show them they're not alone. RAD Kids is a safe haven, invaluable resource and an incredibly important community for my child and so many others. As a child was leaving our very first gathering, he turned to his mom and said, 'I want to grow my hair long. I know I can now because Caleb did.' If this doesn't illustrate the pivotal importance of RAD Kids, I don't know what does." – RAD Kids parent, from the newsletter.
Beginning in January, RAD Kids, and the newest group RAD Teens, have started to host monthly support meetings and quarterly social events.
For more information on the specifics of the gala, check out the fun FAQ: http://www.northjerseypride.org/faq-about-the-ball/
Or visit their official invitation here: http://www.northjerseypride.org/wp-content/uploads/2018/01/2018-Winter-Ball-Sponsorship.pdf