263 Kings Rd, Madison, NJ 07940
Madison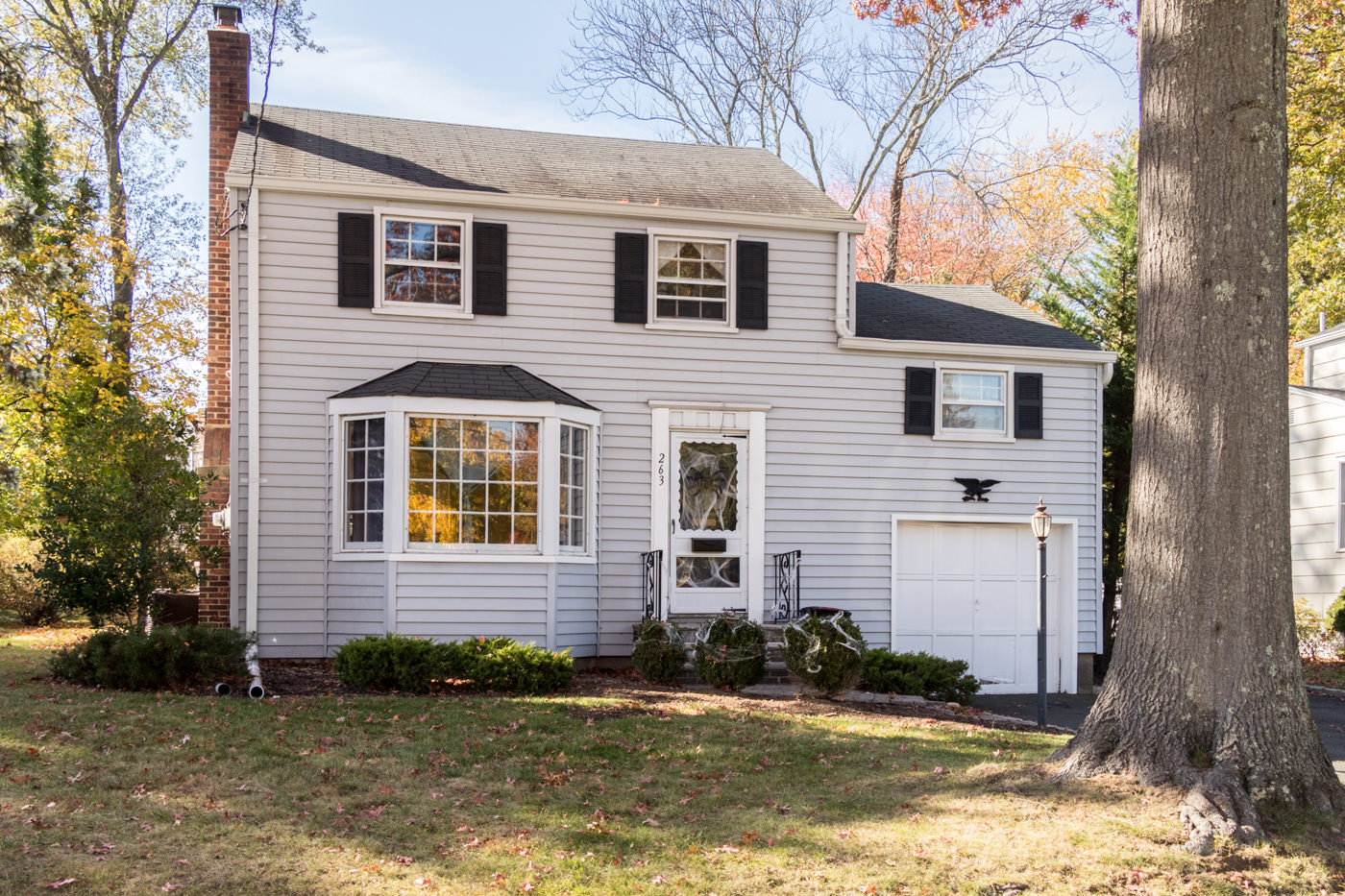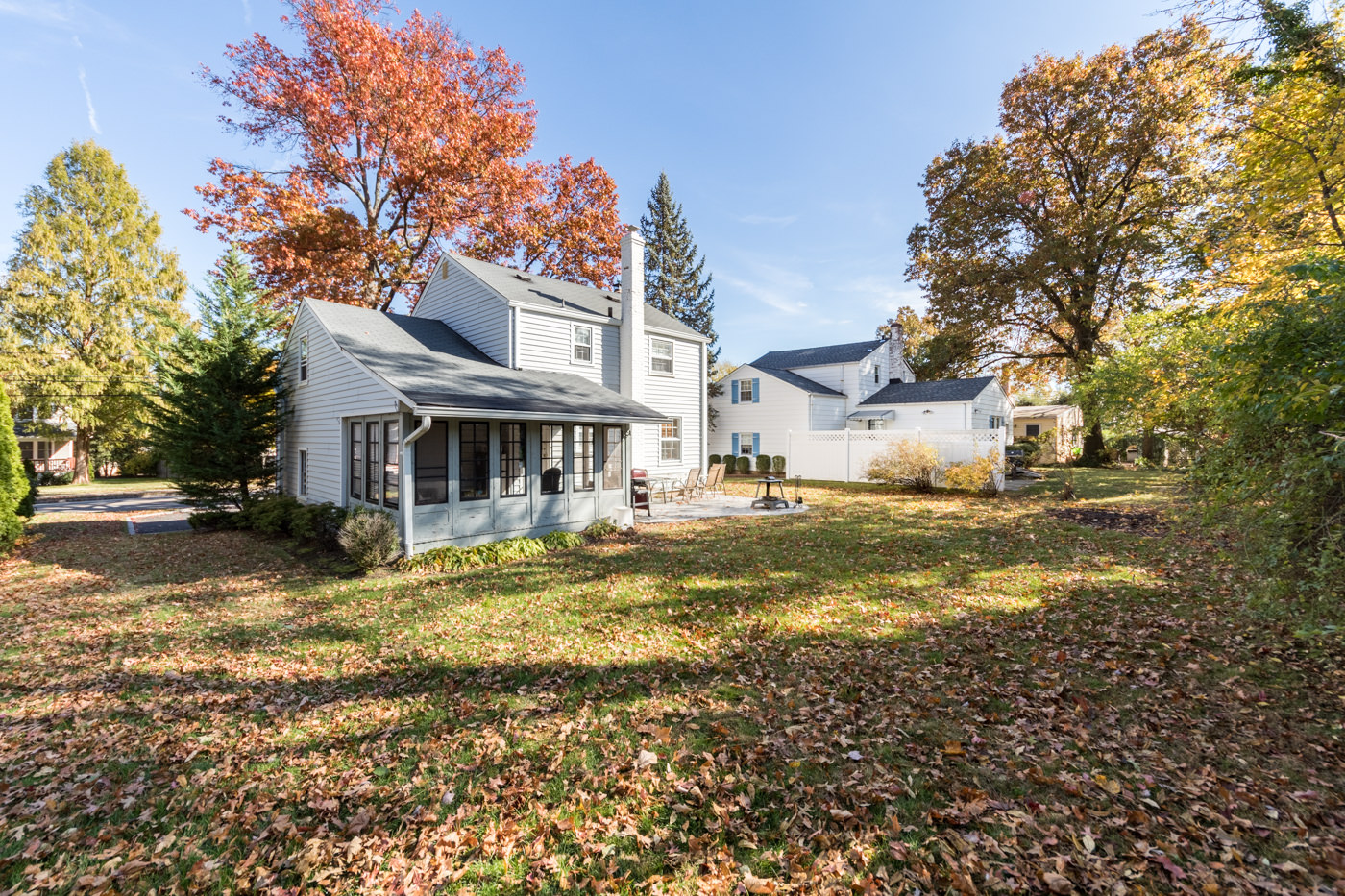 $399,000

263 Kings Rd

Madison

NJ

07940

0.14

3

2
New Listing for Sale! 263 Kings Rd, Madison, NJ 07940

For a Private Appointment, call Laurie at 973-936-9129!
Price: $399,000
Amazing location and a perfect opportunity in a sought after town! This 3 Bedroom, 2 Bathroom home has central AC, hardwood floors and a great yard. This home is ready for your personal touches – do not miss out! This home is sold strictly AS IS.
[map id="263″]
Visit The
Community
School Information

The Madison Public Schools system is rightly praised for the great all-round education it offers. The district is committed to delivering a curriculum that challenges the brightest students while supporting those with different learning needs and styles.
For elementary pupils there are three neighborhood schools:  Kings Road, Central Avenue, and Torey J. Sabatini.  Pupils come together at Madison Junior School for grades 7-8, and high school students attend Madison High School.
Madison High School was recently praised by the Middle States Association of Colleges and Schools for providing "a rich, broad and diverse educational program" for its students. It offers four world languages (Spanish, French, German, & Italian) and 16 Advanced Placement courses, including calculus, computer science, and environmental health. In addition to the rich academic environment, the school is proud of the many character and service opportunities for students. There are dozens of clubs and 23 interscholastic sports. Madison High School features 45 athletic teams in 18 sports and they have clinched an array of conference, county and state titles.  Every year its music students are chosen for regional and state select performing groups.  Madison High School recently completed a construction project providing additional facilities and space for both curricular and extra-curricular programs.
Additional construction work at Madison Junior School made room for transitioning the sixth grade out of the elementary schools and into the Junior School.
Madison is home to two universities: at Drew University there are around 2,500 students based at the College of Liberal Arts, the Drew Theological School and the Caspersen School of Graduate Studies in the 186-acre wooded campus. The classically collegiate Madison-Florham Park Campus of Fairleigh Dickinson University is nationally and internationally renowned for its research, academic leadership and innovative curricula. It is home to more than 2,400 undergraduates and over 1,100 students.
An amazing advantage of living in a place so steeped in academia is the opportunity extended to local people by the universities. Sample the Drew University Minicourses at Madison public library or hear a world-class public lectures from speakers such as Bill Clinton, Gerald Ford, Henry Kissinger, Al Gore, Rudy Gullianni, Doris Kearns Goodwin and Colin Powell.
Fairleigh Dickinson's Community program includes the Institute for Lifelong Learning, which aims to enrich the lives of senior citizens through cultural, educational and social activities. For a small fee, members may join undergraduate or graduate courses – and there are day trips, art classes, line dancing and aerobics, as well as a repertory company which entertains in area nursing homes and hospitals.
The popular Adult School of Chatham, Madison, and Florham Park offers a fabulous selection of classes in everything from arts and crafts, through to challenging courses in business and legal issues.
There's plenty to keep the kids stimulated and happy outside of school in Madison, from the Summer Institute for the Gifted at Drew University and the academic and computer classes at Imagine Tomorrow, to the Language Workshop for Children. More great activities are at Oasis Summer Day Camp and the Madison YMCA.
Commuting Information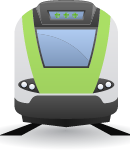 From Madison Station in the center of town, commuters can take NJ Transit's Midtown Direct service, reaching New York Penn Station in around 50 minutes. Madison is on the Morristown branch of the Morris and Essex Line, with trains for the Hoboken terminal and connections to lower New York City.
There's parking in nearby lots. Parking permits for commuters and residents are administered by Madison Police Department; the application form can be downloaded from the website. Bike racks are also available at the station.
For just $1 a trip the Last MileShuttle/Madison runs between Madison Railroad Station and East Hanover, stopping at several work locations in the area, including Novartis and Kraft Foods. The Morris County Metro bus travels between Madison, Livingston and Greystone Park, stopping at Livingston Mall, Short Hills Mall, Chatham, Morristown and Morris Plains en route.
By car, Routes 24 and 287, I-78, the New Jersey Turnpike and the Garden State Parkway are all within easy access. Newark Liberty Airport, a major continental and international gateway, is a 25 minute drive away. Madison is also just ten minutes by car to Morristown Municipal Airport
Other nearby mass transport options are the Ferry, the Lakeland Bus and the Community Coach, which takes you straight to NYC or Atlantic City from nearby stops.