Absolutely the perfect move-in condition home!
Chatham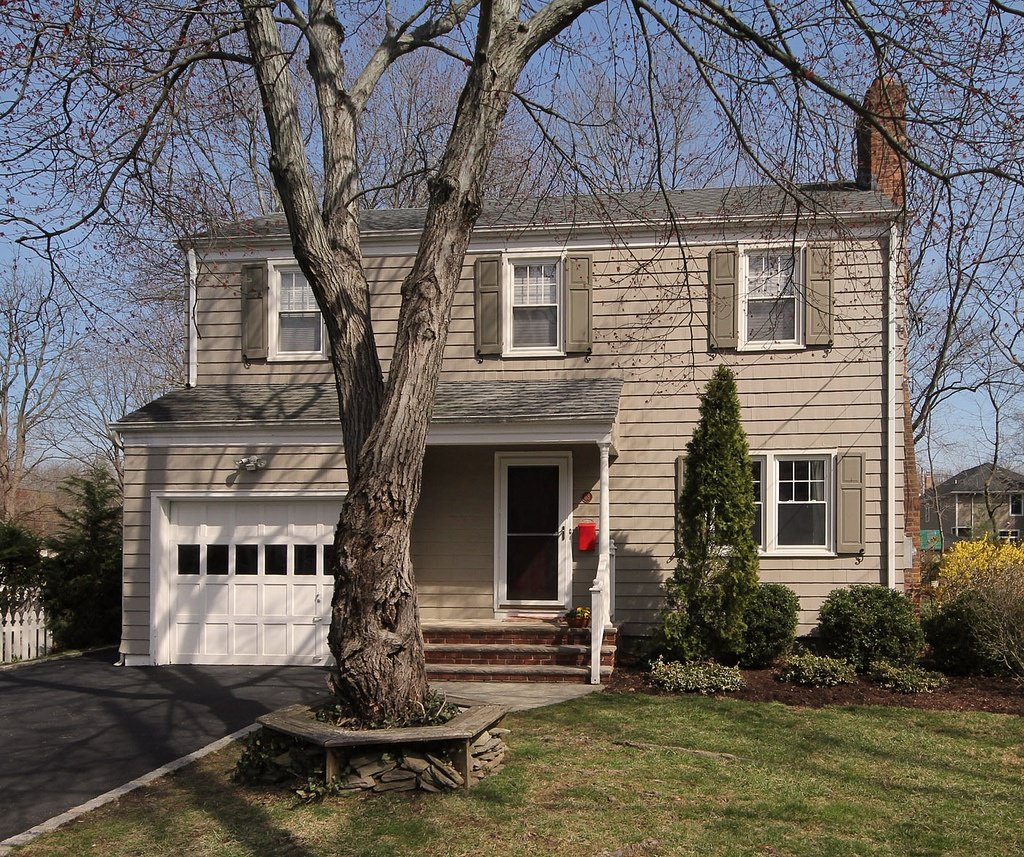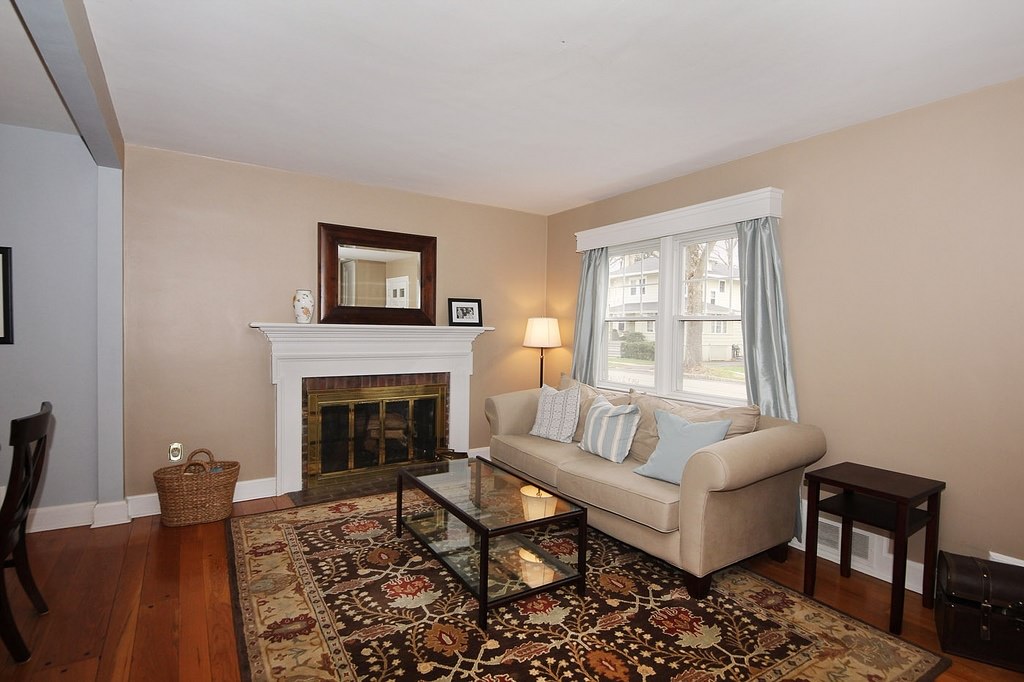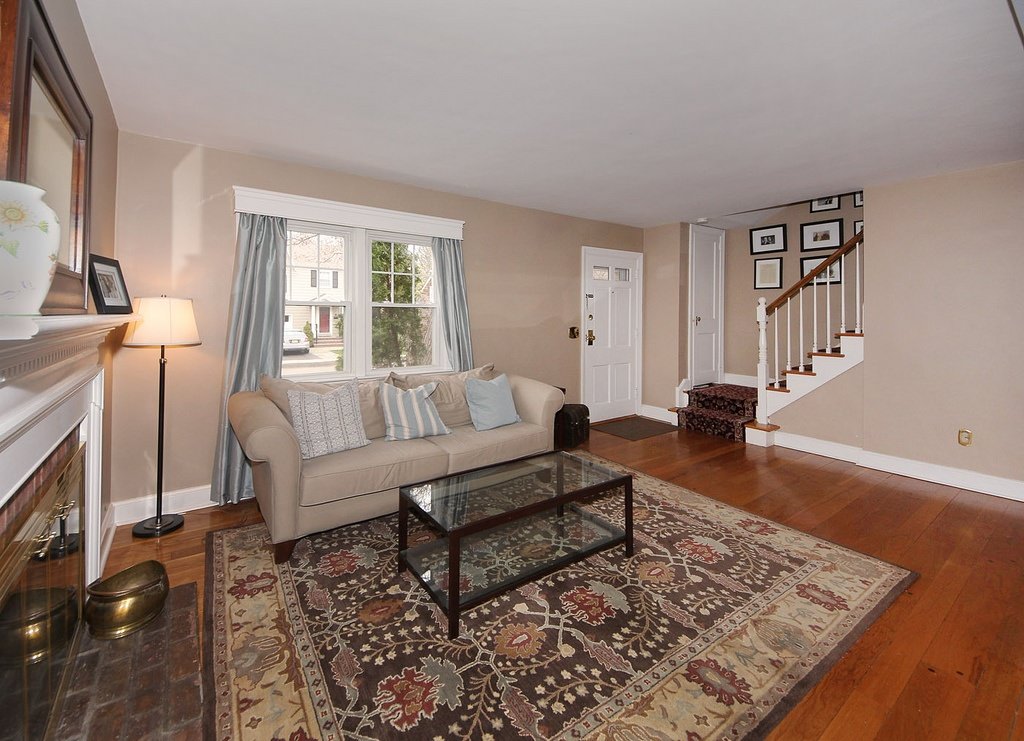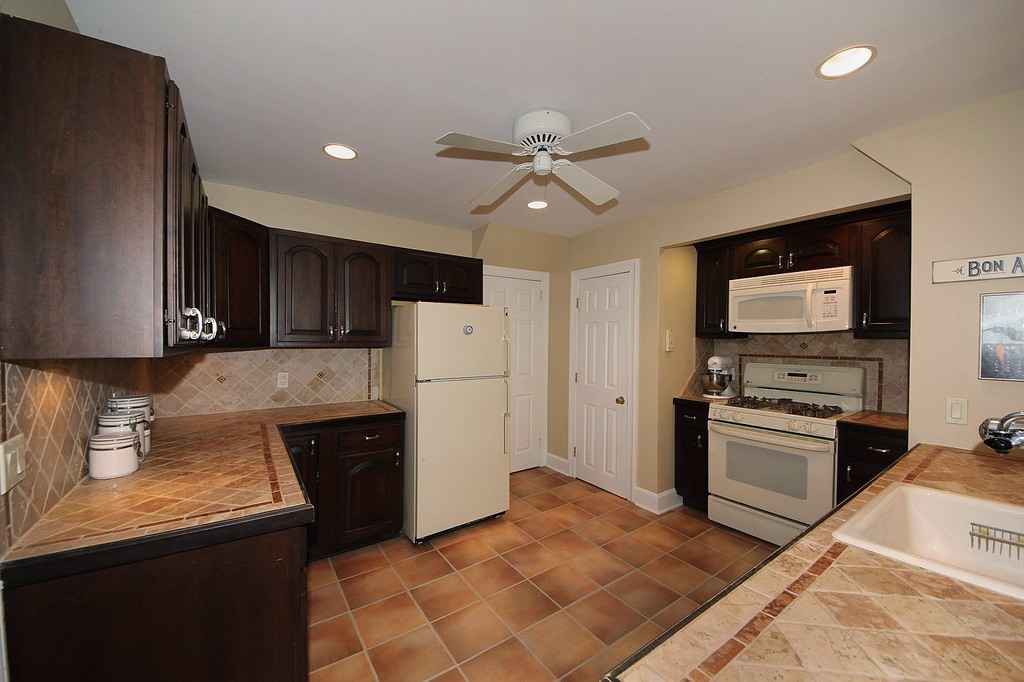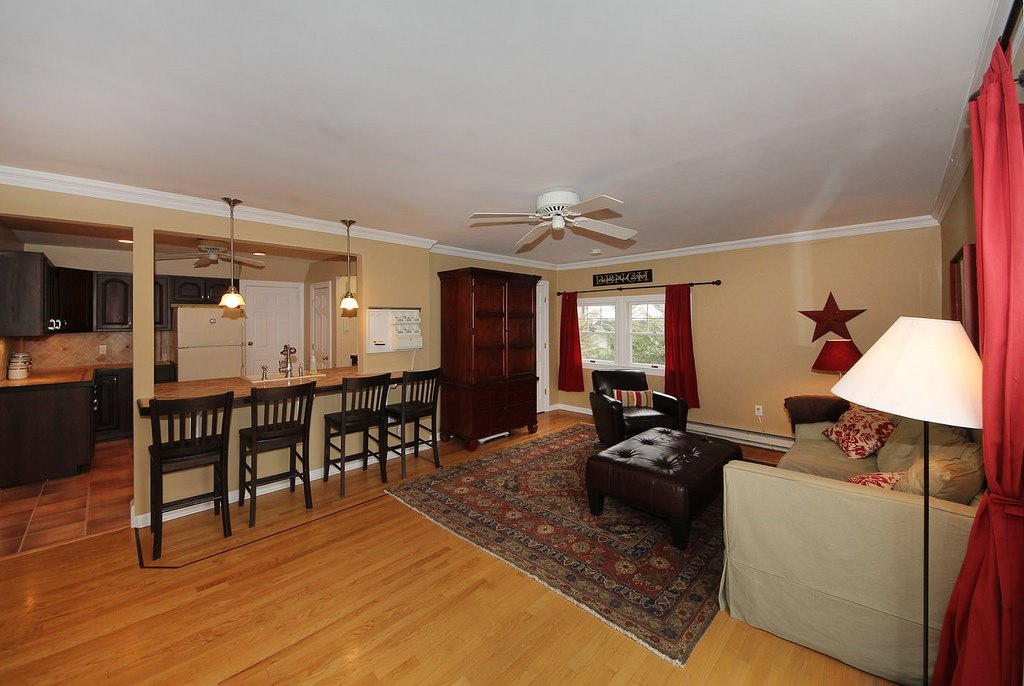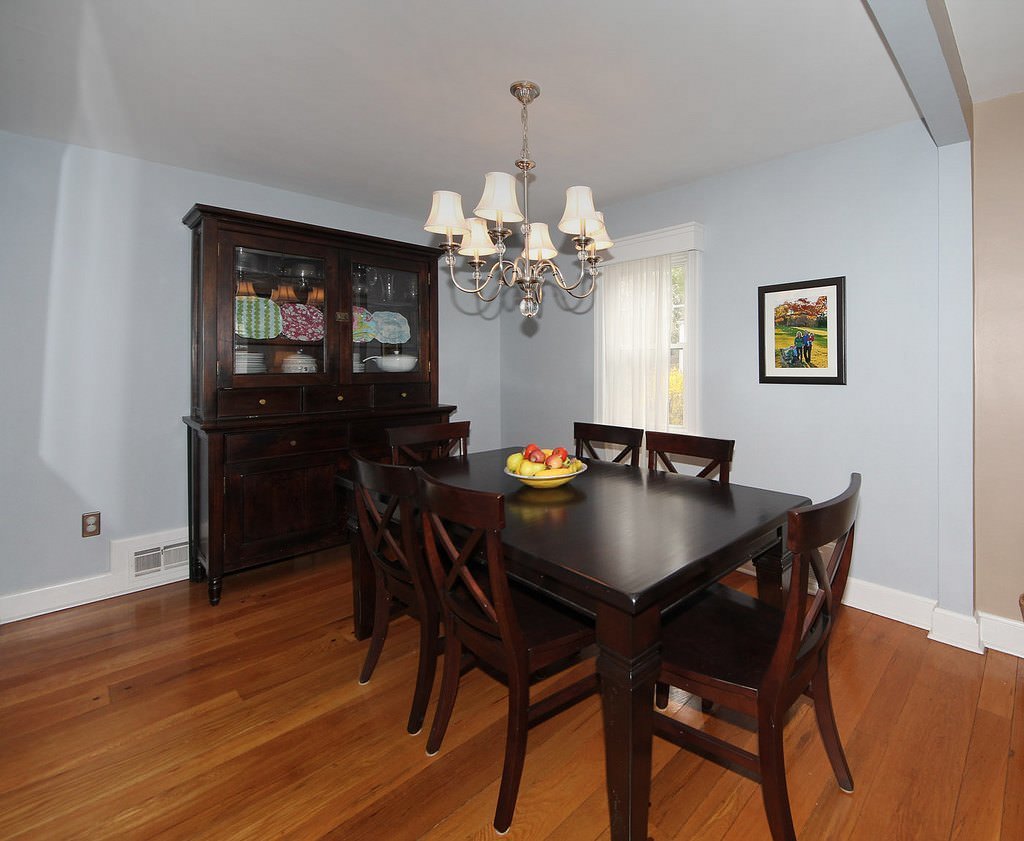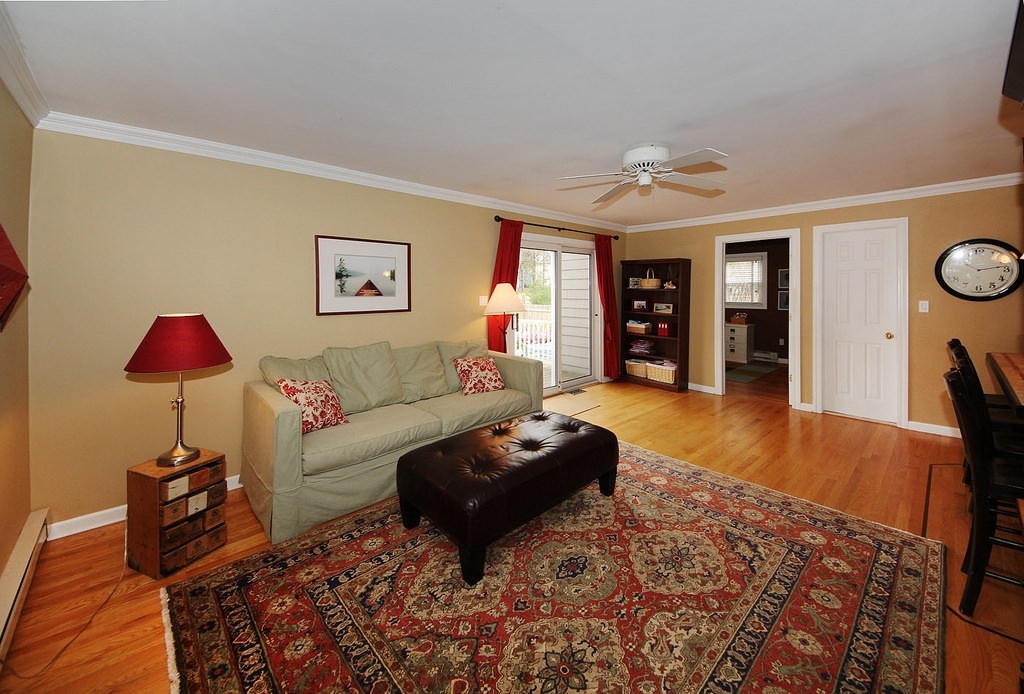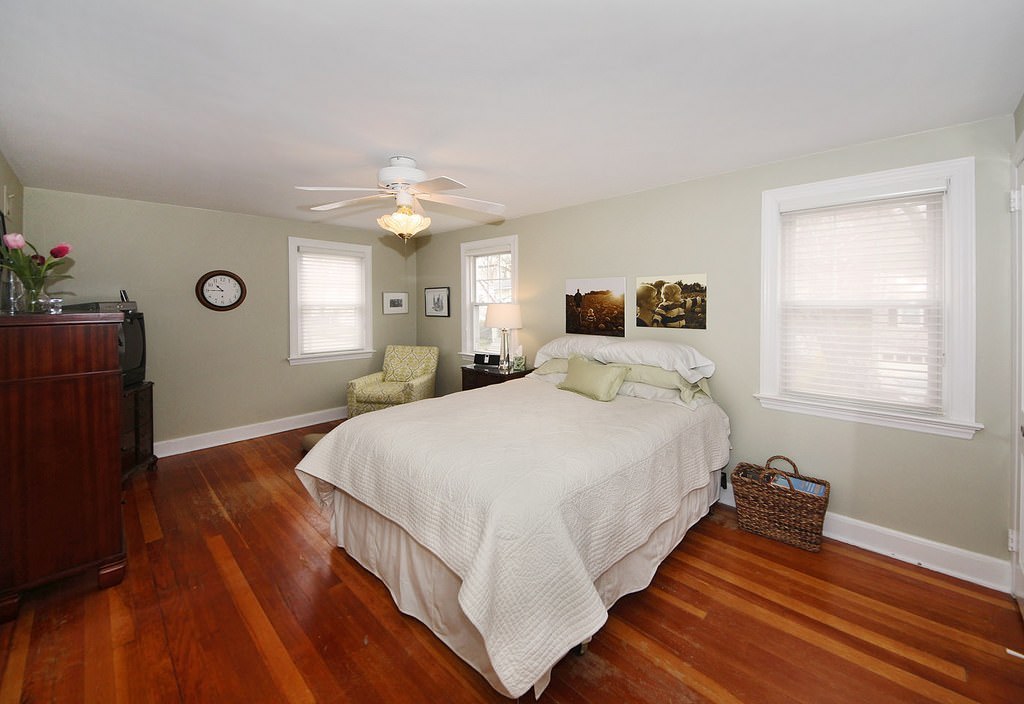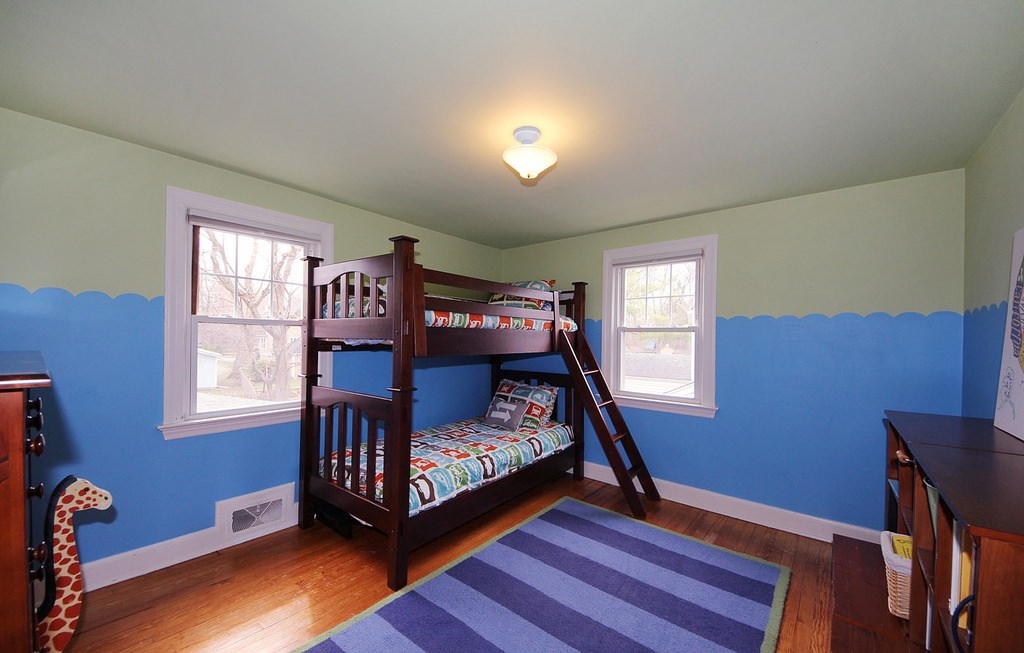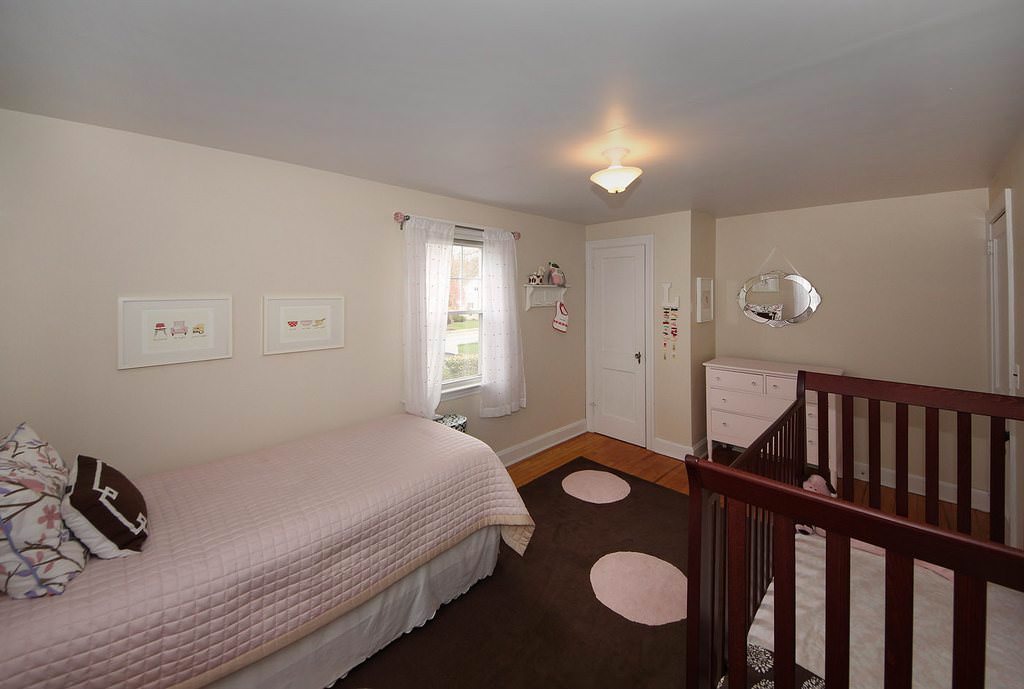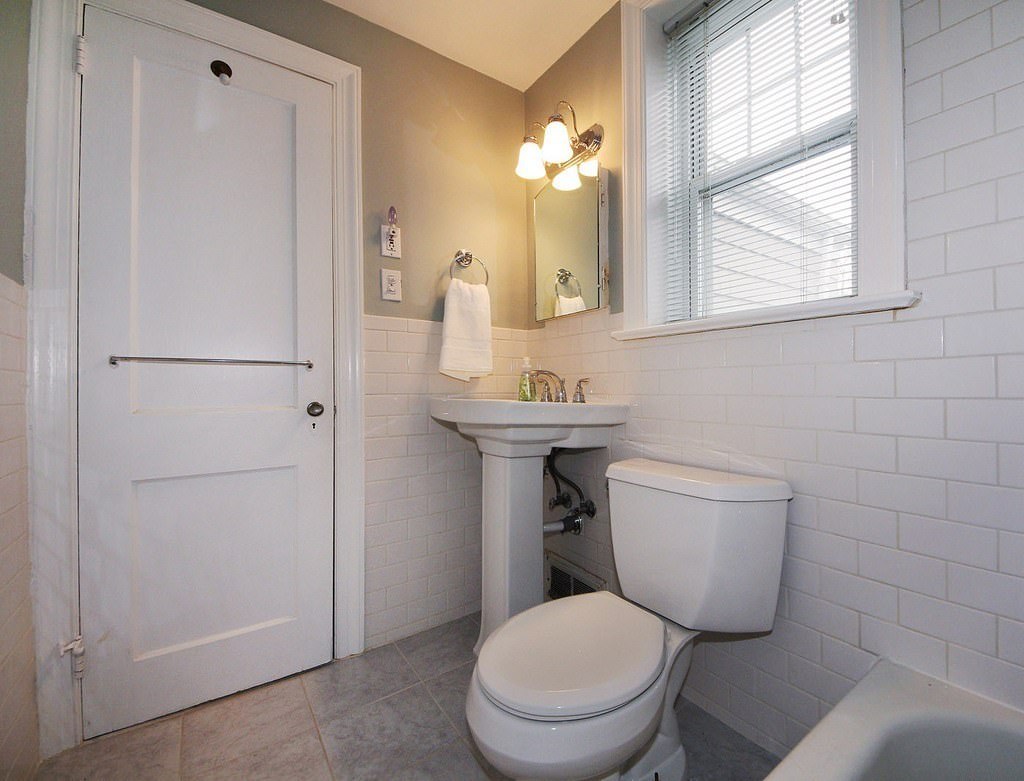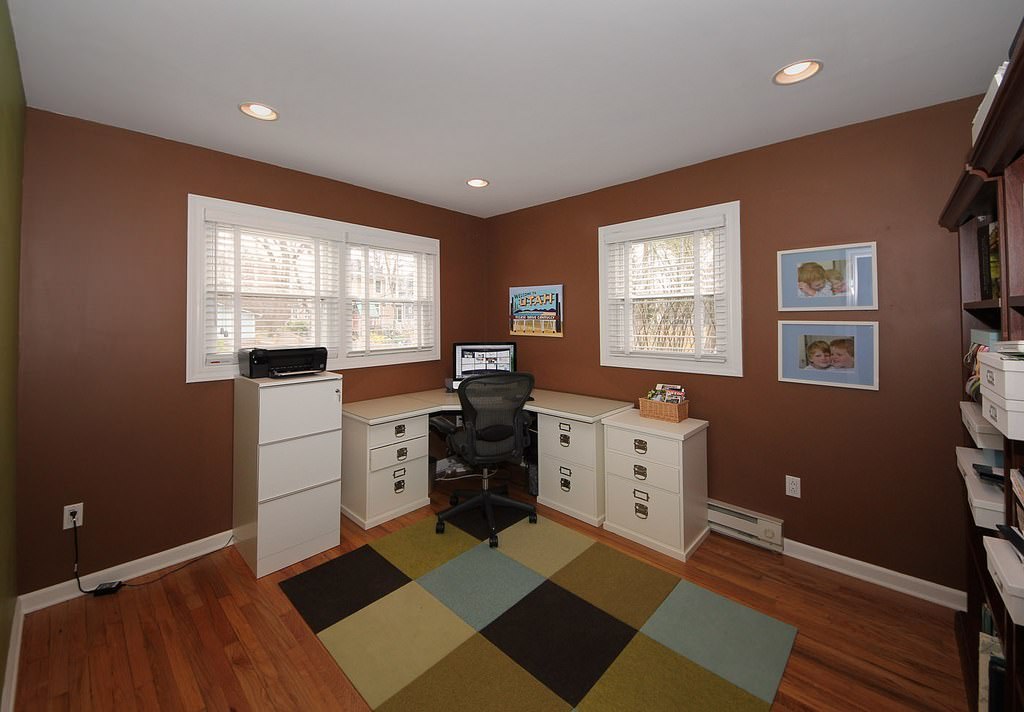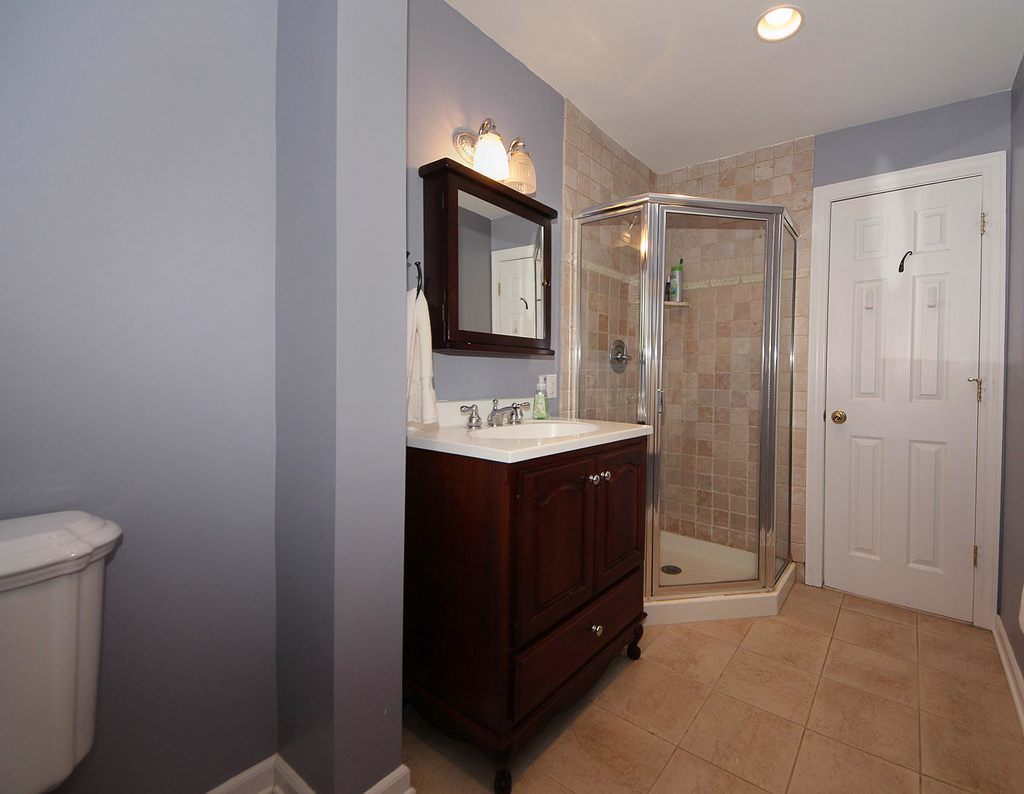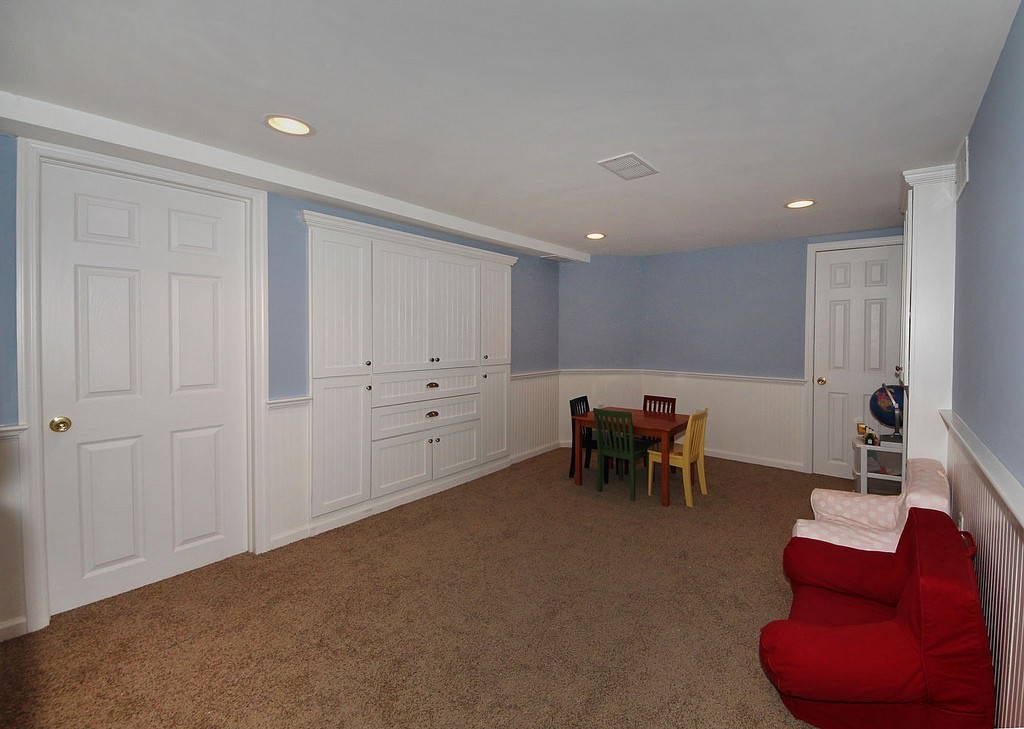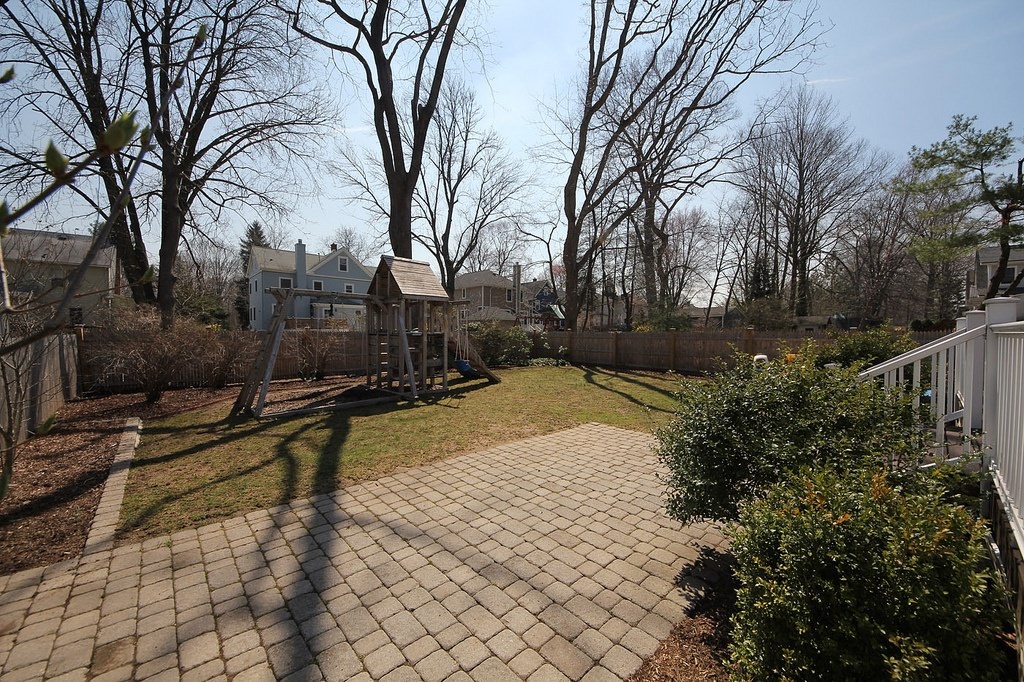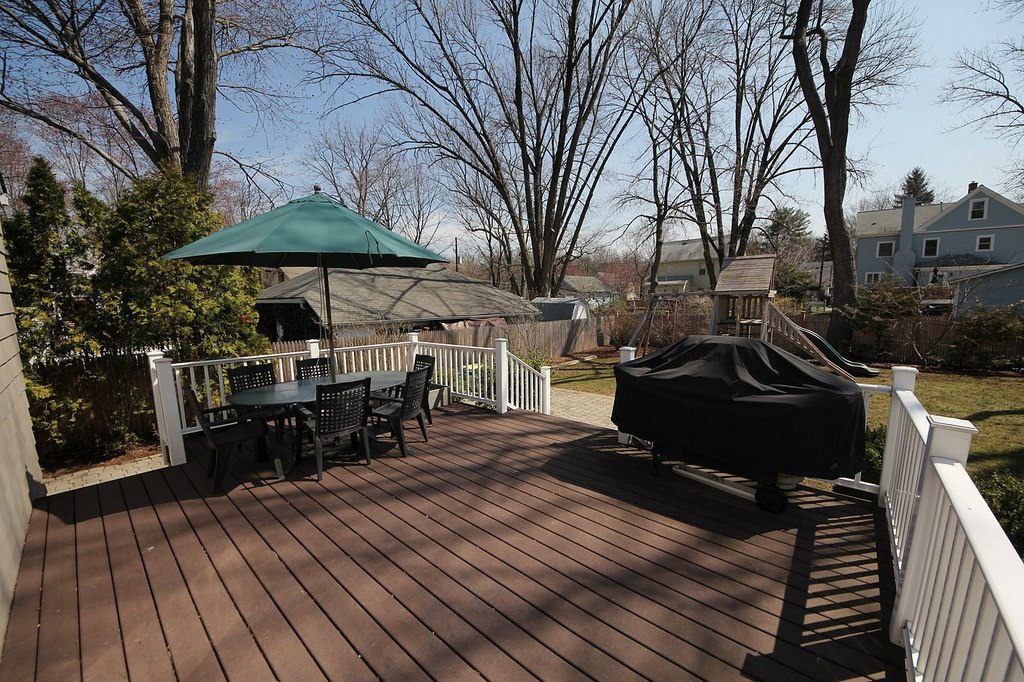 68 N. Summit Ave. Chatham, NJ 07928-Sold!
$639,000

68 North Summit Ave

Chatham

NJ

07928

2849005

3

2
Absolutely the perfect move-in condition home, only 1 block from town. Completely remodeled kitchen overlooking family room  to new deck and large yard remodeled baths, newly finished basement with buillt-in cabinetry, new paver patio. All of this and located in one of Chatham Borough's most charming neighborhoods. Along a quiet, tree-lined street. Within blocks the MidTown Direct train into NYC. Top-rated schools and recreation are nearby, and there is easy access to major highways and business centers.
Visit The
Community
School Information

Families moving to the Chathams often tell me that the area's biggest draw is the very high standards of the schools. Parents here place a high value on education, resulting in one of the most outstanding systems in the area.  Schools in both Chatham Township and Chatham Borough come under the administration of the School District of the Chathams, supported by a very active group of parents and community members in the Chatham Education Foundation. Since their inception in 1997 they have raised over $300,000 to enhance Chatham's schools.
Chatham High School was recently recognized with a Blue Ribbon Award of Excellence, the highest award conferred on schools by the US Department of Education. It was ranked 8th among New Jersey's 322 public schools by New Jersey Monthly magazine in 2010. The school  strives to meet the educational needs of every child with a carefully tailored curriculum which includes 18 or so AP courses as well as providing support for children with special needs. Students excel outside the classroom too – Chatham High School has an award winning marching band, a lively theatre program and top of the league teams in basketball, tennis, cross-country and soccer.
One unique feature of the Chatham Middle School is the way each grade is divided into "houses," creating a smaller, more intimate atmosphere. There are four elementary schools: kids go to Milton Avenue, Southern Boulevard, or Washington Avenue from kindergarten to grade 3 and then on toLafayette School for the final two years of their elementary education.
Chatham kids love the summer camps run by the Work Family Connection.
You can continue learning when schooldays are long gone at the Adult School, which offers a huge variety of classes in everything from arts and crafts, through to challenging courses on business and legal issues.
Commuting Information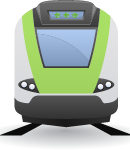 Beautiful homes, plenty of space, fabulous amenities and only 25 miles from New York City – is it any wonder Chatham is so popular with commuters? Chatham Station is on New Jersey Transit's Morristown Line with a Midtown Direct commuter service reaching New York Penn Station in as little as 46 minutes. There are direct trains into Hoboken, too. Most homes in  Chatham Borough are within walking distance of the Chatham train station, and there are free bike racks there. Residents can apply for parking permits from Chatham Borough for the lots next to the station on Fairmount Avenue and Railroad Plaza and along Bond Street and Fairmount Avenue. They cost around $350 a year.
There is metered parking, too, for $5.00 per day. Chatham is just off exit 7 of Route 24, providing easy access to  I-78 and I-287, and the New Jersey Turnpike, the Garden State Parkway and Route 280 are all within 10-15 minutes. Newark Liberty Airport, a major continental and international gateway, is just a 20 minute drive away. New Jersey Transit's MCM-3 bus runs through Chatham between Livingston Mall, Short Hills Mall, Madison, Morristown, Morris Plains and Greystone Park.