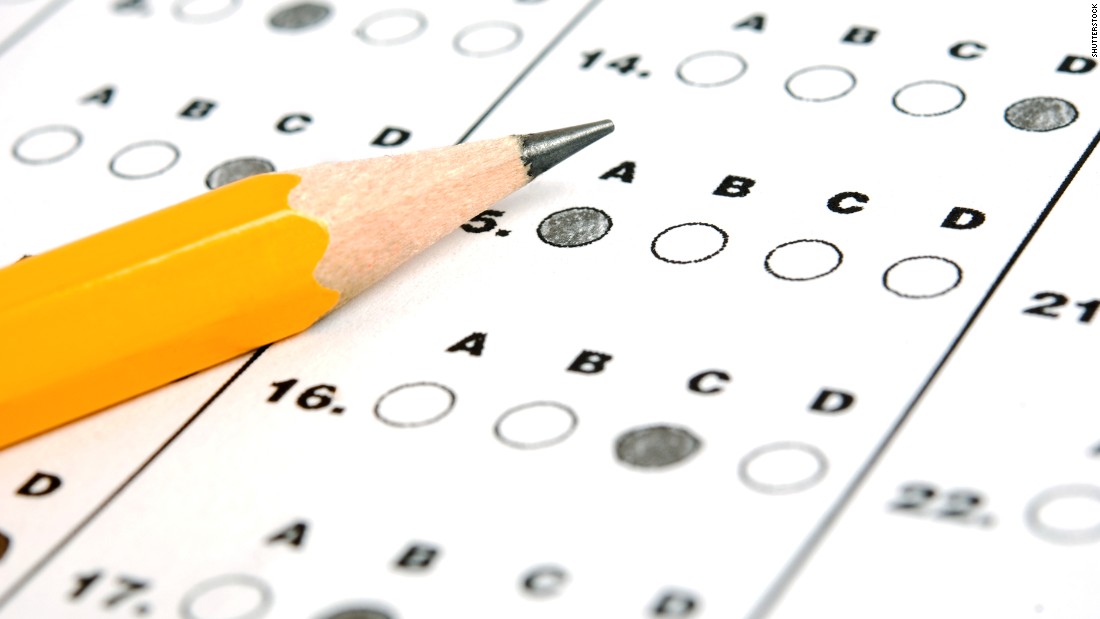 The SAT, for better or worse, is still the primary standardized test that colleges consider when they're selecting students from a rapidly growing pool of qualified applicants. Millburn High School has consistently ranked high above the state's yearly average score, and this year is no exception.
The test is composed of two main sections –"math" and "reading and writing." A perfect score would be a combined 1600, or 800 in each section. New Jersey Patch compiled two lists, the first of the top twelve schools that were all magnet/charter schools. The second list shows primarily local public high schools and charter schools.
Millburn High School ranked third in the second list, with an average overall score of 1326, following closely behind West Windsor-Plainsboro High School North with a score of 1327 and Montgomery High School with a score of 1331. Millburn's average math score was 666 and the average reading score was 660. According to Niche.com, this combined score places Millburn High School as the ninth best public college prep school in the state.
In reading and writing the average score of 660 stands well above the statewide average of 551 by over 100 points. 98% of Millburn students score at or above the college readiness benchmark compared to 77% statewide.
In math, Millburn students again score over 100 points better than the state average 551, with a 666 average score. 91% of Millburn students meet or exceed the college readiness threshold compared to 58% across the state.
The SAT scores were part of the state Department of Education's School Performance Reports for the 2016-17 school year. The reports include figures on enrollment, proficiency scores, PARCC scores, graduation rates and SAT scores. For more of the reports, read this article. Patch.com