Fill in your address to get a free property valuation report!
We've compiled a report with key information to help give you insight into your local market.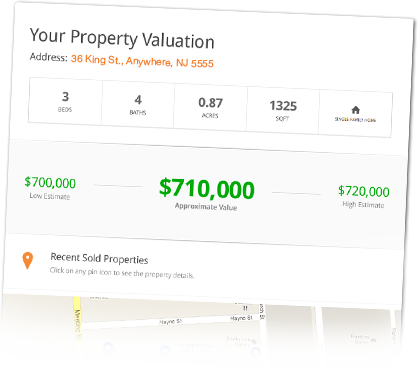 See What Your Home Is Worth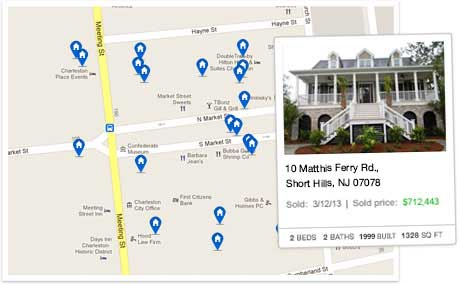 Recently Sold Properties
View recently sold listings in your area and access property information like numbers of beds, baths, year built and total square footage.
Similar Nearby Properties on the Market
Access the listing details for nearby properties currently on the market. See photos, location maps, and view price histories.