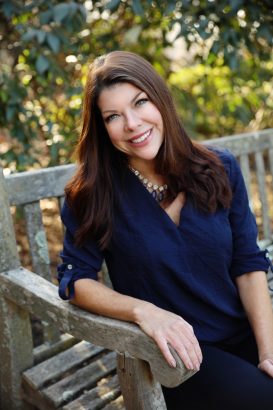 Amy Duechler
Buyer Success TeamRealtor Associate
Amy Deuchler learned early on that relationships are built on strong communication skills, respect and empathy. Starting off as a young Advertising Executive at Ogilvy & Mather and later at Deutsch Inc., she applied these principles while successfully crafting and executing global advertising campaigns. Rising to an Account Supervisor, Amy was intimately involved in multi-national branding campaigns that utilized customized marketing platforms yielding high returns on her clients' investment.
Following a successful run, Amy took a brief hiatus from corporate, and moved to Chatham, New Jersey, in 2006 to start her family. While enjoying being a mom of two adorable girls, she launched a retail company to help children establish nutritional eating habits.  Amy embraced the challenge that came with creating a new company. As President, she was involved in all aspects of the business including product development and manufacturing, to marketing products found in Pottery Barn Kids, Nordstrom, FAO Schwarz and Chasing Fireflies.
Following in her mother's footsteps, Amy decided to begin a career in real estate.  Amy applies her extensive marketing skills she gained in the advertising field. This coupled with her extensive knowledge of the local communities and her passion for building relationships and helping others, makes Amy a natural.  She earns her clients' trust by taking pride in her work and giving clients personal attention, responsiveness and innovation during each step of the process. In 2018, she assisted in closing over $20,000,000 in real estate transactions.
Raised in Northern California and Texas, Amy is a graduate of the University of Texas at Austin.  She has a love for interior design, enjoys traveling, paddle boarding, kayaking and going to the beach with her family.  She is actively involved in numerous civic and community organizations, including the Chatham PTO, Habitat for Humanity and closest to her heart, and in memory of her mother, The Michael J. Fox Foundation for Parkinson's Research.