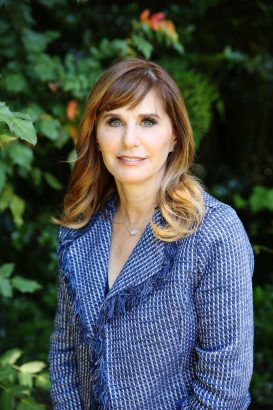 Amy Margulies
Buyer Success TeamRealtor Associate
If I could choose one word to describe Amy, it is "Passionate". Amy's career as an Agent Partner on The Sue Adler Team has soared. She knows the market better than most. She previews homes for her clients, is a staunch advocate for them, and creates raving fans through her contagious personality.
Prior to her real estate career. Amy spent 20 years in the fashion industry as an executive in sales, merchandising and production. When she and her husband, with their two small children, were ready to make the move from Manhattan to the suburbs, they concentrated their search in the Mid-Town Direct communities of New Jersey. They found the perfect home for them in the idyllic town of Scotch Plains, NJ.
After having had such a wonderful experience with her and her family's relocation from Manhattan, she decided to become a Realtor so she could help other families find not just a house but a place to call home.
This native New Yorker loves her adopted hometown in New Jersey and is ready to show you all this area have to offer.