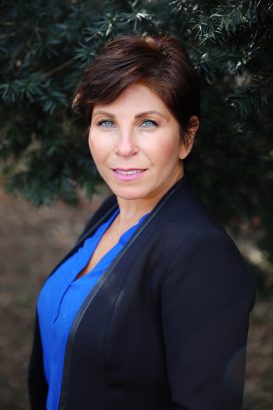 Helen Leyzerovich
Buyer Success TeamRealtor Associate
Born in the Ukraine, Helen arrived in the United States in 1990 at the age of 11.  Unable to speak English, she settled in Brooklyn with her family.  A fast learner, within five years, not only did Helen master English, but she also entered college, eventually graduating from Baruch College with a degree in Computer Science. Not easily satisfied, Helen later went back to school and earned an MBA in Finance from Fordham University in 2005.
After graduating from college, Helen spent 13 years in corporate finance, mainly in risk management, where she analyzed and reported daily trading activities for the financial firms that she worked for.  While her education prepared her well for the corporate world, it wasn't until she became a mother and became active in her children's school PTA, which included serving as president, that she discovered a passion for helping others, leading her to change careers.
By enabling her to apply many of the skills that she learned in her corporate career to helping people achieve their dreams, real estate was a natural fit for Helen. In addition to her analytical background and expert knowledge of the local real estate market, Helen brings an ethos of providing unmatched customer service throughout all parts of the process.  By taking the time to listen and ask questions, Helen takes a thoughtful approach in helping clients with all of their real estate needs.
When not thinking about real estate, Helen keeps busy with her husband and three sons, ages 8, 10 and 12. She enjoys biking, hiking and traveling with her family.