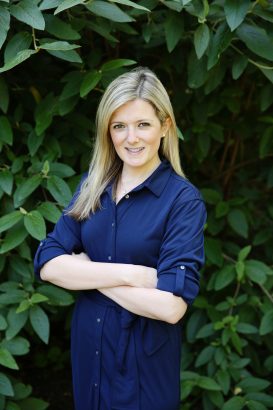 Jennifer Miller
Buyer Success TeamRealtor Associate
Jennifer Miller brings over a decade of marketing experience to her career as a Real Estate professional. In her previous career, Jennifer worked with some of the leading global brands, including Coca-Cola, Colgate-Palmolive, Toys"R"Us, and Bristol Myers Squibb. She led the first ever "drinkable" advertising campaign for Coca-Cola's Coke Zero and the launch of KFC's grilled chicken. During this time, Jennifer learned the value of relationships and trust. She also saw the beneficial impact that effective planning and a constant rapport with clients can have on achieving a desired outcome. Jennifer developed a critical set of skills that helped make her move to the real estate industry a seamless one.
A native of Warren, NJ, Jennifer previously lived in New York City before moving to Summit, where she currently resides with her husband and daughter. Jennifer's local roots and extensive knowledge of the area provide her with a deep understanding of the local real estate market.
When not helping her clients, you can find Jennifer outside, rain or shine, chasing after her toddler who likes to explore the parks and   play grounds in New Jersey.
Client-focused and results oriented, Jennifer is passionate about helping buyers find their perfect home.