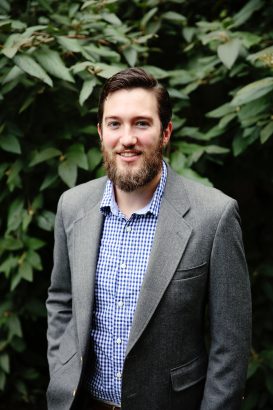 Jose Avila
Buyer Success TeamRealtor Associate
US Marine Corps veteran and New Jersey native Jose Avila knows what it takes to get the job done.
Rising to the rank of Sergeant of Marines, Jose was deployed to Japan, South Korea, Germany, and Afghanistan. It was at this time that he learned many of the skills that he has applied successfully to his role as a buyer's agent, including leadership, remaining calm while under pressure and problem-solving. Jose also learned the value of tenacity and the value of being resourceful.
After leaving the Marine Corps, Jose studied Supply Chain Management at Rutgers Business School, graduating summa cum laude. With this finishing touch, Jose entered the real estate profession.
Hard working and laser-focused, yet adaptable to an ever-changing real estate industry, Jose has leveraged these traits and his work ethic into a successful real estate career. With a goal to create the perfect experience for his clients, from first-time buyers to seasoned investors, you can count on Jose to work hard for you.