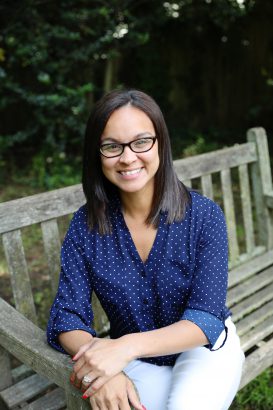 Kiera Cassanova
Buyer Success TeamDirector of MarketingRealtor Associate
Coming from the sales and marketing field, relationship building is the key ingredient when partnering with Kiera. She nurtures and values every relationship she is a part of. Working for top worldwide companies, such as Gerber and Publicis Advertising, Kiera experienced multiple relocations across the country but was always brought back to her childhood state of New Jersey. Finding the right home, the right neighborhood, and the right time to move was no easy task.
Growing up Kiera was always interested in all things real estate – from discovering new communities (and understanding what makes them great) to industry trends, to understanding architecture and interior design.
Working with Kiera, you'll find that she works diligently to ensure that her clients receive the best guidance during the home search process. With her contagious energy and tenacious drive, Kiera gives her clients 100% attention and service.
Kiera is married and has two very active fun loving boys. On her off time, Kiera is often chasing her boys, working out or searching Pinterest for creative ideas.
Kiera is also a certified coach, speaker and trainer with the John Maxwell team and serves on the Presidential Advisory Council.