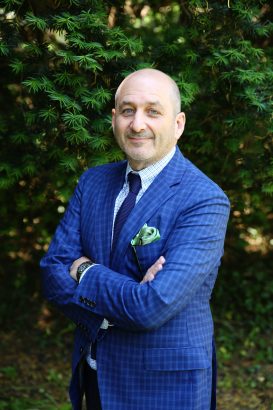 Lee Smith
Buyer Success TeamRealtor Associate
Lee is an accomplished executive with a career in sales, marketing, client services and consulting in the retail, technology and home entertainment industries prior to entering the residential real estate business as a Buyers Agent with the Sue Adler Team.
Lee's approach to Real Estate strongly emphasizes the discovery process, identifying the true needs of his clients. He applies that process and a dedication to providing the absolute best service to finding clients the right home. Lee's selling philosophy involves providing buyers with the best available information to make the right choice for them, supporting that choice with great market knowledge and relying on his strong negotiating skills to get his clients the best possible deal.
After 12 years living in NYC, briefly in Brooklyn and then the West Village, Lee moved to Maplewood 16 years ago as his family began to outgrow their 4th floor walkup. He commuted into the city for several years before starting his own businesses here in New Jersey. His insight into the communities and neighborhoods along the Midtown Direct line comes from working in these towns with homeowners, interior designers and builders when he was the owner of a home theater installation business with showrooms initially in Millburn, and later in Chatham.
As an avid cyclist, Lee's intimate knowledge of the Midtown Direct towns comes from having passed through nearly every neighborhood at 12 – 16 miles per hour on a bike!
I had expressed interest in a few Maplewood NJ houses online before being contacted by Lee Smith, Buyer Specialist of The Sue Adler Team – in one quick phone call he was able to gain a quick appreciation for my situation and was immediately able... Read More »
Liam Cahill
Via zillow