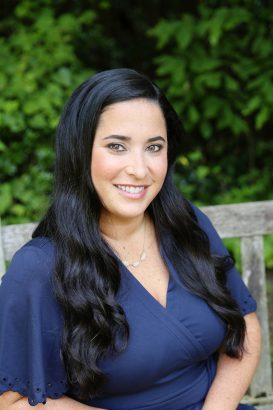 Melissa Bulwith
Listing Success ManagerRealtor Associate
Our clients adore Melissa, our Listing Success Manager. Melissa is a licensed Realtor who has a background in Commercial Real Estate and Property Management. She joined The Sue Adler Team in 2014 and has built a Listing Success Admin Team to support her so that our clients can have the ultimate client experience. Sue and Laurie mean it when they say "It is Melissa who makes us look good."
Melissa is the implementer. She puts our marketing vision for your house into action. From the day you hire us until the day your offer is signed, Melissa works  tirelessly alongside of your listing agent to ensure that your brochures and marketing copy are perfect – she coordinates the writer, photography, marketing, showings, obtains feedback, and works with your listing agent to make sure your house is top of mind for both agents and buyers.  
Melissa lives in Summit with her adorable 6-year-old son TJ.   Her organizational skills also come in handy as one of the Class Moms for TJ's Kindergarten class. 
Melissa has a natural ability to connect with each and every client and makes them feel like they are the only one.  She and her Listing Success staff are all about creating a "raving fan" client experience.  "No one succeeds alone, and it is impossible for an agent without a top notch client focused support team to do everything that we do for our sellers and provide the level of service that we provide.", says Bulwith.
Adler adds, "When people ask me how we are able to sell so many more homes than other agents and still have such a great reputation for client service, Melissa is a huge part of that reason."