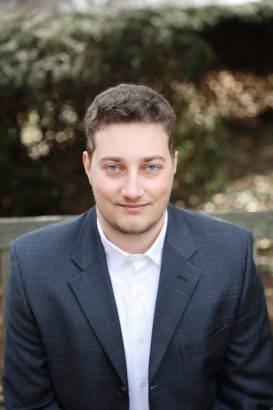 Michael Potros
Buyer Success TeamRealtor Associate
A recent graduate of Rutgers University, Michael Potros has been going hard since he got his first job at 13 years old. At an age when most teenagers would prefer to watch television, Michael was building the work ethic and skill set that has enabled him to accomplish so much in such a short time. While a teenager, Michael started a restaurant that he owned and operated for eight years, including four of those years as head chef. Being a restaurant owner taught Michael many lessons, including the value of providing impeccable customer service and the value of always keeping a flexible mindset.
During his junior year at college, Michael sold his restaurant. Not one to sit around, Michael committed to learning about real estate. After discovering how passionate he was about it, he decided then that upon graduating from college, he would enter the industry.
The move to real estate sales came naturally for Michael. Drawing upon his experiences from running and growing a successful restaurant, Michael brings an entrepreneurial mindset and a passion to provide best-in-class customer service to his new career.
Born to an Irish mother and Egyptian father, Michael has lived all over the Tri-State area but calls New Jersey home. When not working or thinking about real estate, Michael likes to fish, hike or take part in just about any activity that lets him spend time outdoors. He also enjoys playing sports, especially football, soccer, basketball and rugby. When indoors, Michael likes to cook, listen to music and watch movies.