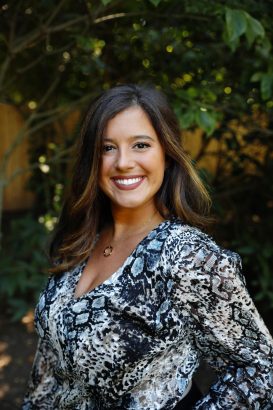 Taylor Michael
Buyer Success TeamRealtor Associate
You can say that real estate is in Taylor Michael's blood. The third generation of her family to enter the industry, Taylor grew up around her family's commercial real estate construction and restoration company that was founded by her grandfather.  Growing up, dinners often included discussions about the business, and so from a young age, she developed a keen understanding of what is needed to succeed in the dynamic and fast-moving real estate industry.
After graduating from the University of Arizona with dual degrees in Political Science and Sports Management, Taylor joined the family business as a project manager. During her time there, she worked on several prominent projects in Manhattan, including restoration work on of St. Patrick's Cathedral, The Javitz Center, The Lexington Hotel and the Fifth Avenue Presbyterian Church.
While she enjoyed working with her family, Taylor also desired to build a business of her own. After spending time in South Florida working in real estate, Taylor returned to New Jersey and joined the Sue Adler Team. For her, it was a perfect fit. The support and camaraderie she found in Sue's team made Taylor feel like she was working with family again. Importantly though, many of Sue's goals matched up perfectly with Taylor's, including her commitment to providing exceptional client service.  In addition to her focus on building long-term, foundational relationships, Taylor brings unlimited energy, boundless enthusiasm and deep knowledge to her role as a Sales Associate.
Born and raised in Madison, New Jersey Taylor loves traveling, spending time with her family and friends and exploring New Jersey's beautiful parks and beaches with her two rescue dogs Dakota and Luna.