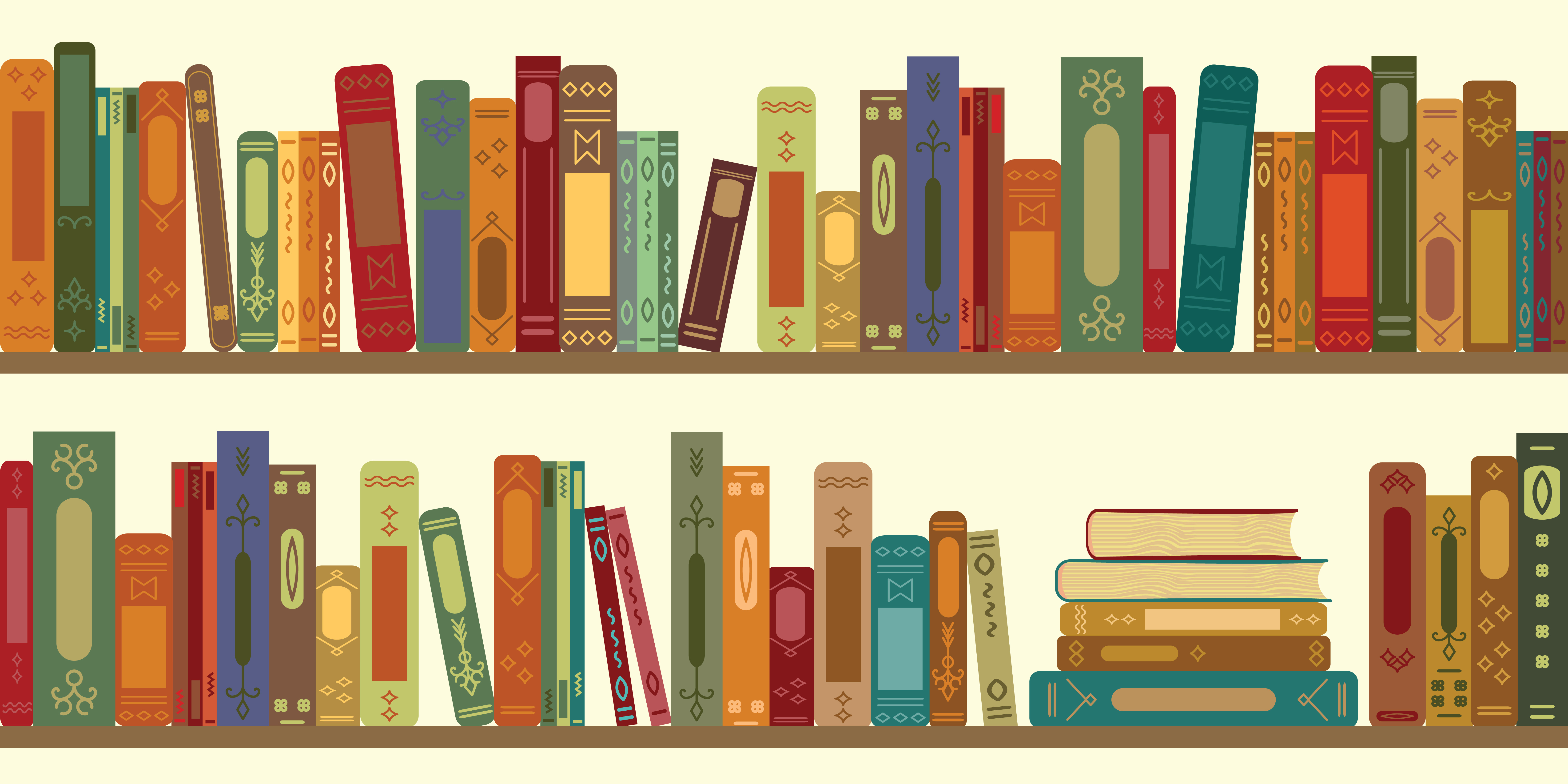 In the book industry, it seems, the big fish always eat the little ones, to the point where there seems to be only one fish left, named Amazon. These days it's a rare and happy sight to see an independent bookstore out in the wild, enduring the changes, and it's even more exciting to see one bravely open its doors for the first time.
In Millburn, Nadege Nicoll, has done just that. On February 3, family, friends, and workers joined her in opening her bookstore in town. The Book House, located at 281 Essex St., keeps part of the moniker of the former store in that location – a women's boutique called The House.
The 1,500 square foot bookstore will carry new books for everyone –from literature for children and teens to a number of different genres and titles for adults, including a curated selection of fiction, nonfiction, cooking, spots, and self-help. Nicoll says she plans to sell only new books for now, but may experiment with used books in the future.
In addition to food for thought, The Book House will also provide food for bellies, with a small café area offering tea, coffee, and baked goods such as brownies and cookies.
"What a small bookstore brings are events, books, book clubs, and conversation that the community is interested in," said Nicoll. "Local bookstores are a place where people can gather and feel at home without being at home."
Nicoll, a self-published author, plans to develop a consignment program at the store where local artists, artisans, and authors can sell and showcase their work. She also expressed interest in hosting a variety of community events.
"It's not just about opening a bookstore," she told Shelf Awareness in a profile on the store.
"I really want to do something for the people around me locally," Nicoll explained. "I want to open a bookstore featuring local artists and local authors and local people with whatever talents they have."
This is what bookstores can do that Amazon can't – bring people together in a warm and welcoming environment and enrich the culture of a particular community. Nicoll's ideas for such events range from the standard fare of traditional author signings and book club meetings to more unusual undertakings, such as literary trivia nights and author panel discussions. She also plans to organize events that bring people together from different cultures and backgrounds.
Nicoll started writing books in 2013, after leaving the corporate world to focus on raising her children. She needed a creative outlet, and writing seemed like the most attractive and enriching route. She's since published five childrens' books that focus on what it's like to see through a child's eyes.   Her most recent one focuses on the refugee crisis, which opened her eyes to the importance of working in her community. The desire to open the bookstore stemmed from the desire to bring her community together. This is the first bookstore of its kind to set roots in Millburn, and residents couldn't be more excited about their new neighbor.