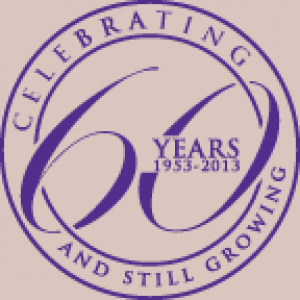 Did you know that every hour a baby with cerebral palsy is born?  The most common physical childhood disability in the United States, cerebral palsy affects the brain, causing motor deficiency, usually as a result of a brain injury sustained during fetal development or at birth. There is no known cure. The impact of cerebral palsy can range from mild to severe depending on the type and severity of symptoms. For some children and adults, school, work and social settings can be extremely difficult. Others are able to flourish. Cerebral palsy is a lifelong condition, but it is not a degenerative one and many children can grow up and live independent and productive lives.
 Cerebral Palsy of New Jersey (CPNJ) is a non-profit that was founded in 1953 by the parents of children with cerebral palsy who wanted better services for their loved ones. With a mission to enhance the lives of people with disabilities and other special needs by supporting personal growth, independence and participation in the community, since its humble inception, CPNJ has served tens of thousands of infants, children and adults with disabilities and special needs.  Today, the organization employs a staff of 800 in addition to hundreds of volunteers who serve over 1,500 individuals and their families out of 19 program locations in northern New Jersey and hundreds of homes and community sites throughout the state.
 CPNJ provides a range of services across the lifespan, from early intervention programs for infants to therapy in public schools and home services for children. The charity also operates its own school, the Horizons School, for children and young adults. Furthermore, for adults with disabilities, CPNJ will help establish carefully crafted life plans and operates adult training centers. CPNJ also offers various services for seniors, including adult day care centers, an after care program and community residences. 
 To learn more about CPNJ, the services offered and how you can help, visit their website at www.cpnj.org
 CPNJ is one of the 14 finalists in the 2019 Sue Adler Team's 100th Home Sale Program.  To place you vote click here.