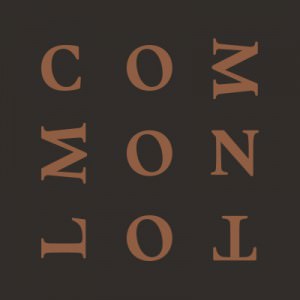 After over two years of planning and working with Millburn locals, Australian chef Ehren Ryan is looking forward to the successful opening of Millburn's newest eatery, Common Lot.
Located at the corner of Main Street and Essex Street in bustling downtown Millburn, Common Lot boasts a two-floor building that overlooks a lovely corner on the main drag of Milburn. Common Lot offers a cozy, relaxed dining experience with an interesting twist.
Above the main floor—which has an open kitchen setup so that guests can see the entire process of food preparation—is extra dining space as well as a cookbook library. The library space is filled with all of the cooking collections and creations Ryan has come across in his time as a well-travelled chef.
Common Lot is also offering a "Chef's Table" experience. Seating four, the "Chef's Table" gives customers a closer look at the cooking process.
One wonderful aspect of Ryan's approach to this new endeavor is his dedication to working with seasonal and local products; creating a connection with the Garden State in which he has chosen to begin his project. Ryan and his team have established connections with the local farmers markets that are popular across the county. They are also utilizing various techniques—such as making fruit preserves—that allow access to products that are normally out of season to be used through the winter months.
Some of the delectable dishes on this winter season's menu include char grilled local octopus, braised duck leg ragu, and whole roasted market fish. All of which can be followed up with creative and satisfying desserts. Homemade lemonades and French pressed coffees round out the delicious tastes and aromas of the restaurant. Common Lot also boasts an extensive tea menu.
To learn more about Common Lot or Ryan's globe-trotting artistic experience, to see the seasonal menu, or to get involved in the restaurant's upcoming opening and pre-opening events check out: http://www.commonlot.com
[optima_express_search_results cityId="22493″ propertyType="SFR" bed="3″ minPrice="875000″ sortBy="pd" resultsPerPage="8″ header="true" includeMap="false"]