Join us in the launch of Highgate Chatham, where the unique combination of luxury and convenience are right at your disposal! Nestled along a gorgeous ridge, this community of 9 luxury homes is minutes from every convenience you may need. This is the new multi-home development the Chatham area has been waiting for.
Joe and Alex Fonseca the owners of Primavera Homes and the builders on this project have really gone above and beyond with the plans for these 9 homes. Primavera Homes has been providing custom single family homes, additions and kitchens to consumers in Morris, Union, and Essex County. They pride themselves on the attention to detail that ensures each project is completed to the highest standards.
With Phase 1 already half sold you will want to jump on board now!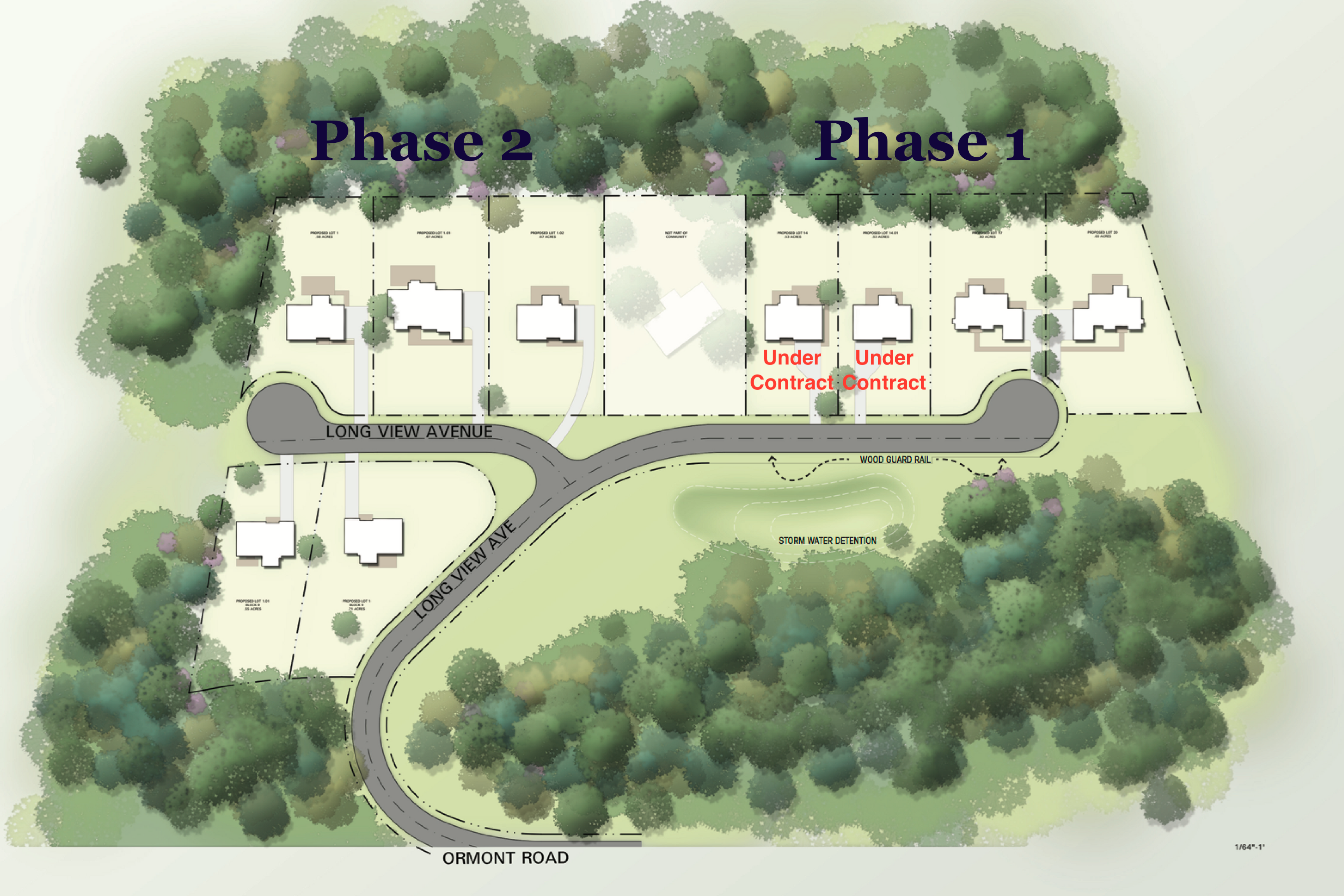 To learn more about the extraordinary features of these homes from the beautiful hardwood floors, 9-foot ceilings, and all the beautiful high-end appliances you are going to want to come take a look for yourself. Check out our listing online and get in today. 
If you are thinking about moving to Chatham, let us be your experts. Chatham is one of New Jersey's most desirable addresses, with top-ranked schools & excellent transportation. Located within a 10-minute drive from three train stations which will get you into Penn Station in less than an hour. Commuting from your new home at Highgate will be a breeze. Ranked as the #1 School District in the state by NJ Monthly, Chatham is all about education and molding the minds of today's children.
NJ Monthly has also ranked Chatham Township the 2nd best place to live in New Jersey! Thanks to the towns amazing safety records, easy commute to NYC and great schools this town screams community and is an amazing place to call home.
The homes at Highgate Chatham will not last long, give us a call at 973.936.9129 or email us at info@sueadler.com to have one of our agents take you on a tour of one of Highgate and get you started on the final touches to your luxury home today.