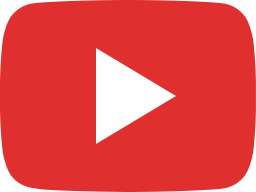 How to Win in Today's Market: a Seminar for Buyers & Sellers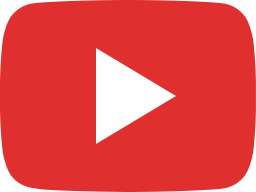 You'll Net More Because We Do More!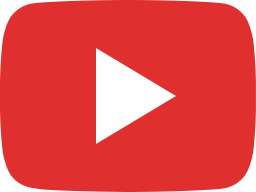 Home Prep Tips for A Successful Sale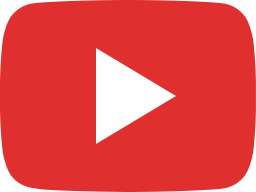 Home Seller Shares His Experience Selling With The Sue Adler Team During COVID-19 Pandemic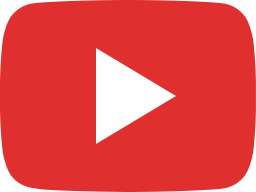 The Sue Adler Team's 4 Predictions for Summer & Fall Real Estate Market & The Post Pandemic World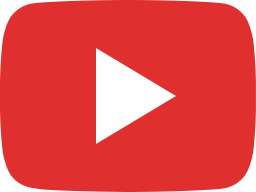 We Built A Team Of Specialists To Give Our Clients The Edge - We're #1 in NJ, & So Are Our Clients!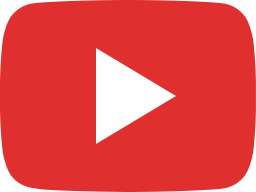 Why You Should Sell Your Home This Fall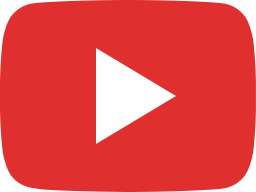 The Sue Adler Team - Your Home Didn't Appraise—What's Next?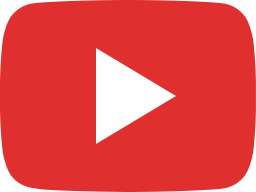 The Sue Adler Team - Call Us To Take Your Exterior Photography Today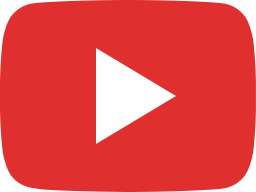 The Sue Adler Team: How to price your NJ home to be "in it to win it!"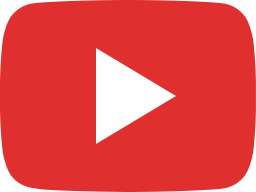 The Sue Adler Team: New Jersey Fall's Market Update: Great News for Buyers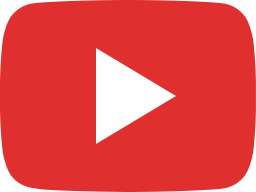 Selling Your Home in NJ? | Do Not Miss our Home Selling Workshop - The Sue Adler Team #1 in NJ