Main Content
If you are in the market to sell your home in New Jersey, you'll want to interview the most dynamic Realtors in Short Hills, Millburn, Summit, Maplewood, South Orange, Livingston, Chatham, Madison, and surrounding New Jersey towns! Sue Adler and her team of experts on the local towns and New Jersey real estate can guide you every step of the way.
Big or Small, we sell them all
Prepare to Sell
If you have been in your home for many years, we may recommend a pre-inspection, so that you can take care of any potential issues ahead of time or disclose them to potential buyers. Think of this as preventive medicine.
As we see buyer inspection contingencies being dragged out and working against the sellers, while not foolproof, this strategy has saved time, money, and headache for our sellers, while giving the buyers peace of mind that they are getting a good house.
At our consultation, we will discuss whether or not this is a good option for you.
Pre Approval
Getting pre-approved is a critical step in the home buying process. Understanding your purchase power will empower you to know exactly what you can afford. We find most clients are reluctant to get pre-approved because they believe the process is long and cumbersome when in fact a 15-minute phone call and some basic documents typically yield a pre-approval within an hour or two. If you are a serious home buyer, getting pre-approved also sets you up for success because you can use that pre-approval to make an offer. No one will take you seriously if you present an offer without financial backing.
View Properties
Because we have completed a buyer consult, we find most of our clients find a home they love within the first 10 homes we show them. This is because we preview every home before we show you it, checking to make sure it matches your criteria, the last thing we would ever want to do is waste your time. That being said, some of our clients take a bit longer, and that's totally OK. We understand that this is a huge decision and we are here for the long haul. While viewing properties our agent partners will highlight the good, the bad and the ugly, ensuring you know exactly what you are buying.
Write Offer
Congratulations! You have found a property that you love! Your agent partner will now pull comps and discuss making an offer with you. Offers are comprised of three parts, first is of course price, second is terms and third is the offer package. When considering your offer you will want to review offers and understand other interest in the property. Because our towns are so sought after it is not uncommon to be in multiple offers where our buyers will need to offer over asking to win the home. The good news is our experienced team has successfully negotiated thousands of homes and we will guide you every step of the way. Terms are an often overlooked part of the offer process. What is the ideal closing date, how much money are you putting down, is there a mortgage contingency or any inspection clauses? These are just a sampling of the various terms that could make your offer stronger, even with a lower price. Last is the offer package, homes are personal and we always recommend our buyers write a letter and include a picture to the sellers about themselves and why they love the home. We have seen time and time again that people want to do business with people they like, personal letters help bridge the gap between a business transaction and a personal relationship.
Inspections
Inspections are critical. This is your opportunity to review the property for any defects that you were unaware of at the time of your offer. We have an extensive list of highly regarded inspectors who are extremely thorough, patient at answering your questions and knowledgeable about finding solutions to problems. Traditional inspections include a general home inspection, wood destroying insect inspection, oil tank scan, and level 2 chimney inspection. Pending the results of these inspections, it may be recommended that we conduct follow up inspections by a specialist such as an electrician and/or plumber, not to worry we have a long list of those as well :)
Closing
Woohoo! You made it to the closing table! We will schedule a final walk-through of the home to ensure everything is as we expected it to be, no holes in the wall, big scratches on the floor, etc.. The week of closing we will provide you with a list of utility providers to switch over your electric, gas and water service, no one wants to move into a house without electricity that's just no fun! You will then head to the closing location, sign a ton of documents and officially be a homeowner!!! Your agent partner will be with you every step of the way.
Enjoy your new home
Moving in can be stressful, but we have a long list of movers who can help make the process smoother for you. Our relationship doesn't end at closing, in fact, it is just getting started. Being part of the Sue Adler Team family means you have access to our list of preferred vendors, will get invites to all our client events like Pie Day, our famous Pumpkin Patch Party, and annual client party. We are always just a call, text or email way, please never hesitate to ask for anything, we are Yours to Count on.
Five Factors
that Affect your Sale
Click on each factor to learn more
Schedule a Virtual

Home Selling Consultation
Contact The Sue Adler Team
We recognize that it is very overwhelming for people who have been in their homes for 20+ years to think of moving. Caring concierge service, with hand-holding through every step of the process is crucial.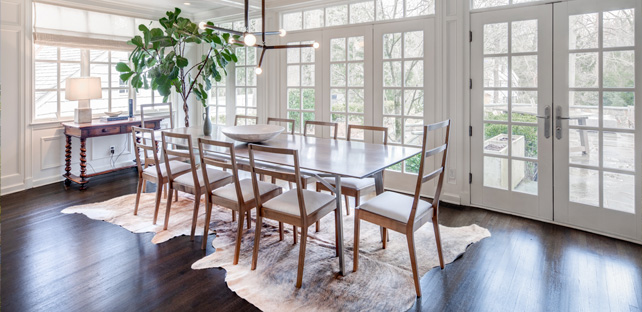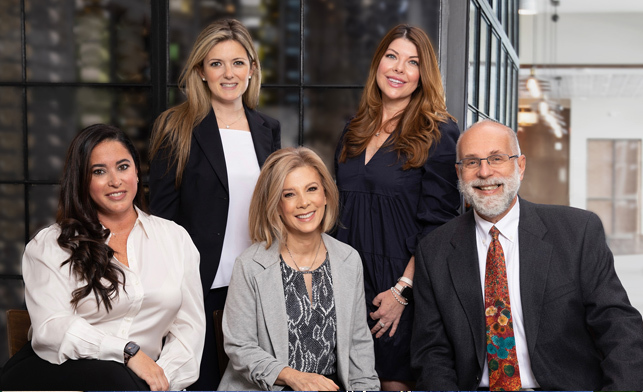 Having your own Listing Success Team takes the "overwhelm" out of every step of the process for you, so you will never have to navigate this alone.
The Sue Adler Team specializes in selling homes that other brokers couldn't sell AND offers
an "Easy Exit Listing Agreement" No more being locked into a long-term contract!
Ask me or any member of the Sue Adler Team ANY question about selling your home or property.
Call
973-936-9129
or email
[email protected]
.
How Much Is Your
Home Worth?
Complete the details below to receive your Property Valuation
A house is not just about bricks and mortar. It's a home... with many stories, many memories and new ones to come. Your floor plan may be versatile. How have you used each room? We want to know what may not be obvious and share that with potential buyers. We are excited to work with you and make sure your buyers fall in love with your home.
The Magic of
Painting and Staging
According to a National Association of Realtors survey, homes that sold after four weeks on the market sold for 6% less than ones that sold in the first four weeks. Only 10% of home buyers can visualize the potential of a home online. A staged home evokes an emotional connection, creates more interest and therefore sells faster and for more money. Staging/Cosmetic Improvements are an investment, typically costing between $2,000 and $15,000+ depending on whether furniture needs to be rented, wall paper needs to come down, etc. Weigh this with many additional months on the market and lowering your price 5-10% and it should become a no-brainer.
Before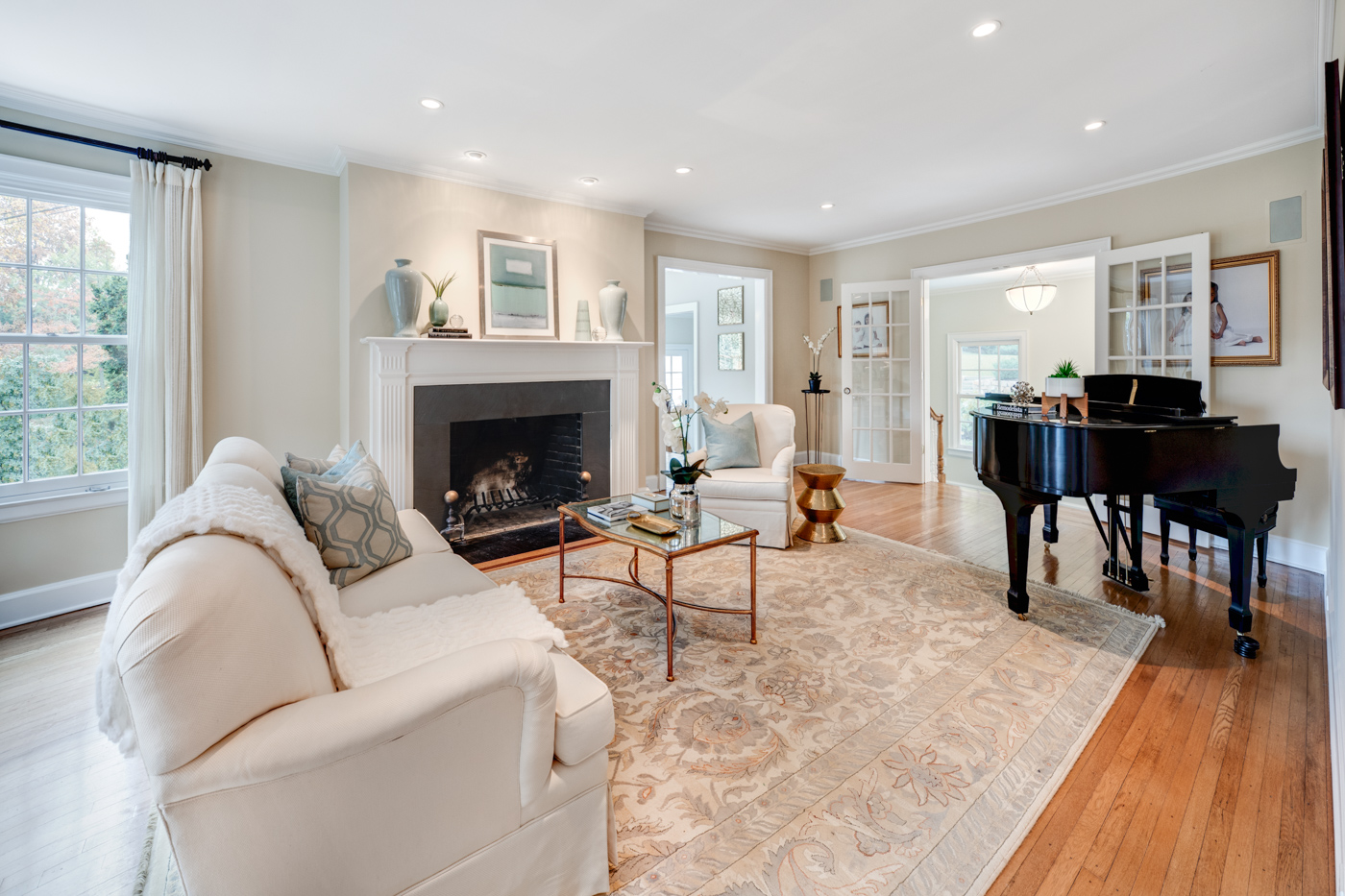 After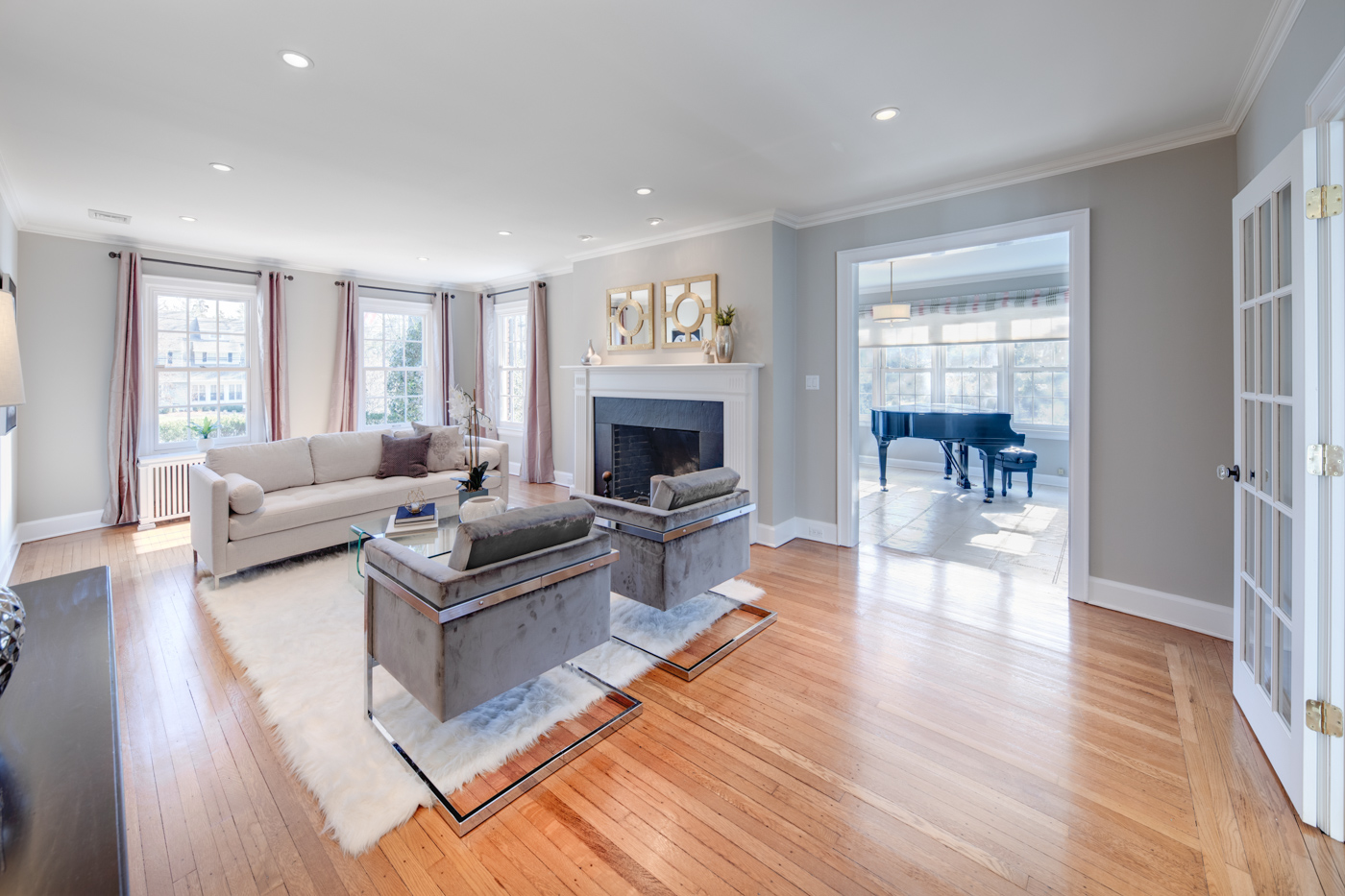 Your Listing
Success Team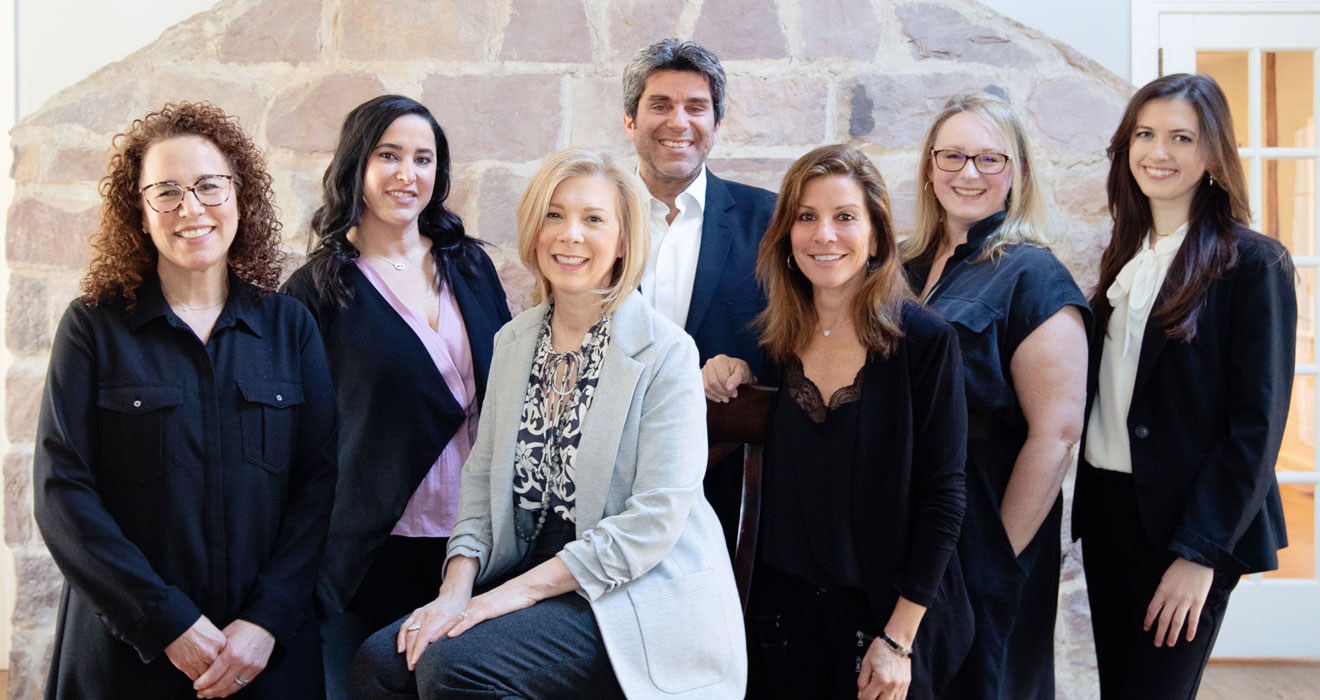 If you are in the market to sell your home in New Jersey, you'll want to interview the most dynamic Realtors in Short Hills, Millburn, Summit, Maplewood, South Orange, Livingston, Chatham, Madison, and surrounding New Jersey towns! Sue Adler and her team of experts on the local towns and New Jersey real estate can guide you every step of the way.
virtual home selling
workshop
A
Must Attend
Event For Anyone Thinking Of Selling!
Come to our Virtual Home Selling, Prep, & Staging Workshop, and learn what it takes in today's market to sell your home quickly & for top dollar!
Does This Sound Like You?
- Are you concerned about a home inspection and unsure of what repairs, if any, you should make upfront?
- Do you have years of accumulated "stuff" that you don't know what to do with?
- Would you find it beneficial to learn exactly what you need to do to get your home ready for the market to attract today's buyers?
- Would you like to learn the best-proven pricing, and marketing strategies to get top dollar in today's market?
- Are you interested in learning about our local market trends and the best timing to sell?
WHAT ATTENDEES ARE SAYING:
"
We found the Sue Adler Team's Home Selling Workshop valuable, with a great deal of information. We actually attended several sessions!
What You Can Expect To Learn:
- Decluttering - how and why to get rid of years of accumulated stuff
- Staging - and paint color tips to attract today's buyers
- Pre-inspection - whether or not it makes sense for you, which repairs, if any to address upfront, and when to sell "as-is"
- Marketing - How to ATTRACT the right buyers to your home and help them envision living there
- Pricing and Timing - the strategy to get maximum interest and top dollar
- Bulletproofing - the transaction so that you are in the driver's seat throughout the contract-to-close period
- Detailed analysis - of our local market data broken out by price range to give you context to make informed decisions
Upcoming Events
CLICK BELOW TO REGISTER
Share this:
Upcoming
Events
CLICK BELOW TO REGISTER
Luxury and Historic Homes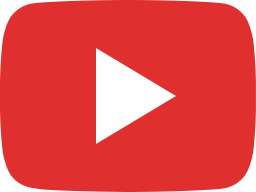 How to Win in Today's Market: a Seminar for Buyers & Sellers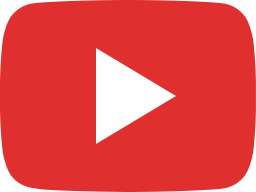 You'll Net More Because We Do More!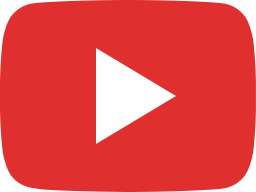 Home Prep Tips for A Successful Sale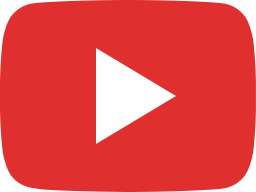 Home Seller Shares His Experience Selling With The Sue Adler Team During COVID-19 Pandemic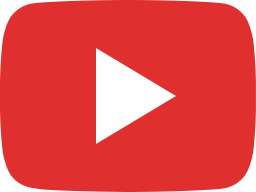 The Sue Adler Team's 4 Predictions for Summer & Fall Real Estate Market & The Post Pandemic World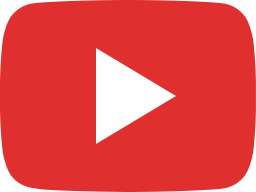 We Built A Team Of Specialists To Give Our Clients The Edge - We're #1 in NJ, & So Are Our Clients!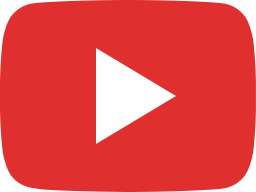 Why You Should Sell Your Home This Fall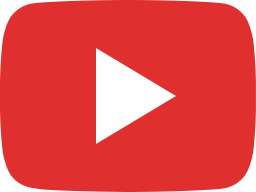 The Sue Adler Team - Your Home Didn't Appraise—What's Next?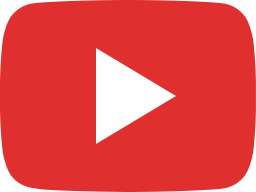 The Sue Adler Team - Call Us To Take Your Exterior Photography Today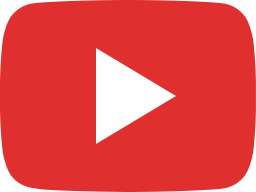 The Sue Adler Team: How to price your NJ home to be "in it to win it!"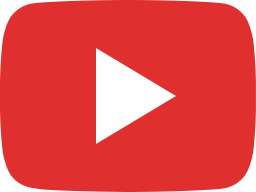 The Sue Adler Team: New Jersey Fall's Market Update: Great News for Buyers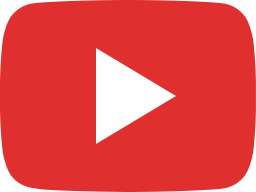 Selling Your Home in NJ? | Do Not Miss our Home Selling Workshop - The Sue Adler Team #1 in NJ

The Sue Adler Team's
Open
Houses
Luxury and Historic Homes
Sue Adler has more luxury listings sold than any other KW agent internationally. At the last KW Convention, Sue Adler did a presentation on "How to Land The Luxury Listing and Get it Sold In A Shifting Market". Sue also is Part Owner of KW UK Region.

Sue speaks at Inman Connect Global Conference in NYC regularly, is on stage at KW International events regularly, and has built relationships with almost all of the relocation companies and agents across the country over the years, resulting in 25% of our business being referred through relocation companies or referrals from other agents.
Casting a Wide Net
Every very house has its unique features, and we highlight these in our marketing. Our marketing team is collaborative and we create the perfect marketing campaign for each listing to attract the most amount of buyers for your house.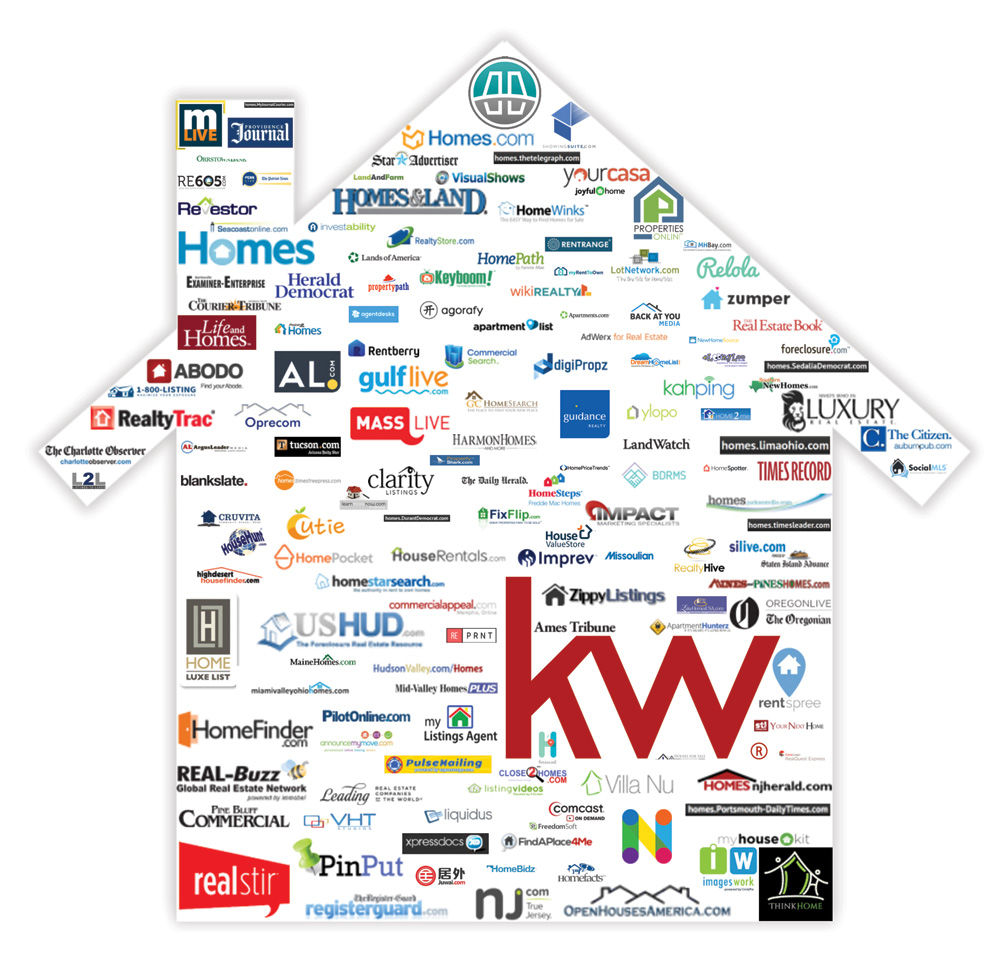 Lifestyle Marketing
So Your future Buyer Can Envision Living In their New Home and Community - We want to know your story. What have you loved about living there?
Covid 19
Introducing: The Sue Adler Team's "Virtually Virtual" Home Showing Process!
As we navigate through life with this global pandemic, we face the challenge of keeping our community safe, while helping our clients meet their essential housing needs. As such, we have come up with a "virtually virtual" way of showing homes to those who have to buy or sell at this time.
Here is what we are seeing:
-Families living in urban apartments, eager to move into a safe and spacious suburban home with a yard
-Families that have been sheltering in place, seeing the need for a space with first-floor living quarters that their aging parents can move into
-Renters whose leases are ending, with the need to purchase a home ASAP
-Sellers whose homes went under contract before COVID, with the need to find a new home to purchase ASAP
-Sellers who plan to relocate to another state, with the need to sell their home
-Buyers who have already sold their out-of-state property with the intention of relocating to NJ, anxious to purchase a new home
In order to serve the essential housing needs of our clients, while keeping everyone safe, we have developed a carefully thought-out plan.
Here's how it works:
Digital Showcases: All of our listings now have a Digital Showcase that interested Buyers must review prior to scheduling a showing. Each showcase features 25+ photos, a Video Walk-Through and/or 3-D Matterport Walk-Through, an Interactive Floor Plan, a Virtual Brochure with full details on the house, and a Survey (if available), as well as photos of the mechanicals and ceiling height, and a Seller's Property Disclosure, which are available upon request.
Tailored Showings: Understanding that each Buyer and Seller has different needs, we will tailor the showing process for each client. We are offering both FaceTime and Zoom showings, both of which can be done on an individual basis or through one of our Virtual Open Houses.
For the buyers who wish to schedule an in-person "no-touch" showing in order to make an informed purchase decision, we have specific safety measures in place. They must abide by the following:
-Buyer to send pre-approval when setting up a showing appointment
– Buyer and Seller to sign COVID-19 disclosures prior to the showing
-Seller to leave all lights on, open some windows for ventilation and open all interior doors so that clients do not need to touch anything while in the home
-Buyer and Agent to arrive with their own gloves and masks. Booties will be supplied
-Agent to access the key in the lockbox and open the front door
-Buyer and Agent to alternate walking through the house to ensure the practice of social distancing
-Buyer to refrain from bringing children to showing
I'm excited to report that since launching this virtual vetting process on April 15th, The Sue Adler Team has put 6 homes under contract. My team and I are here to guide you through this new process and provide all parties with a worry-free experience. During this time of uncertainty, you can relax knowing that you have a caring, experienced, and highly skilled team of real estate experts working for you. We are grateful for the opportunity to help you and your family achieve your real estate goals.
Yours to count on,
Sue Adler
973-936-9129
Skip to content