For its twelfth year in a row, Maplewoodstock Music and Arts Festival- the premier music festival in the region- is to Saturday (tomorrow!) July 11, and Sunday, July 12, from noon until 10:00 pm both days. The fest is free, with live music galore, as well as an art event in Memorial Park (160 Dunnell Rd, directly opposite New Jersey Transit's Maplewood train station).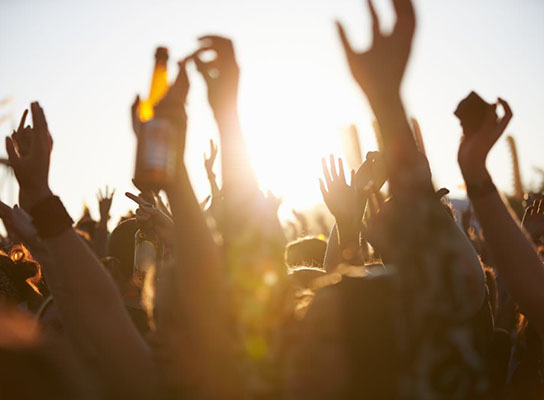 Here is an excerpt from its organizers' publicity statement:
Maplewoodstock has grown from a lazy afternoon jam in the park to a lively free two-day music and arts festival. Our stage has hosted artists like Marshall Crenshaw, Raul Malo, Joan Osborne, Norah Jones' Puss N Boots, Robert Randolph and The Family Band, and The Smithereens – enjoyed by upwards of 5,000 attendees each day. In addition to the music, there will be local arts and craft vendors, food of all sorts, a beer garden, and a large KidZone with games, inflatable rides, crafts, and more.
"Our goal is to provide a family-friendly event: the best possible free experience of music and art – by and for the community," says Maplewoodstock Chairperson Drew Dix. "Maplewoodstock is a Maplewood tradition of families, friends, and neighbors bringing out blankets, lawn chairs, and picnic baskets for a fantastic weekend of music, art, food, and the best of the Maplewood community."
Saturday's musical headliners will be the internationally renowned reggae group The Wailers. Sunday will close with the grand finale performance of the headlining band Rusted Root, who play acoustic, rock, and world music. The Sunday show will also feature Tex-Mex artist Alejandro Escovedo. The entire lineup for the festival consists of 24 bands, many of whom come from the thriving Maplewood and South Orange music scene.
A full line-up of band bios can be found on the website.
For more information, check the website or contact [email protected]