THANK YOU to all of our awesome charity partners! We are so excited for our second annual 100th Home Sale program to kick off in early 2017. If you represent a charity and are interested in being considered for 2017 please email scott@sueadler.com
Learn more about these awesome charities and don't forget to vote daily!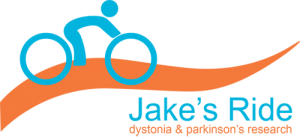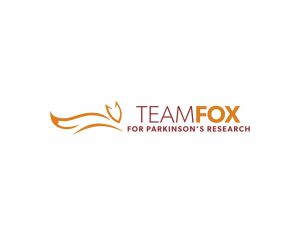 Mission: Founded in 2008 in honor of a local boy, Jake's Ride is an annual, family-oriented bike tour event  in Short Hills, New Jersey, seeking to raise awareness of dystonia and Parkinson's disease, to raise funds for medical research and patient treatment, and to ultimately find cures for these disorders.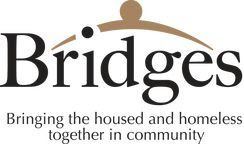 Mission: Bridges connects the housed and homeless to establish relationships that lead to greater acceptance and understanding, social and economic growth, and wellbeing.

Mission: Down the Block, Inc. is a non-profit corporation created and run by a group of Millburn/Short Hills residents concerned that people are struggling financially right here in our town. Our mission is to provide short-term assistance to those of our Township neighbors facing unexpected financial setbacks.
Girls on the Run New Jersey East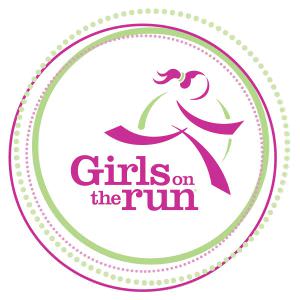 Mission: Girls on the Run New Jersey East is a transformational physical activity based positive youth development program for girls in 3rd-8th grade. Serving Essex, Morris, Union, Burlington, and Mercer counties we teach life skills through dynamic interactive lessons and running games. The program culminates with the girls being physically and emotionally prepared to complete a celebratory 5k running event.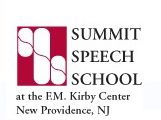 Mission: Summit Speech School's mission is to enable children who are deaf or hard of hearing to take their place in a hearing world by providing superior educational and therapeutic support services through an auditory/oral program.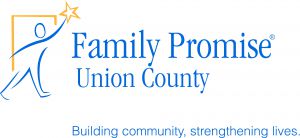 Mission: Union County was home to the very first Family Promise Affiliate, back in 1986.  Our mission is to help homeless and low-income families in Union County achieve sustainable independence through a community-based response.  With the participation of our congregations, community support and hundreds of volunteers, we keep families together  as they transition from homeless to housed and help them to build futures full of hope and possibility.

Junior League of the Oranges and Short Hills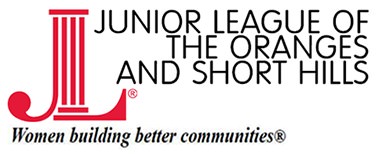 Mission:For over 100 years, The Junior League of the Oranges and Short Hills' is an organization of women committed to voluntarism with a focus on addressing the basic needs of low-income children in our service area through community work dedicated to closing the gap on food insecurity, school supply gaps, essential clothing and basic hygiene needs of school-aged children living in poverty.  We believe that when these basic needs are met, together we can help low-income children focus their energy on succeeding in school and building a more secure future.
Christopher and Dana Reeve Foundation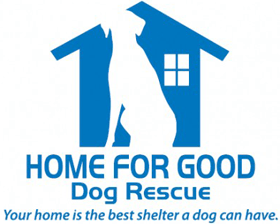 Community FoodBank of New Jersey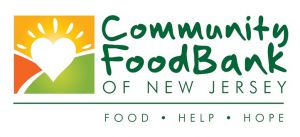 Mission: CFBNJ fills the emptiness caused by hunger with FOOD, HELP and HOPE. Our mission is to fight food insecurity in New Jersey by assisting those in need and seeking long-term solutions.
South Orange Performing Arts Center (SOPAC)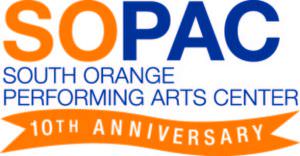 Mission: SOPAC's mission is to enrich individual lives, and to engage and serve the community through arts experiences that inspire and transform.  SOPAC is a cultural resource committed to promoting the value of the arts and arts education and to taking them beyond our own walls and into neighboring towns.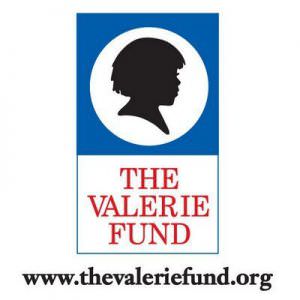 Mission: The Valerie Fund's mission is to provide support for the comprehensive health care of children with cancer and blood disorders. Families turn to The Valerie Fund because of the unique combination of medical care, counseling, and other services it provides. The Valerie Fund Children's Centers comprise the largest network of healthcare facilities for children with cancer and blood disorders in New Jersey, and one of the largest in the nation. We host over 25,000 patient visits each year.