Imagine, A Center for Coping with Loss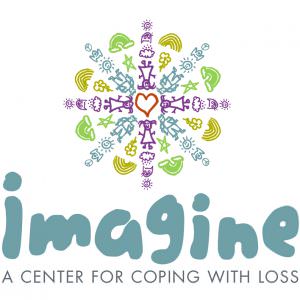 Mission: Imagine, A Center for Coping with Loss, is a grief support center for children, young adults and families dealing with the loss of a parent, sibling or child. We provide free peer grief support year round for as long as is needed. We are currently serving over 220 children and families from over 44 New Jersey towns in our center every two weeks. In addition to these services we provide training through our education and outreach programs across the state to a variety of organizations including schools, houses of worship, corporations, etc. Our goal is to create communities where grief and loss are transformed into resilience, empathy and compassion; and create communities where no child grieves alone.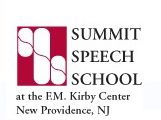 Mission: Summit Speech School's mission is to teach New Jersey's children who are deaf and hard of hearing to listen, learn, and speak, so they can become full participants in the hearing community. We work with children and their families to develop skills in listening, learning, and communicating, tools they will need to meet the challenges of the greater world. Since it was founded in 1967, our School has built an outstanding record of achievement. Our early and intensive investment in these young boys and girls yields tremendous dividends for them, their families, and society as a whole.
Girls on the Run New Jersey East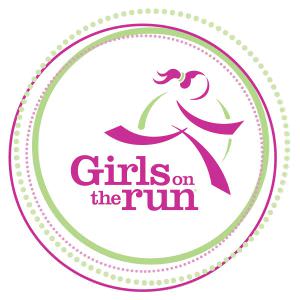 Mission: Girls on the Run New Jersey East inspires girls to be joyful, healthy, and confident using a fun, experience-based curriculum that creatively integrates running. Serving girls in Essex, Morris, Union, Mercer, and Burlington Counties, the program culminates with girls being physically and emotionally prepared to complete a 5K run. Crossing the finish line is a defining moment, when the girls realize that the seemingly impossible IS possible.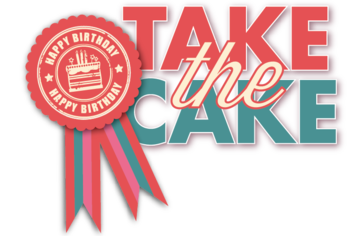 Mission:
TAKE
THE
CAKE
provides fun, special and customized parties to families who couldn't otherwise celebrate their children's birthdays due to economic strain or family crisis. We are located in Maplewood-South Orange, N.J., serving Essex and Union counties. We are committed to
the
idea that 
every child deserves a happy birthday!

Mission: The Connection is one of the leading non-profit organizations in the area, providing a wide variety of programs and activities that are open to women, men and children of all ages. Along with our fitness, aquatics, child care and recreation programs, The Connection is committed to providing vital community service programs for constituencies often not reached by other agencies. These programs include English as a Second Language, Pathways support services for women with cancer, comprehensive programs for children and adults with special needs and after school enrichment programs. Thanks to the generosity of our donors, The Connection Scholarship Fund ensures that everyone can participate and feel welcome in our programs.

Mission: Memories Live makes movies for individuals who are living with life-threatening illnesses to leave behind for their families. These movies made at no cost, give individuals the opportunity to share family and personal history, advice and mostly to leave a piece of themselves behind for their loved ones.
_________________________________________________________________________________________

Mission: Down the Block, Inc. is a non-profit corporation created and run by a group of Millburn/Short Hills residents concerned that people are struggling financially right here in our town. Our mission is to provide short-term assistance to those of our Township neighbors facing unexpected financial setbacks.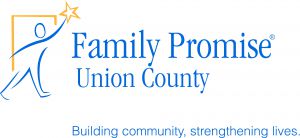 Mission: Union County was home to the very first Family Promise Affiliate, back in 1986.  Our mission is to help homeless and low-income families in Union County achieve sustainable independence through a community-based response.  With the participation of our congregations, community support and hundreds of volunteers, we keep families together  as they transition from homeless to housed and help them to build futures full of hope and possibility.

Mission: SAGE Eldercare is a unique community resource that offers a comprehensive array of programs and services for older adults and caregivers, promoting independence and quality of life.
Junior League of the Oranges and Short Hills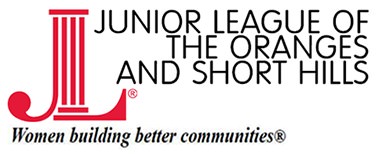 Mission: The Junior League of the Oranges and Short Hills is an organization of women committed to promoting voluntarism, developing the potential of women and improving communities through the effective action and leadership of trained volunteers. Its purpose is exclusively educational and charitable. Our Fill the Need Initiative is focused on addressing the basic needs of low-income children, pre-K through 8th grade, in our service area. Our community service work is dedicated to closing the gap on food insecurity, essential clothing needs, school supply gaps and hygiene needs of school-aged children living in poverty. We believe that when these basic needs are met with the necessary supplies and educational resources, that low-income children can focus their energy on succeeding in school.
Christopher and Dana Reeve Foundation

Mission: The Reeve Foundation is dedicated to curing spinal cord injury by funding innovative research, and improving the quality of life for people living with paralysis through grants, information and advocacy.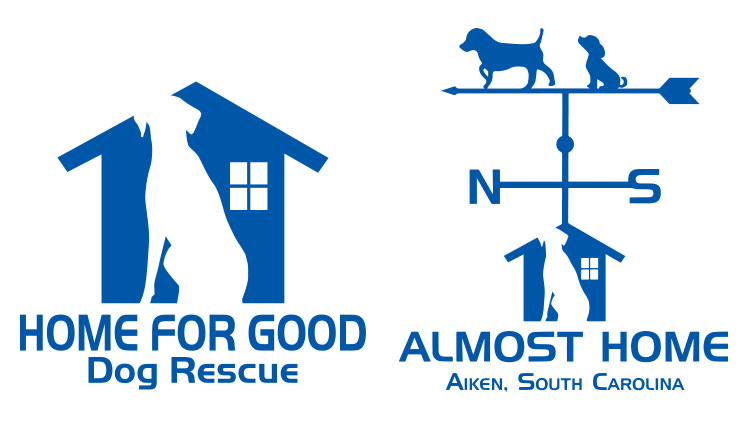 Mission: Since our inception in 2010, Home for Good Dog has saved over 5,000 dogs in from euthanasia. We rescue homeless dogs from high-kill shelters in the South, which are overflowing with unwanted animals, socialize, care for, and provide them life-saving medical attention at our property in Aiken, South Carolina, transport them to our rescue in Berkeley Heights, New Jersey, and nurture them in our network of foster families while they await adoption into loving homes – giving them a second chance at life.
Community FoodBank of New Jersey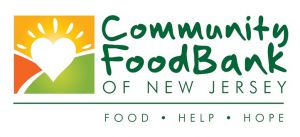 Mission: Our mission is to fight hunger and poverty in New Jersey by assisting those in need and seeking long-term solutions.  We will engage, educate, and empower all sectors of society in the battle. We fill the emptiness caused by hunger with FOOD, HELP and HOPE.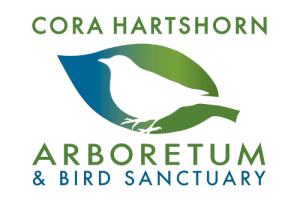 Mission: The Cora Hartshorn Arboretum and Bird Sanctuary is a very special 16-acre nature conservancy located in Millburn/Short Hills with a remarkable historical significance dating back to the very early roots of our community. It's a beautiful place to walk, run, hike, explore, camp and spend family time together in a delightfully unique natural environment. Even more important, it's been an invaluable center of learning for our children for many decades; a place where nearly every local student visits to learn about nature from the Arboretum's incredible staff of Environmental Educators. The Arboretum continues to play a vital role in developing our children, and also our adults, into environmentally aware, responsible stewards of our natural resources. The Arboretum's activities focus on four components:  Education, Forest Conservation, Citizen Science and Volunteerism.  This spring, the Arboretum opens its brand new Stone House Nature Center which will allow for an even more exceptional visitor experience. The new museum-quality exhibit will feature live animals, sculptural trees and canopies, interactive learning and discovery stations, and, under the historic arched windows of the arboretum's Stone House, a viewing platform that will allow visitors to look out onto the arboretum's majestic forest. We rely on the generosity of donors to continue our long tradition of promoting an understanding of the relationship between people and the environment through programs that integrate science and the humanities.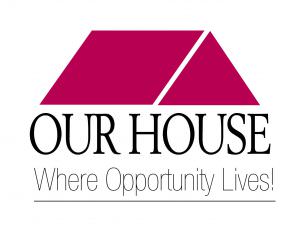 Mission: Our mission is to provide financial support to Our House, Inc., (OHI) a not-for-profit public agency that provides housing, employment, and other social services to individuals with developmental disabilities.

Mission: There is a widespread misperception that breast cancer is only a woman's disease. But men can also get breast cancer. Because it is often found later in men it tends to have more serious consequences. The Blue Wave has been dedicated to spreading awareness of Male Breast Cancer since 2007.  It has partnered with Memorial Sloan Kettering Cancer Center in New York to pioneer the first significant studies on the differences between male and female breast cancer.
Friendship Circle New Jersey, Inc.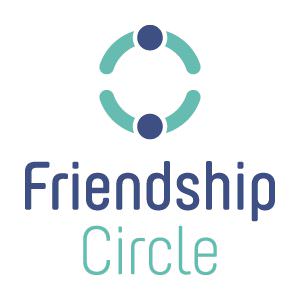 Mission: Based on the bedrock foundation of "Love your fellow as yourself", it is the Friendship Circle mission to engage children and teens with special needs through a full range of social, recreational and therapeutic experiences; provide much needed respite and support to families who have children and teens with special needs; motivate, inspire and enrich teenagers through sharing of themselves with others; and nurture the leaders of tomorrow by creating a sense of responsibility and connection through teen educational and social opportunities.