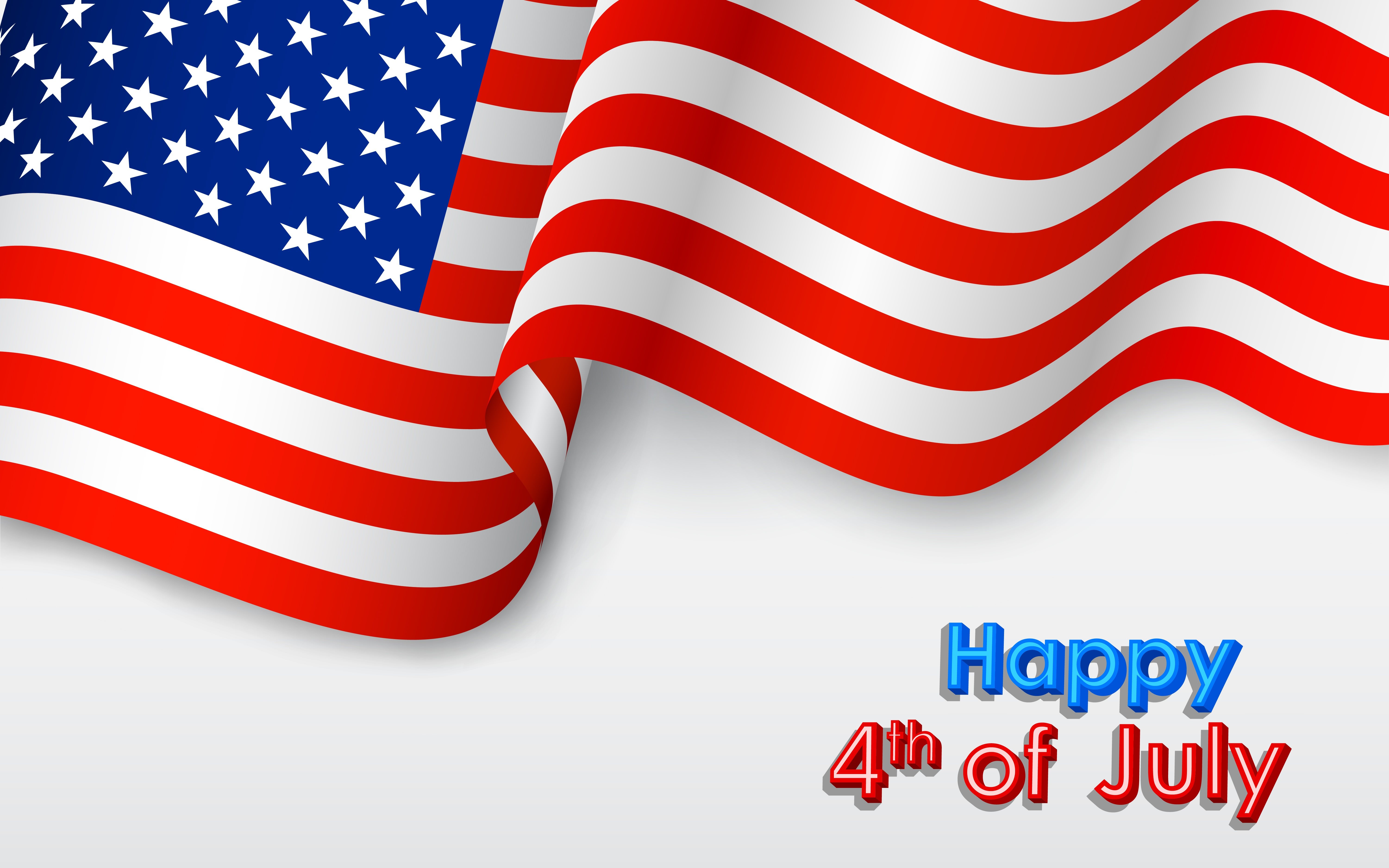 Celebrate the Fourth of July at these two special events!
Millburn-Short Hills: The Millburn-Short Hills July Fourth celebration begins with the flag-raising at Taylor Park on Saturday, July 4, at 9 a.m., followed by the Patriot Award presentation, and then by the ever-popular bike/trike/stroller parade at 9:30 a.m. The Girls' All Star softball game at 10;00AM. Each year, the July Fourth Committee presents the Patriot Award to a group or individual(s) who embody strong leadership skills and is active in community service. Award winners have their name, or group's name, added to a plaque on a boulder in Taylor Park. Millburn Short Hills Fourth of July Committee is very proud to our Patriot for their service to the people of many communities. The Patriot Award is presented on Saturday, July 4, at 9 a.m., in Taylor Park. Township and area residents, friends and their families are invited to this award presentation along with the flag raising ceremony. A rain date is scheduled for Sunday, July 5. New this year, at 3:00 p.m., the event moves to Millburn High School front lawn, which will be transformed into a festival for the whole family. There will be live music with three bands including the popular KOOTZ; also children's amusements, and food available by local establishments. At night the activities move to Millburn High School Field, with patriotic music provided by Summit Soundz,  starting at 7 p.m. The day's events will culminate with a fabulous fireworks display at dusk. Tickets will be one price of $10 per person (child or adult) available day of the event. Members of the Millburn-Short Hills July Fourth Committee depend on private contributions and donations to offset expenses for the celebration. Checks can be made payable to Millburn-Short Hills Fourth of July Committee, Inc. and sent to PO Box 4, Short Hills NJ 07078. Donations can also be made online at www.mshjuly4th.com.

Maplewood: This year's Maplewood July 4th celebration is the 113th organized by the July Fourth Committee of the Maplewood Civic Association. It is a full day of family fun, a hometown community experience, featuring an old-fashioned circus, and dazzling fireworks. July Fourth in Maplewood, over a century ago, was celebrated with a town-wide picnic, a keynote speaker (usually a politician), athletic contests and barbecues. Citizens, generally in groupings by neighborhood, made their way to the picnic grounds. Informal processions gradually turned into elaborate parades with costumes and bands, becoming fierce (and expensive) competitions between neighborhoods. The July Fourth Committee was formed to unite the township activities. Eventually the Maplewood Civic Association was organized, encompassing the Committee and dedicated to a tradition of family-oriented July Fourth celebrations. Registration is required for Kids' Dashes & Relay Races. Forms are available at Memorial and Hilton Libraries, Town Hall, Board of Education school websites ("Digital Backpack Flyers") and online. Tags may be purchased at gates. Seating on the grass; folding chairs permitted in designated areas. Physically Challenged: Parking and accommodations available to vehicles operated/occupied by disabled persons. Please check with police officer. No parking on nearby streets or Memorial Park. Alcoholic beverages are not permitted in Maplewood parks.