There's so much to LOVE about living in New Jersey! These three local towns below were recently spotlighted by "Travel and Leisure," as some of the best small towns in New Jersey. See the full article here.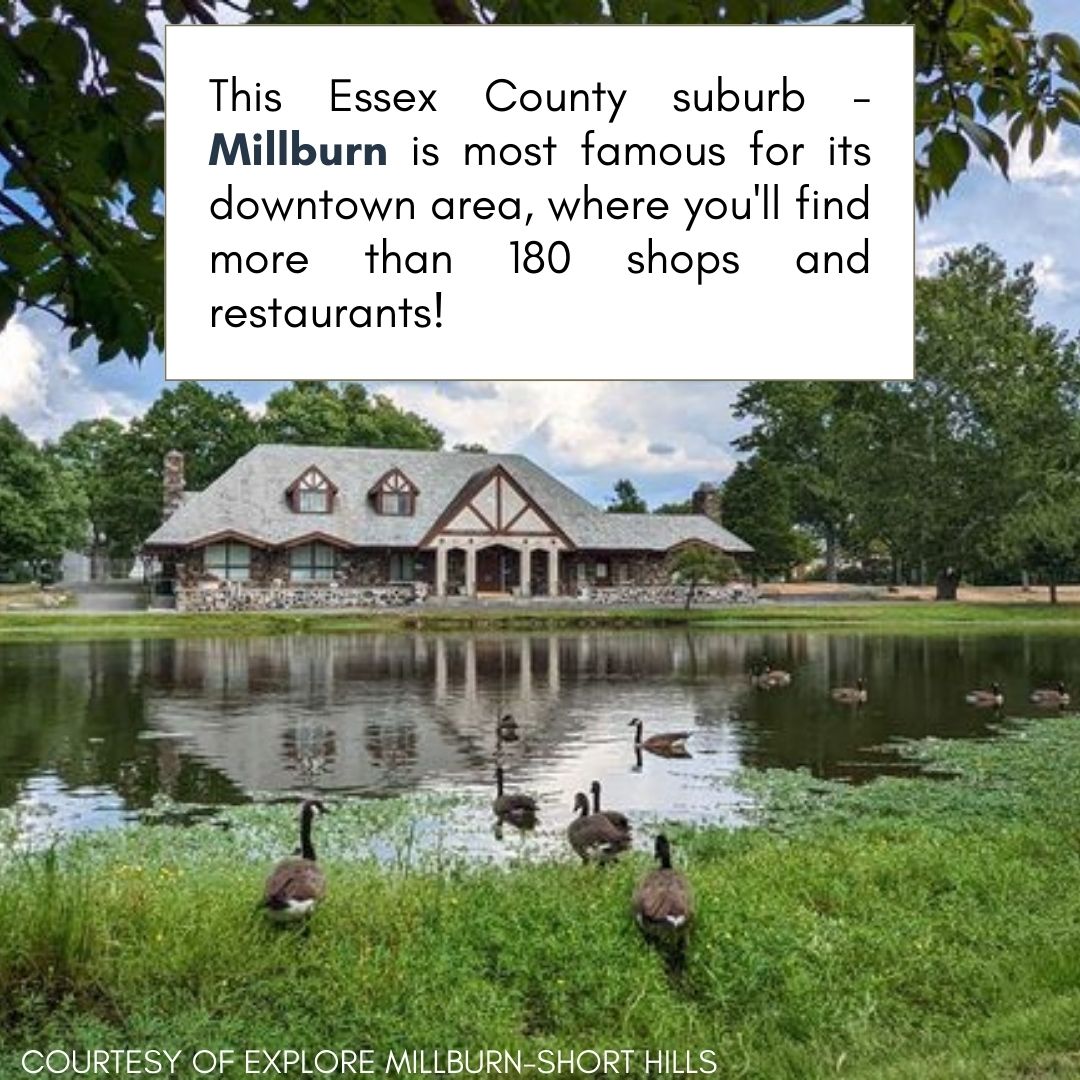 Millburn
One of the most sought-after towns in the tri-State area, Millburn/Short Hills combines a gracious atmosphere with a cosmopolitan array of offerings. Incorporated in 1857, the Townships of Millburn boasts beautiful architecture that includes gorgeous Colonial, Tudor and Victorian style homes and a rich history that imbues the area with a classic, old-world charm. Quaint and energetic, the area's delightful downtown is also the heart of this vibrant town, playing host to street fairs, parades and other events throughout the year that pull residents together, creating bonds and a strong sense of community. Comfortable living and historic elegance along with its excellent school district and easy commuting options combine to make Millburn/Short Hills a beloved locale that its residents adore.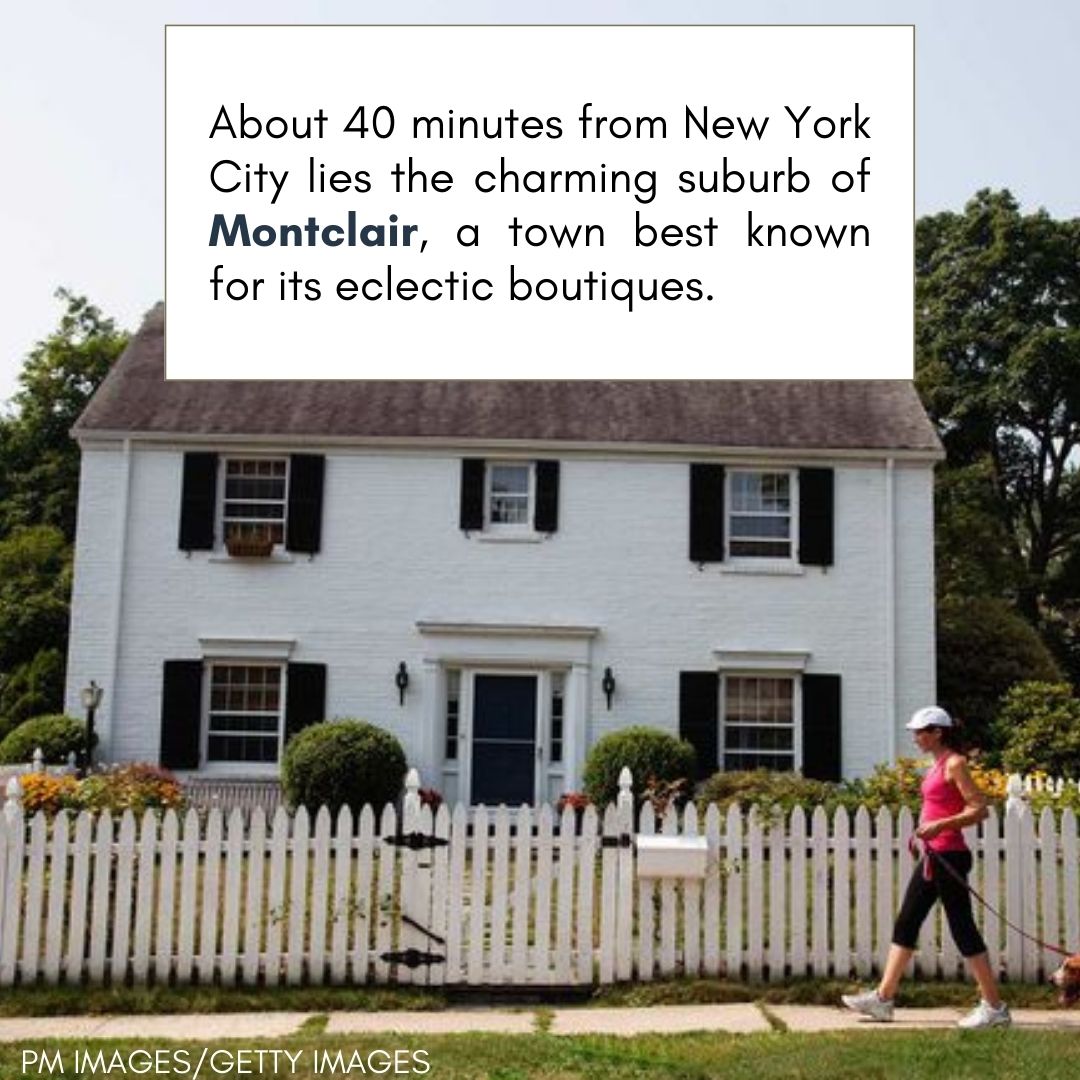 Montclair
Nestled on the foot of the First Watchung Mountain sits the township of Montclair which is identified by its diverse population, beloved historic homes, proximity to New York City and its budding arts community. This vibrant city has something for everyone and while the commute from Montclair to New York City is a mere 20 miles, you don't even need to leave the township to find exceptional dining, shopping, and entertainment. Often touted as where "the suburbs meet the city", Montclair's lively business districts are flush with restaurants, movie theaters, shops and nightlife in addition to an art museum, live theaters, art galleries, and beautiful gardens and parks. Many fun events and festivals are held in Montclair throughout the year including a Jazz and Film Festival featuring global filmmakers and jazz musicians. This pedestrian friendly and welcoming community offers six Train Stations and easy access to all major highways.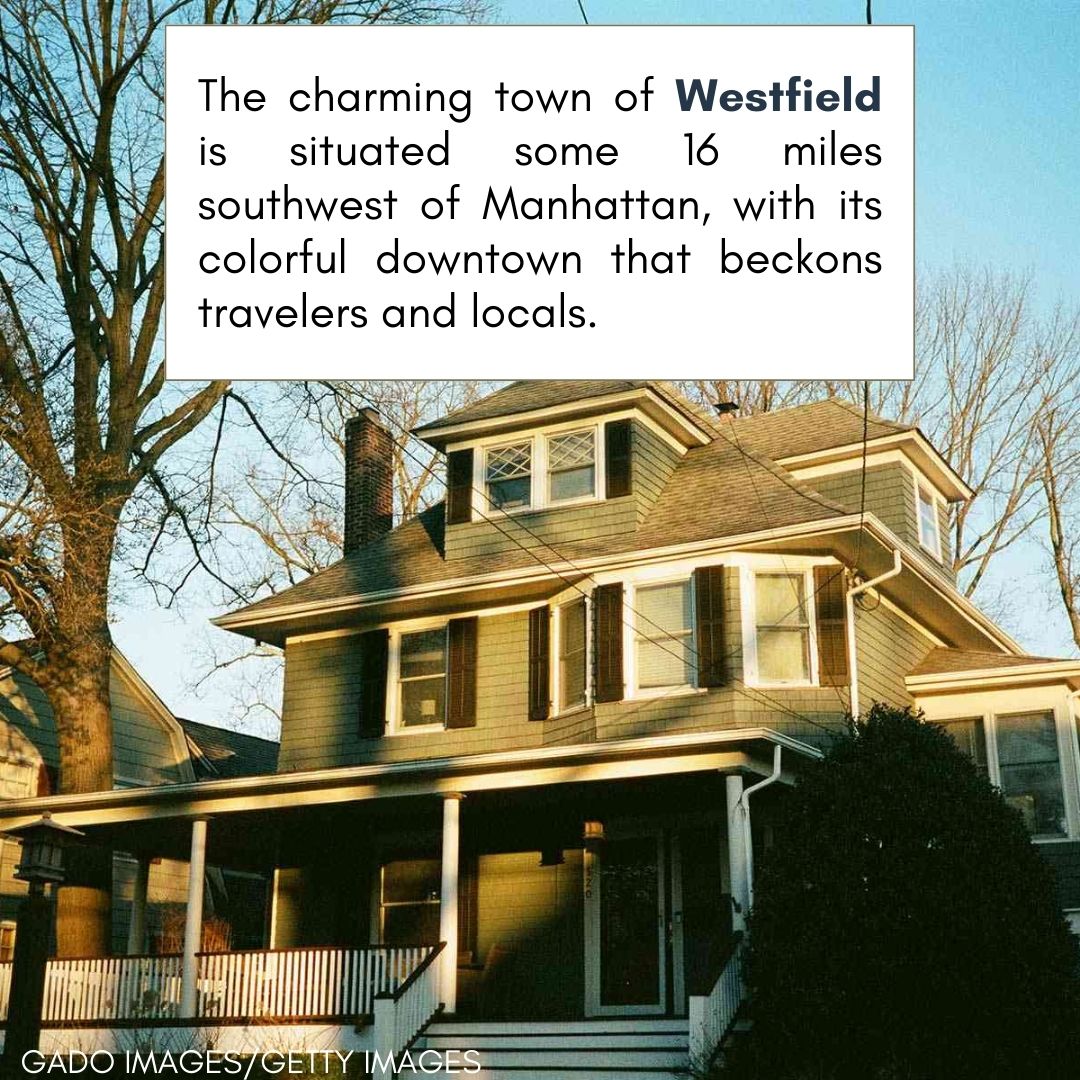 Westfield
Founded in 1720, Westfield offers a healthy balance of quiet suburbia and big city living. This town of 30,000 features award winning schools and a bustling town center where you'll find countless shops, boutiques and galleries plus a burgeoning restaurant scene. The township hosts numerous fairs, parades and other cultural event throughout the year, such as the Annual Sweet Sounds Downtown Jazz Festival. These events help to create a sense of community for residents, in addition to bringing in visitors from around the area. If that is not enticing enough, in about 45 minutes, commuters can arrive in New York City, helping make Westfield's community an endearing mix of young professionals, families and empty nesters. Whether you prefer one of the newly constructed apartment buildings that border downtown, a recently renovated colonial or one of the magnificent and spacious historical houses that dot the neighborhoods, Westfield has a little bit of something for everyone.