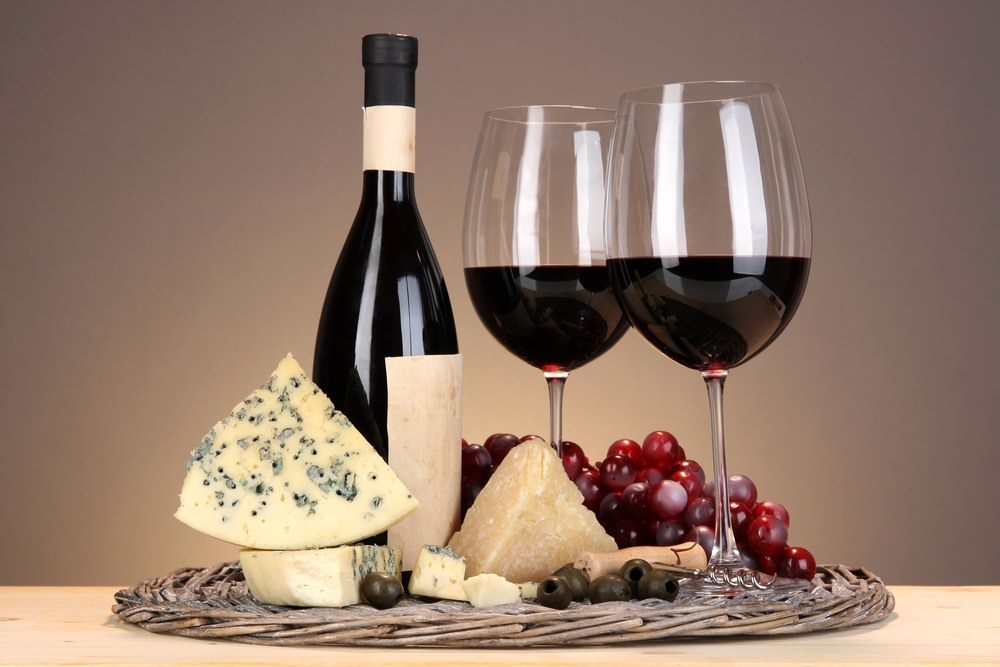 Mark your calendars! The 3rd Annual New Jersey Winter Wine Festival will be held from 7-10 p.m. on Friday, February 2o at the Hilton Short Hills Hotel.
The Wine Library has specially selected over 150 wines for every palate's pleasure. Attendees will also enjoy light fare from the Hilton's AAA Four Diamond award-winning culinary experts to complement the wine. In addition, you'll be able to taste artisan foods at sampling tables also featured at the three-hour event.
Two (2) wine classes will be held in an exclusive tasting area at 7:30 p.m. and 8:30p.m. The instructor will conduct a side-by-side tasting of 5 special wines, explaining grape varietal origins and providing tasting notes for each. Class cost is an additional $25 per person and advance reservations must be made online or by phone during time of ticket purchase. This is an opportunity to attend a 30-40 minute small group session during the event to expand your knowledge of wine. Class sizes are limited so be sure to reserve early.
During the evening, you'll get to enjoy live world-class jazz throughout the fest from Jeff Kashiwa (of The Rippingtons) – adding sounds to your evening! Jeff Kashiwa is an award-winning jazz saxophonist who became known on the music scene as a member of the fusion jazz group The Rippingtons. He was immediatley recognized as one of the most compelling young saxophonists in contemporary jazz during his first year with The Rippingtons. He performed hundreds of shows all over the world and appeared on many of the band's classic recordings over 10 years from 1989-1999.  Jeff founded The Sax Pack, a trio of saxophone headliners, featuring himself, Steve Cole and Kim Waters. The group released two CDs together and charmed audiences with their Rat Pack style reparte' in tours across the U.S. and abroad. In 2006, Jeff reunited with The Rippingtons for their 20th Anniversary Tour and continues to record and tour with the group as often as his busy schedule will allow.
A portion of the proceeds from this event go to event co-host Family Promise of Bergen County, an outstanding organization dedicated to alleviating the plight of the homeless in Bergen County. The Family Promise Network is a Sheltering Program for working homeless families with dependent children. Local congregations around Bergen County host up to 14 people at a time on a weekly rotating schedule. Families are provided with safe and comfortable shelter, three meals, companionship, and support. Host congregation volunteers, along with others from neighboring congregations, interact with families, play with the children, and act as overnight hosts. During the day families have access to the Nancy S. Woods Family Center, from which they leave for work, school, or daycare. Showers, laundry facilities, and computers for homework and job searches are available. Family Case Managers work with all families on a regular basis to set goals and develop a plan that empowers them to return to self-sufficiency. Volunteers in the Network and the community at large assist Family Promise staff develop resources for jobs, educational opportunities, affordable housing, reliable transportation, dependable daycare, and other necessities.