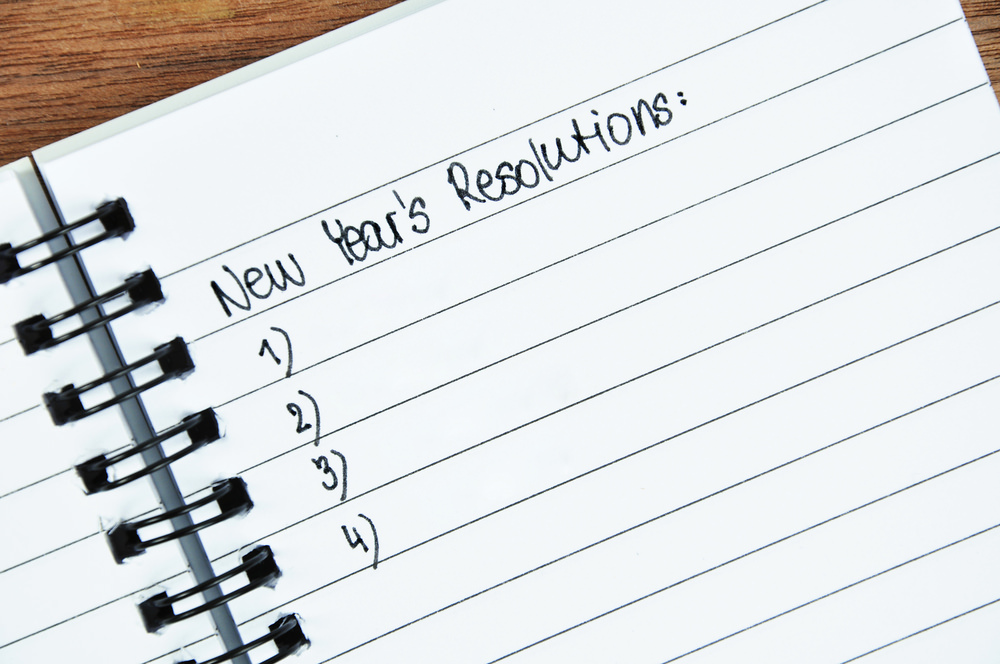 Is owning a home one of your dreams for 2017? Then it's never too early to start planning. In fact, why not ditch your typical resolutions for the New Year (who wants to go on a diet anyway?) and resolve to make your home buying dream a reality?
If you'd like to own a home in one of our beautiful Midtown Direct communities, here are seven resolutions you can make to achieve that goal in the coming year.
Resolve to save money
This is probably one of the most important resolutions you can make if you want to own within the next year. Save as much money as you can. The more you have available for a down payment, the better deal you'll get on your mortgage. You can expect to pay up to 20 percent of the purchase price to qualify for a loan.
Resolve to decide what you're looking for
This part is fun so don't leave it out! Resolve to determine what you're looking for, and be realistic. How far away do you want to live from your job? How big should the house be? Is it important to live near specific amenities? Where would you like your kids to go to school? Create a list of must-haves and would-be-nice-to-haves. Knowing where you can compromise and what might be a deal-breaker will be important once you begin your search in earnest.
Resolve to raise your credit score
Your credit score and credit history are some of the most important factors lenders use to determine if you qualify for a home loan. Resolve to get a copy of your credit report, as it is not unusual for them to contain errors. Work to have the errors corrected. Pay your bills on time and reduce the amount of debt you are carrying. Ideally, you'd like to have a credit score of at least 720 to qualify for the best interest rates on your loan.
Resolve to postpone other large purchases
Another way to keep your credit score up is to avoid making any large purchases. This includes items for your potential new home as well as cars or expensive vacations. Taking out a new loan could hurt your score. In addition, using up cash reserves can impact your ability to qualify for a loan. Unless it's absolutely necessary, save those purchases for a later date after closing.
Resolve to organize your financial documents
You'll need all your financial documents in order to apply for a mortgage, so start now. Have all the important papers ready, such as your tax returns, check stubs, and credit card and bank statements. Click here for a comprehensive list of what you should collect and organize.
Resolve to get pre-approved for a mortgage
We cannot say this enough – it is absolutely necessary to get pre-approved for a mortgage before you begin your search. Once you've met with a lender and they've determined what you qualify for, they'll provide you with a letter. This letter can then be used when putting in an offer on a home. In today's market, most sellers will not consider your offer unless you are pre-approved.
Resolve to find a trusted partner
Buying a home can be a complex and sometimes stressful process. Having a knowledgeable real estate professional to guide you along the way can help alleviate some of that stress. And working with an expert in your area can even save you money. If you'd like to buy a home in one of the Midtown Direct Train Line communities in 2017, please don't hesitate to contact The Sue Adler Team. We'd love to help you make your dreams of home ownership in 2017 a reality!