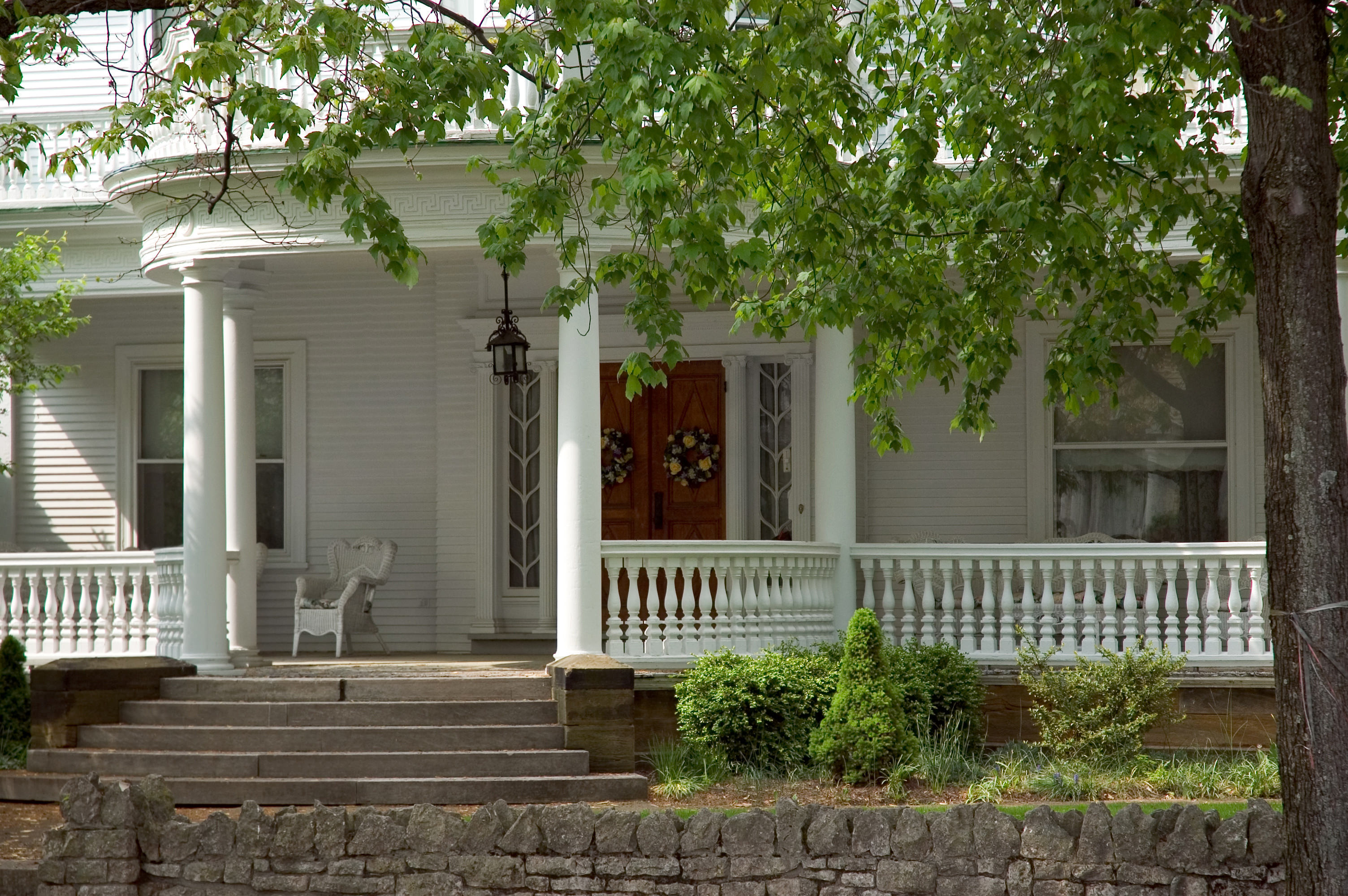 If you love historic homes, then New Jersey is the place for you! The Midtown Direct Train Line communities contain an abundance of historic properties that add distinctive character and undeniable charm to our neighborhoods. No matter what style or era you're searching for, you're sure to find it here.
But buying a historic home can come with it's own unique set of challenges. If you're considering purchasing a historic New Jersey home, here's what you need to know.
Midtown Direct Historic Home Styles
The types of historic homes available in our communities run the gamut of American domestic architecture. Some of the most common styles you'll find include:
Queen Anne
Colonial Revival
Dutch Colonial
Foursquare
Tudor Revival
Arts & Crafts/Craftsman
Shingle Style
Italian Renaissance Revival
Living in a Historic District
While it's not unusual to find historic homes scattered all over town, the best places to find them are in each community's historic districts. Many Midtown Direct Historic Districts are listed on the National Register of Historic Places, including:
Many additional neighborhoods are listed in the New Jersey Register of Historic Places. Being a homeowner in one of these districts can be attractive, as they generally maintain their property values. But be aware that depending on the area, there may be restrictions on what you can do to your home.
Common Restrictions
The goal of a historic district is to maintain the integrity and character of the neighborhood, so there are often restrictions on what you can do to the house. Common restrictions include:
Exterior paint color
Types of windows and shutters
Additional square footage
Roofing materials
If you're serious about buying a historic home, especially one in a historic district, check with the local planning commission to find out what the guidelines are. This could influence your decision to buy.
Additional Expenses
Owning a historic home can also bring with it some additional expenses you wouldn't incur with a newer house. Some historic districts do levy additional taxes on homeowners, although you may also qualify for tax incentives or grants. You may also find that your homeowners insurance will come at a greater price. Of course, historic homes often require renovations and more general upkeep than newer construction, so it's good to factor in those costs when making your decision. Finally, be aware that energy costs may be higher, especially if windows or doors haven't been replaced in a long time.
Connection to History
One of the biggest rewards of living in a historic home is your connection to history. This is often what draws buyers to older homes, and makes them willing to invest extra time and energy. These homes are alive with the past, and learning about that history and the people who have lived there can be amazing. And living in a historic home means you're helping to preserve it for future generations, securing your part in the home's story and legacy.
Work with a Pro
Are you thinking about buying a historic home in one of our Midtown Direct Train Line communities? Then please don't hesitate to contact The Sue Adler Team. We will work closely with you to ensure that you have all the insight and knowledge you need to find the historic home that best fits your needs.