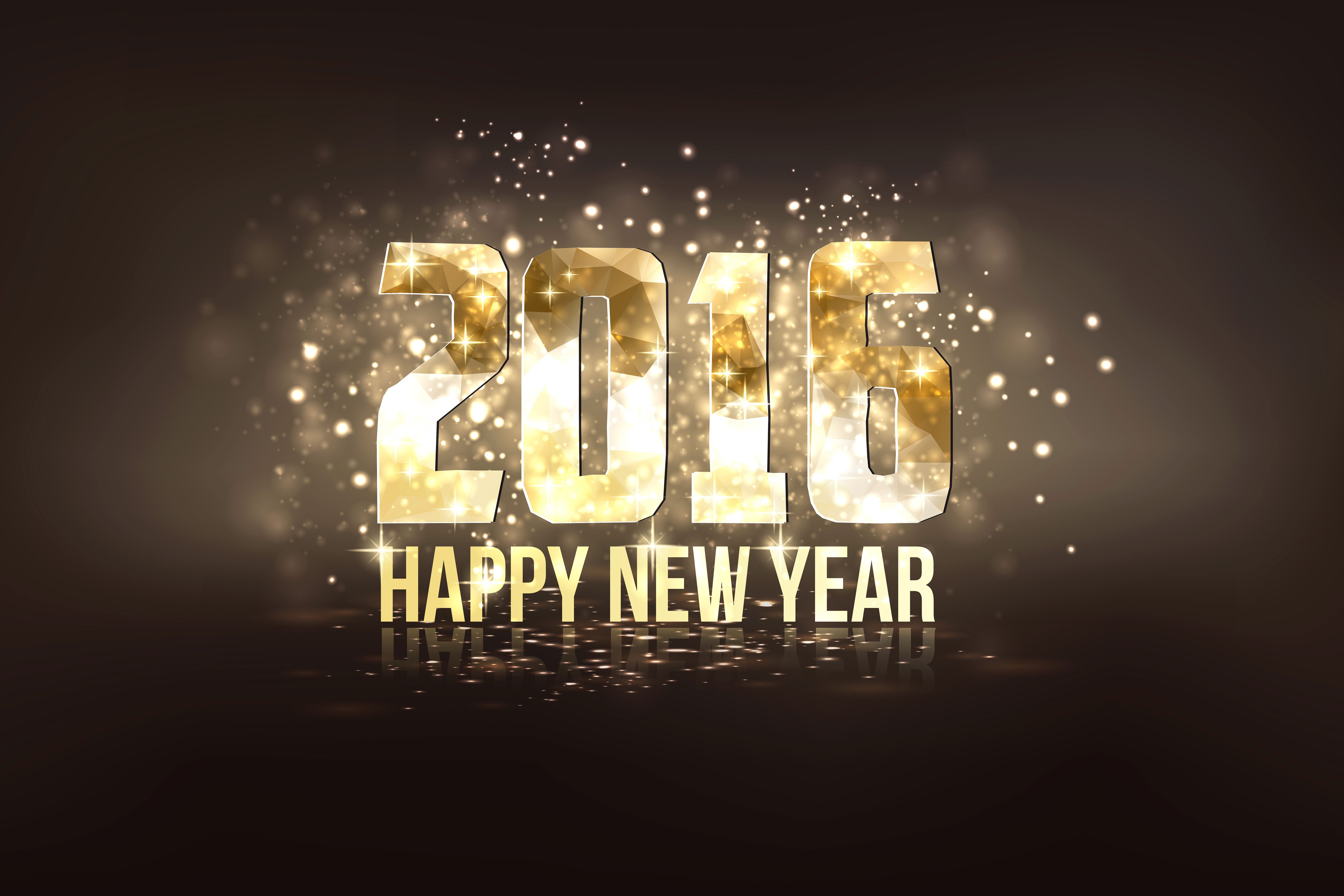 Need something exciting to do this New Years Eve? Come celebrate at "First Night Morris"! Enjoy a wonderful evening of art, music, and culture in gorgeous downtown Morristown.
The 24th annual First Night Morris offers a wide variety of family-friendly activities. Over 80 performances are scheduled throughout the day, and free shuttle services are available to transport between all events and locations.
Musical performances that range from full chamber orchestras, to "British Invasion" bands, to Frank Sinatra tributes will be playing all over Morristown. You're sure to find the perfect musical styling to help you and your family ring in the New Year.
Multiple art galleries will be featured, including "Art Upstairs" and "Starlight Gallery" as well as the "Atrium Gallery" 2015-2016 exhibit.
Theatre events range from stand-up comedy performers, to spooky ghost stories, to street performers! There will also be 5 cultural dance companies performing throughout the day.
Fun, artistic activities like face-painting and magic shows will be hosted to entertain younger crowds. There will also be two different "Children's Fun Festivals" back to back!
On December 31st, the downtown Morristown events begin at 4:45pm. Two fireworks shows will light up the party: one show begins at 9:15pm and a grand finale fireworks show will be hosted at midnight!
Tickets cover all of the events and venues, and range from $17.50 to $25.
For more information about pricing and purchases can be found at: