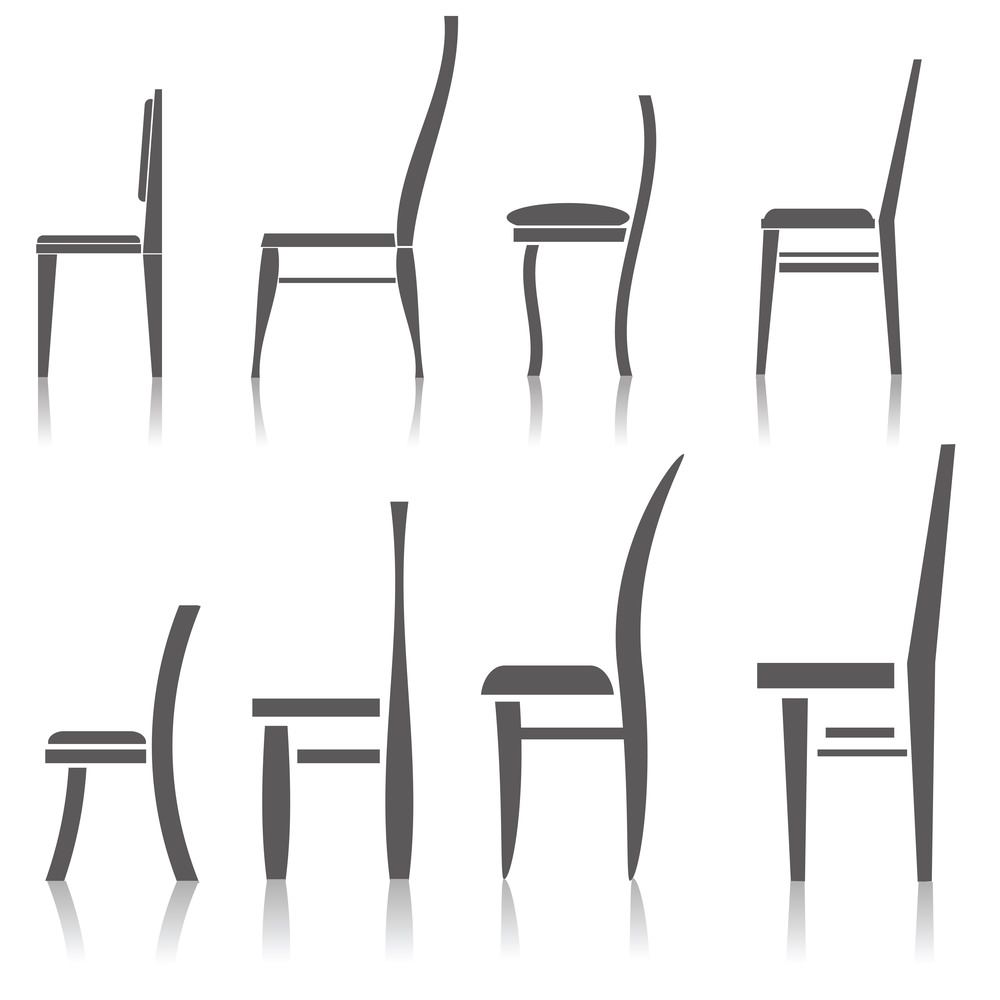 Don't miss the new exhibit at the 1978 Maplewood Arts Center!
In honor of the 10th anniversary of JSDD's WAE Center, ten life sized chairs were commissioned by the Center. Throughout 2014 professional artists worked alongside the Center's member artists to create a chair as a sculpture object. The resulting exhibit, "Chairs of Inclusion: A Seat at the Table for Everyone," represents the Center's commitment and belief that every person is entitled to a "seat at the table"– in our community and our family lives.
The goal of the project is to shift perceptions about people with developmental disabilities and broaden the public's awareness of policies about inclusion. The Chairs of Inclusion project represents the convergence of inclusion, expressive arts, and community. The Chairs are objects of art that inspire a change in perceptions about what individuals with disabilities can accomplish and are a testimony to the talents that often lay hidden in people with special needs. The exhibit is co-curated by 1978 Board of Trustee members Mansa K. Mussa and Onnie Strother.
The opening reception for this exhibit will take place on Sunday, August 2, from 2-5 p.m. Regular gallery hours are Saturday and Sunday, 2-5 p.m.
In addition, during the entire month of August, you can participate in a variety of free hands-on art workshops and special events relating to this exhibit, including a "Meet the Artists Gallery Talk" on Wednesday, August 19th, from 7-9 p.m. During this event, Susanna Baker, Lisa Ficarelli-Halpern, Jennifer Levine, Mansa K. Mussa, and  Stephen W. Schwartz will talk about their experience with this project. For more information about the workshops contact Onnie Strother at 973-960-6988.
1978 Maplewood Arts Center, a community space dedicated to the arts, is located at 1978 Springfield Avenue in Maplewood. The Center provides classes and workshops, art shows, film programs and live performances, and provides a forum for artists to work, exhibit and interact.  1978 Arts Center operates under the supervision of the Maplewood Township Department of Recreation and Cultural Affairs.
The JSDD's WAE Center (Wellness, Arts, Enrichment) is an alternative learning center in West Orange where members explore avenues for maximizing independence and achieving personal fulfillment. The Center was founded on the belief and knowledge that each individual possesses the potential for creating a meaningful life, a process the Center calls "Finding the Spark Within." Inclusion is implemented every single day by facilitators trained to bring people of diverse abilities together as equals.
JSDD's history and mission began in 1984 with the formation of the Commission on Individuals with Developmental Disabilities. In 1989, the agency purchased, renovated and occupied its first group home in Millburn. An additional ten homes have been added including two supervised apartments.
In October of 2004, JSDD opened the doors of The WAE (Wellness, Arts &Enrichment) Center, an alternative learning program providing opportunities for people with developmental and acquired disabilities to develop skills and cultivate self-esteem while tapping unknown talents and creating new possibilities for artistic pursuits, wellness endeavors and enrichment activities.  Opportunities at the Center have all been developed embracing the belief that learning, creativity and spirituality are a lifelong journey which is different and unique for everyone.
The Center currently serves approximately 150 people per year. Activities and classes include yoga, meditation, conversation group, music, performing arts, creative writing, reading, film appreciation, geography, men and women's groups, jewelry making, photography and painting in the Center's professional arts studio. As enrollment and interests expand, service options continue to grow. The Center has developed an outreach program to bring yoga and meditation classes into schools, senior centers and other nonprofit organizations.
Sorry we are experiencing system issues. Please try again.