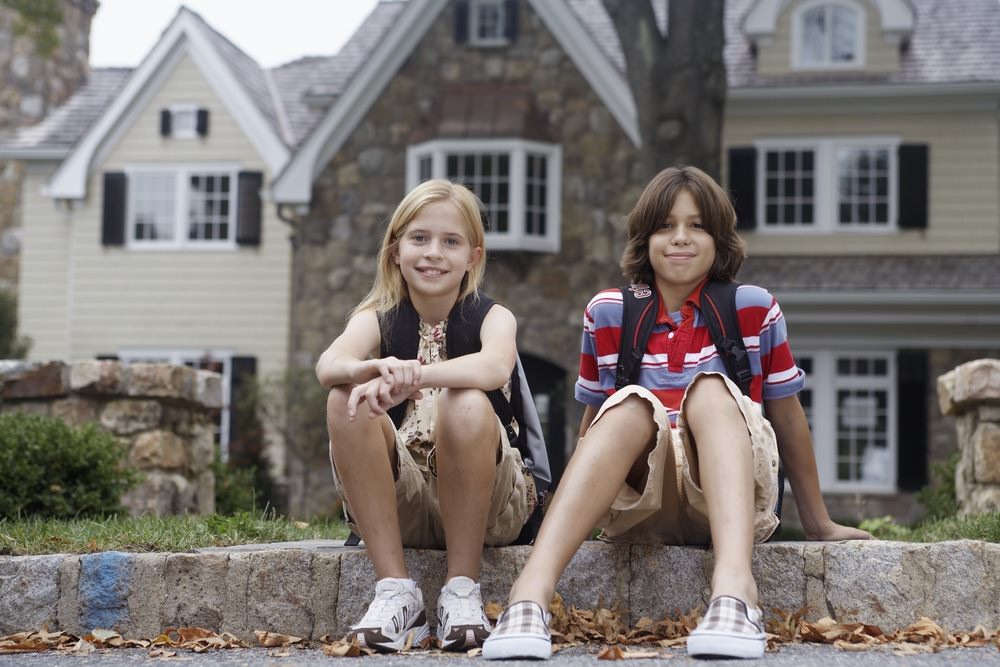 This won't come as a surprise to folks who live in North Jersey, but according to a recent report, the top ten safest towns in Jersey are located here, and ranking at number one is Chatham. Located in Morris County, the safest city scored well in nearly all criteria, especially for its impressive total of zero violent crimes in 2012. Chatham was the only place in the entire study with no violent crimes for the year, and only had 46 property crime. Statistically speaking, there's just a 1 in 223 chance for residents of Chatham to be the victim of any crime, which is quite impressive.
In order to create this list of the 10 safest places in New Jersey, the study examined the FBI's report of crime statistics from 2012, using the places in the state with a population of 10,000 or more, for a total of 238 places. Each location was studied for crimes in three areas: violent crime (rape, murder, and assault); property crime (theft, burglary, and  motor vehicle thefts); the chance a resident will be a victim of crime. In total, there were 176,193 total crimes committed last year across all of the places in the study. Out of these, though, a vast majority were non-violent; 151,453 or about 86 percent were property crimes.
Here are the top 10 safest towns in New Jersey:
1. Chatham (Morris)
2. Mahwah (Bergen)
3. Sparta (Sussex)
4. Bernards (Somerset)
5. Hasbrouck Heights (Bergen)
6. Berkeley Heights (Union)
7. Florham Park (Morris)
8. Ringwood (Passaic)
9. Tenafly (Bergen)
10. Lincoln Park (Morris)
Read more about the charms of Chatham , one of Money Magazine's Top Ten Places to live. Or, if you're in the market now, see what homes are for sale in this desirable — and very safe — town.