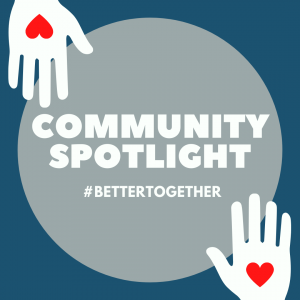 Summit Marches On is an incredible grassroots organization, founded by Summit residents to encourage activism on both a local and national level. Tracy Keegan, Beth Little, Lacey Rzeszowski, and Andrea J. Stein formed the bipartisan group as a response to the Women's March on Washington. With more than 350 members, Summit Marches On has sprung into action during the current COVID-19 outbreak to lend a hand to our community's seniors, immunocompromised individuals, and families in need.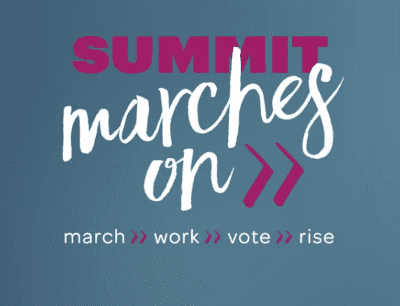 The recent mission has garnered approximately 100 volunteers, who are devoting their time to fulfilling requests that would otherwise require at-risk populations to leave their homes. The requests include picking up and delivering prescriptions and groceries and running other essential errands.
The first initiative is "Senior Assistance," which aims to fulfill requests that would otherwise require at-risk populations to leave their houses. Working with the Dept. of Community Services and/or SAGE, volunteers register via sign-up genius. Each morning by 10:00 a.m., registrants receive an email with a list of tasks (which meet the social-distancing criteria) that need completion within 24 hours. The individuals who are able to satisfy any of the daily requests, sign-up, while those who are unable, refrain and check back the following day.
"Adopt-a-Family," the organization's second COVID-related initiative, connects volunteers with one of the Summit families struggling to afford groceries. Volunteers, who have been rapidly registering, supply a week-worth of groceries (breakfast and lunch) for their "adopted family," with regard to the number of household members. After signing up, also through sign-up genius, volunteers are given contact info for the family in order to schedule a safe and successful no-contact drop-off.
It is truly heartwarming to see our community members rally together for our neighbors. Groups like Summit Marches On embody the idea that we are #BetterTogether.
Summit Marches On can be reached at 908-605-0014 and by email at [email protected].