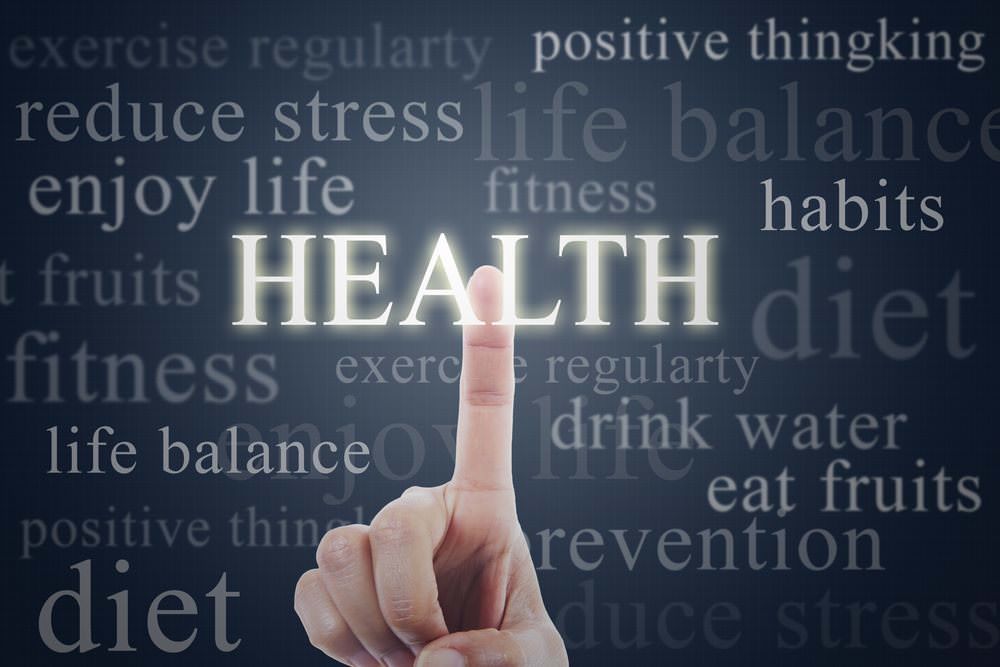 Now that spring is finally right around the corner, it's time to shake off the winter blues and think about getting outdoors again — and reconnecting with a healthy lifestyle. You can take the first steps in that direction at the ECLC of New Jersey's Wellness Fair in Chatham on Saturday, March 28.
Held from 10 a.m. until 3 p.m., this event will feature a free day of  interactive demos and presentations, a vendor fair, kids' activities, health screenings, cooking classes, dance performances, door prize drawings, fitness, nutrition, yoga, music, giveaways, summer camp representatives, pet therapy and much more.
The Wellness Fair will be held at the ECLC of New Jersey's school in Chatham, located at 21 Lum Avenue, which is directly behind the Chatham municipal building on Fairmont Avenue. The original concept for Wellness Fair grew from the school's concern about obesity, in particular how it affects the school's students and adult clients with special needs. As the idea took shape, it evolved into a holistic approach to wellness for everyone and includes everything from zumba to gluten-free bakeries to dancers, art and cooking. 
Childcare will be available during the Wellness Fair, staffed by ECLC teachers and volunteers. For more information, please contact Wellness Fair Coordinator: Anne Fields (973-635-1700).
ECLC was formed in 1970 by a group of parents to provide early intervention services to a handful of pre-school children. Since then it has grown exponentially, and currently offers lifelong services — education, enrichment and employment — to nearly 700 adults and children with special needs, primarily from Central and North Jersey. Starting with schools in Chatham and Ho-Ho-Kus, ECLC enrolls more than 300 students, ages 5–21. The supported employment offshoot, Community Personnel Services (CPS), serves more than 200 adult clients and boasts a 90% employment rate. The P.R.I.D.E. programs serve more than 100 adults across the original Florham Park location and at a new center in Paramus for graduates of the Ho-Ho-Kus school. Finally, ECLC's most recent venture, the micro-business, P.R.I.D.E.CO, offers in-house employment opportunities for clients in the day program.
You can show additional support for this organization by marking your calendars for the annual gala on May 7. This year's theme, "Monet in May," is a tribute to imagination and vision as embodied by this groundbreaking French artist. Every day, the staff creatively supports its students and adult clients and helps them achieve what didn't seem possible. The exciting evening event features a huge array of tricky tray prizes, a 50/50 raffle and gorgeous fashions from local boutiques modeled by ECLC students, staff and parents. If you want to extend your support even further, consider placing an advertisement in the gala's journal. This is a wonderful way to honor a student, staff member or the school. Support levels begin with a one-quarter page ad for $65 up to $600 for the outside back cover or $800 for a table of 10 people and a full-page ad. Digital ad submissions are accepted (email to [email protected]), or you can mail your business card or ad on a flash drive. Please submit all materials by April 15. Visit the website for more information on gala advertising or for the gala itself.