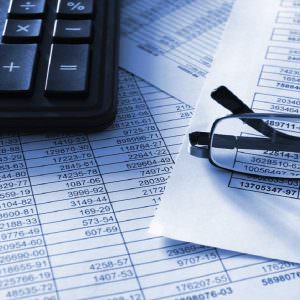 Millburn and Short Hills residents began receiving their tax reassessment letters this week. It has been 10 years since the last reassessment, and it can be confusing and stressful for homeowners concerned about what the reassessment means for them personally, especially for those who are considering listing their homes for sale. Will a higher assessment bring about a higher tax bill? Will a higher property tax bill limit the pool of potential buyers? What impact will my assessment have on my sale price, if any? Why did my rate go up significantly, but my neighbors didn't? Should I sell now, before the reassessment takes effect, or should I wait?
These are all very important questions, and ones our skilled team of specialists can help you work through. A great place to start is to gather as much information as possible, so take a look at this link to the Millburn/Short Hills Reassessments. The last 3 columns show total tax based on new rate/new assessment and old rate/old assessment and the difference between the two. The last column shows whether taxes went down (green) or up (red). This is based on current tax rate. It's important to understand that property taxes cannot be computed until the budgets are approved and the new 2017 tax rate is established in the summer of 2017. Based on this information, did your taxes go up or down, and how do you proceed with a home sale from here?
We know that "one size fits all" real estate isn't in your best interest. Our team philosophy centers on meeting and exceeding our clients' needs through our individualized and consultative approach combined with our extensive knowledge of the state of the market, both in general and as it applies to the needs of each individual client. We will take the reality of the market and your personal reassessment and make sure you are positioned to sell your home quickly and for top dollar.
Give us a call at 973.936.9129 or email us at [email protected] if you would like a complimentary, confidential consultation regarding your home sale.