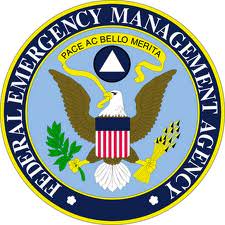 Essex County home owners and businesses are still taking stock of the damage wrought by Hurricane Irene.  If you have had damages to your Essex County home, please contact the Essex County FEMA Disaster Relief Center before October 31st, EVEN if you have homeowner's insurance. All Essex County home owners, renters, and businesses (of any size) can register for a low-interest disaster loan.
To find out more, you must register online here or by phone at 800-621-FEMA BEFORE visiting their office.  The TTY number is 800-462-7585. To register, you will need an available phone and mailing address, your social security number, the damaged property address and a brief damage description, and insurance information if retained.
The Fairfield office is located at 376 Hollywood Avenue, between the hours of 8 a.m. and 6 p.m. every day.  The qualification period for Hurricane Irene damage is from August 27th through September 5th and applications will only be accepted until October 31st.