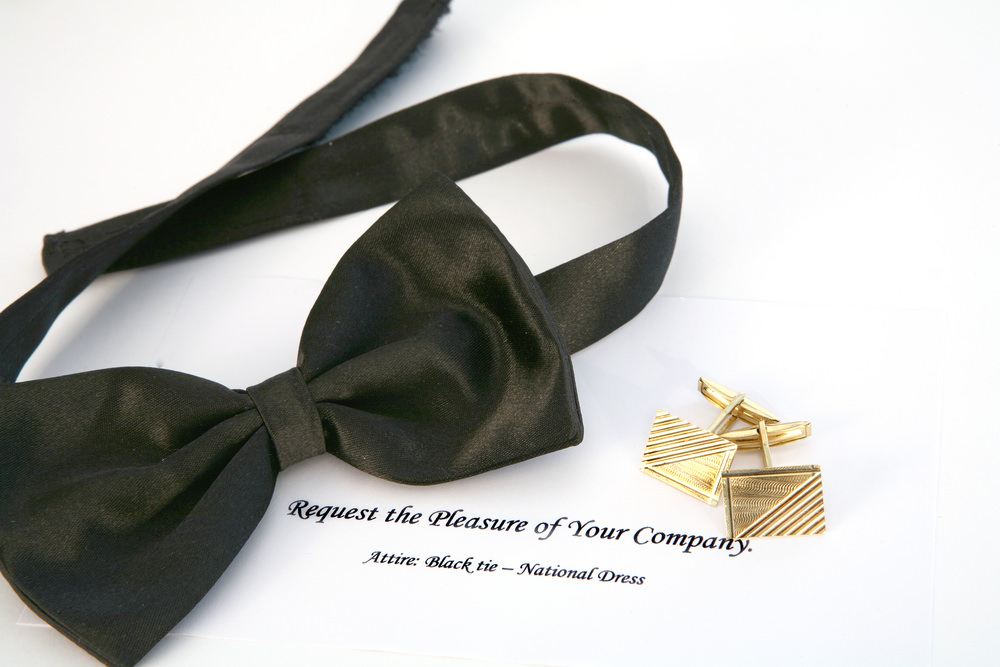 Paper Mill Playhouse is hosting its largest fundraising event of the year, the Paper Mill Playhouse Gala, on Friday, May 6, at the renowned Hilton Short Hills.
The reception and silent auction begin at 6:00 p.m. followed by dinner and dancing featuring The Eddie Bruce Band. The Paper Mill Playhouse Gala will feature performances from cast members of Paper Mill Playhouse's production of "A Bronx Tale: The Musical" and "West Side Story." In addition, students from Paper Mill's education programs will be featured with a special performance from star of NBC's "The Wiz Live," Shanice Williams. The gala is proudly sponsored by Investors Bank, Hilton Short Hills, Jerry Rose Floral and Event Design and Dior.
Tickets for the gala start at $600 for a single ticket.
Paper Mill Playhouse, the country's premier producing theater for musicals and the official "State Theatre of New Jersey," will honor the creative team of the exciting new world-premiere musical "A Bronx Tale"—Robert De Niro, Alan Menken, Chazz Palminteri, Glenn Slater, Sergio Trujillo, and Jerry Zaks—at the gala. Paper Mill will also honor longtime supporter Tiffany & Co. and will present Governor Brendan T. Byrne with a lifetime achievement award for his unwavering commitment to the arts in NJ.
The mission of Paper Mill Playhouse is to enrich, entertain, and inspire their audience and their students as the nation's premier musical theater. They foster a creative environment for advancing the art form, educating students, and developing future theater lovers, while providing access for all.
Playing now until May 1, the Paper Mill Playhouse is presenting "Pump Boys and Dinettes." A musical full of joy' a little bit of heartbreak' and lots of hilarity. This visionary tribute to life by the roadside takes place on North Carolina's Highway 57. Somewhere between Frog Level and Smyrna stands a rest stop. The four hardworking fellas at the gas station have been known to do some auto repairs' but only when aided by some great tunes and a few beers. Next door there's the Double Cupp Diner' where the Cupp sisters offer up their famous home cooking and gift for song. A celebration of life' love' Dolly Parton' and catfish.
Their next production will be "West Side Story," starting in June. The stunning' groundbreaking' and legendary musical that set the bar for all musical theater! Amazing dancing with music and a story that will stir your soul and set your pulse racing! Based on Shakespeare's Romeo and Juliet' it's the Sharks and the Jets like you've never seen them before. The score is a musical masterpiece by Leonard Bernstein and Stephen Sondheim—songs that have become part of our very culture. You must not miss this passionate and magnificent new production' with the original Jerome Robbins choreography, only at Paper Mill Playhouse. Join them Thursday evening, June 2, 9, 16, or 23 one hour before curtain for an informal, informative gathering. You'll learn more about the performance you're about to see and perhaps catch a glimpse of the stage being set. One hour before curtain on Wednesday, June 1, they host a pre-show discussion in the Renee Foosaner Art Gallery. After the matinee on Saturday, June 25, stick around for a lively Q&A with cast members directly following the performance.