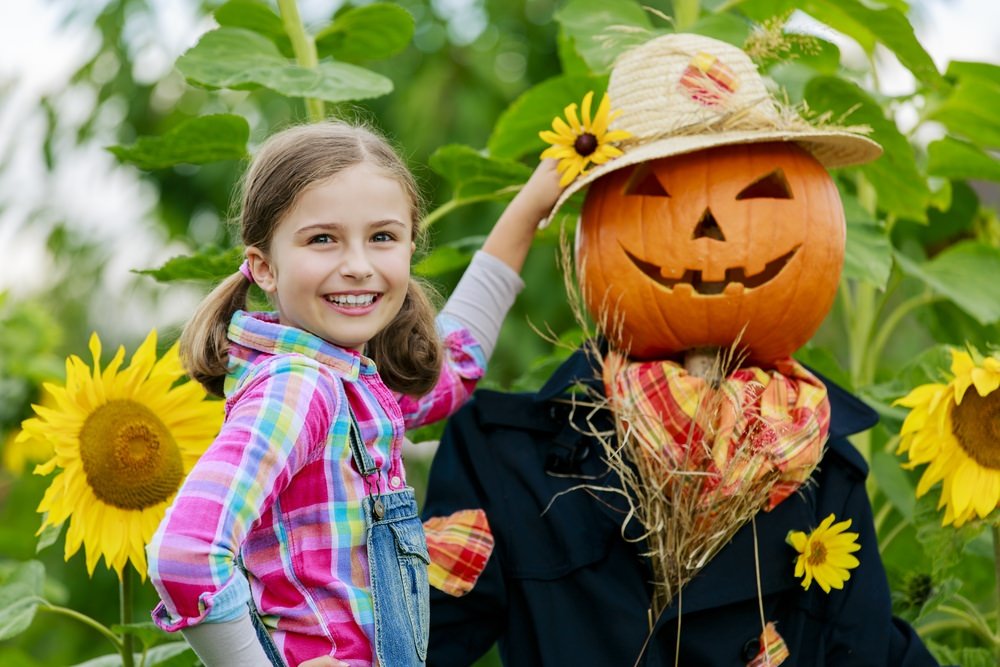 Mark your calendars! These two events coming up in November in Short Hills are celebrations you and your family won't want to miss. From crafts to food to vendors to educational exhibits — plus activities just for the little ones — November in Short Hills has something for everyone!
Short Hills Street Fair
The Short Hills Street Fair will take place on Sunday, Nov. 2 from 10 a.m. to 4 p.m. on Millburn Avenue between Short Hills Avenue and Baltusrol Way. Admission and parking are free. More than 150 crafters, artists, vendors and merchants will line both sides of Millburn Avenue which will be closed to vehicular traffic in Short Hills for the day.
An international selection of foods will be presented as well as live music, inflatable rides, pony rides, a petting zoo, games, clowns and jugglers. "DJ Rob" will create an "outdoor dance party" beginning at 10 a.m., followed by a live performance by The Fine Line Band, who has performed throughout New Jersey at numerous outdoor events. WDHA-FM and RADIO DISNEY radio stations will be present while awarding prizes until supplies run out.
The festival is sponsored by the Millburn-Short Hills Chamber of Commerce. The Chamber is proud to announce that Investors Bank is the Premier Sponsor of the Event. For more information, call the Office of Street Fairs at 908-654-1400 or the Millburn-Short Hills Chamber of Commerce at 973-379-1198.
Second Annual History and Harvest Celebration at Greenwood Gardens
Greenwood Gardens, at 274 Old Short Hills Road in Short Hills, will host its second annual annual History and Harvest Celebration on Saturday, Oct. 18 from 12 to 5 p.m. This festive event is a family-oriented celebration of the fall season and local history.
The event, held just inside the garden gate in the magnificent sycamore allée, features food, craft vendors and educational exhibits. Hands-on activities include making caramel apples, bird feeders and floral arrangements, as well as cookie decorating. Enjoy non-stop music by local musicians, Stepping Out, with Steve Lerhroff and Friends and Poets Section. Pony rides will run from 1 pm to 4 pm. Take a family photo with a festive backdrop. Come have your face painted, join in a potato sack race, and the Great Apple Hunt (for those 10 and under at 12:45 p.m. and 3 p.m.) and more.
Greenwood Gardens, a 28-acre public garden, formerly a private estate, opened to the public in April, 2013. Greenwood Gardens is a non-profit cultural and historic site whose mission is to preserve and celebrate its unique history and exquisite landscape for the education and enjoyment of the public. Greenwood's founders, Sofia and Peter Blanchard III will be present to welcome visitors. Come early and sign up for a garden tour with Peter. See the Art In Nature Sculpture exhibit, featuring 38 contemporary sculptures throughout the garden.
Reduced price tickets are available until Oct. 10, at $20 per family and $5 single ticket. After October 10, and at the door, the cost will be $30 per family, or $10 single ticket. Most activities are included. Complimentary on-site valet parking will be available. For additional information or to purchase tickets, visit greenwoodgardens.org and select Programs and Events, or you can call 973-258-4026.