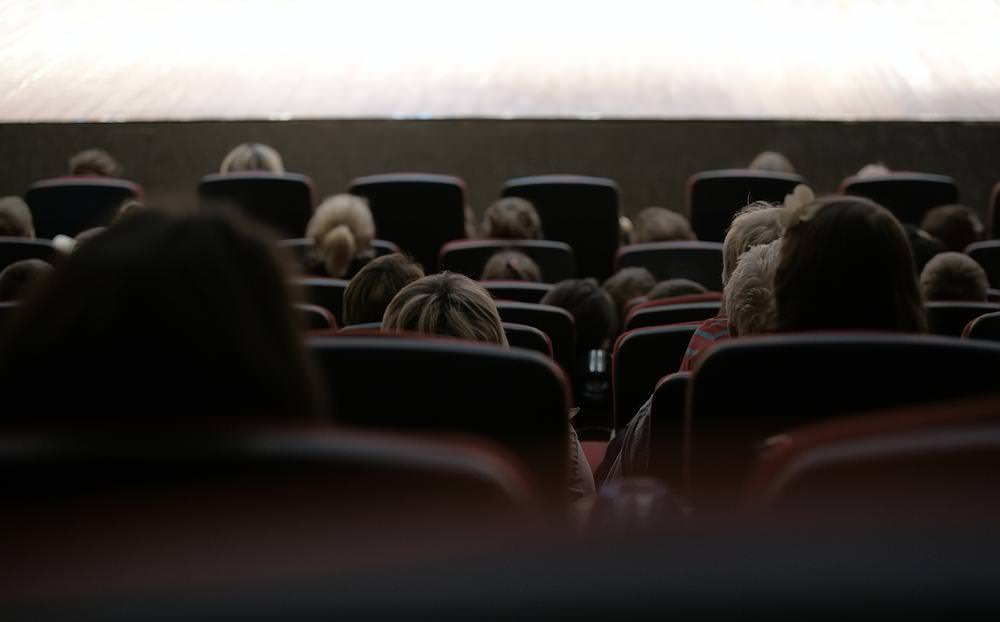 Mark your calendars for a special showing of "Jack of the Red Heart" presented on January 8 by the Film Society of Summit.
In this film, Jack (AnnaSophia Robb), a street-smart teen in trouble with her probation officer, needs to lay low, so she cons her way into a job as live-in companion to a child with severe autism, Glory. Intending to stay a few weeks and make a few bucks, Jack is stunned when she makes a positive impact on Glory. At first in over her head, she ends up connecting with her new life in a way she never expected. Meanwhile the family, in particular the mother, Kay (Famke Janssen) makes a positive impact on Jack. And the wounded, scrappy survivors begin to heal each other a little bit — until the law catches up, the truth comes out, and Jack must choose: save herself or help someone else. This movie stars Anna-Sophia Robb, Famke Janssen, Israel Broussard, and Taylor Rick.
This special showing of "Jack of the Red Heart" in Summit includes an exclusive pre-release question and answer discussion with director Janet Grillow following the showing of the film.
Jack of the Red Heart is presented at MONDO Summit, 426 Springfield Avenue, 3rd floor Artspace, Summit, by the Film Society of Summit. Tickets are $12 in advance and $14 at the door. For more information contact the Film Society of Summit at www.summitfilmsociety.com
The Film Society of Summit aims to recognize and support new filmmakers and to enhance awareness, accessibility and understanding of the art of filmmaking among a broad and diverse film-going audience. With a year-round program of screenings and special events, The Film Society of Summit presents screenings of contemporary domestic and international films, many with special guests attending for post screening Q & A's.
The Film Society of Summit welcomes an audience of film aficionados from Summit and neighboring communities of every nationality, age, economic, and ethnic group. The organization aims to be a pioneer among film institutions and to become one of the region's most respected and influential arbiters of cinematic trends and discoveries. At various times of the year the Film Society of Summit will partner with New York and Hollywood studios to present premieres and special live appearances. Year-long memberships to the Film Society of Summit are available, giving members special deals, discounts, and advance ticket opportunities.
The MONDO Summit building is a 94-year-old brick building that has been reconstructed for its next 100 years. The building is dedicated to the arts of all kinds: craftsmanship, culinary arts, visual arts, performing arts, and literary arts. It is a testimony to the importance of human ingenuity, community involvement and entrepreneurship in a world transitioning to be a better place. MONDO strives to be a destination for shopping, eating, wholesome entertainment and pursuit of one's creative self. It is a leisure time experience for patrons and visitors. The value system inherent at MONDO is wholesome, creative, affirming and fun. Products, services and experiences at MONDO Summit are offered to enhance your personal interactions in the world. Visit the many offerings at 426 Springfield Avenue in Summit, and enjoy.