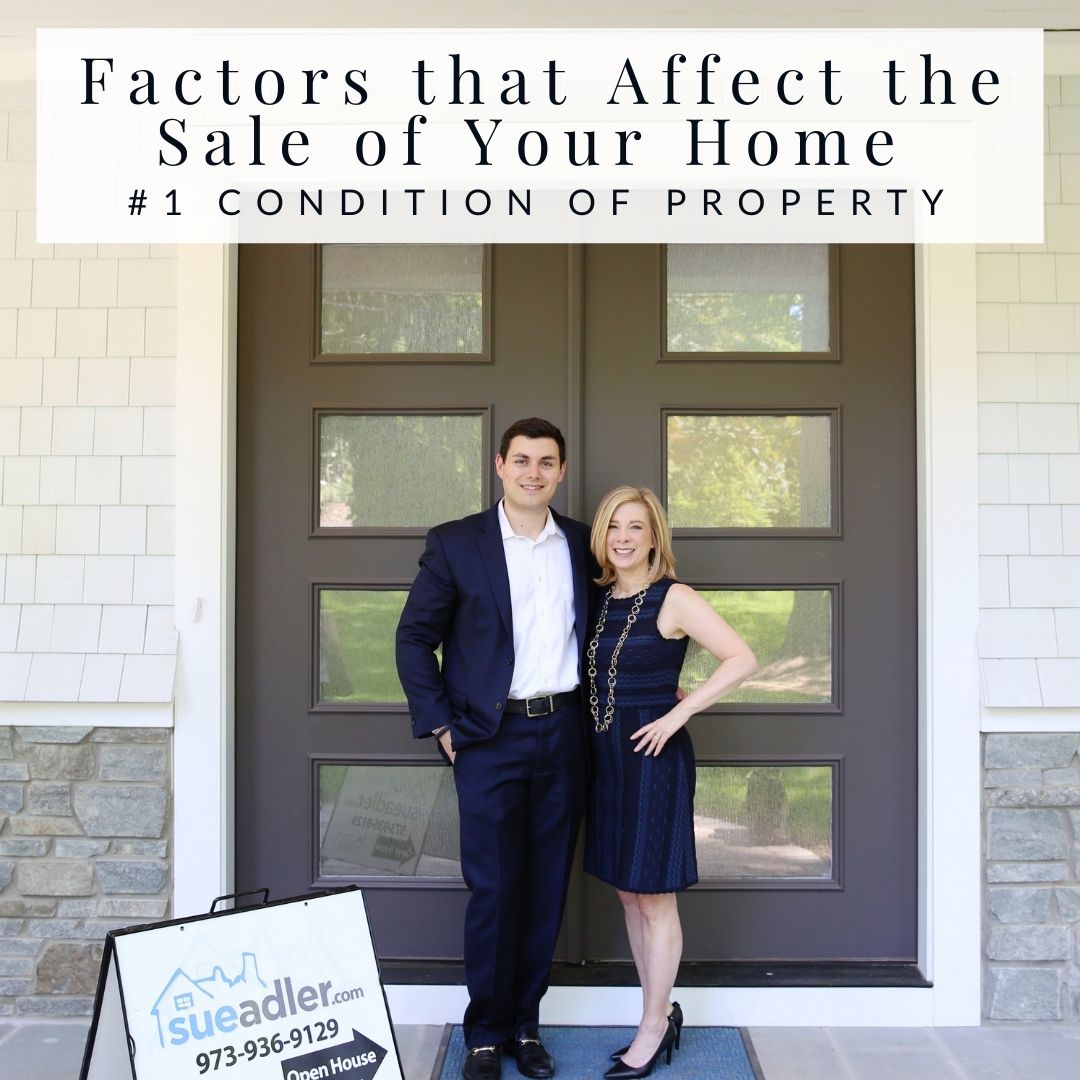 If you live in an older home, we may recommend a pre-inspection, so that you can take care of any major issues ahead of time or disclose them to potential buyers. Homes that need major repairs receive lower offers to begin with. During inspections, buyers will often try to renegotiate the sale price based on repairs found. We believe in keeping our sellers in the driver's seat and as we see buyer inspection contingencies being dragged out and working against the sellers.
The Sue Adler team is working with a few local real estate attorneys and challenging the status-quo by having our clients take a pro-active approach in addressing major inspection repairs prior to coming on the market. Think of this as preventive medicine. This strategy, while not foolproof, has saved time, money, and headache for our sellers, while giving the buyers peace of mind that they are getting a good house. At our consultation, we will discuss whether or not this is a good option for you.
If your home is potentially a teardown or needs many repairs, it may be a candidate for an as-is condition sale, where staging would not be a good investment. We can help advise you once we see your home as this is really on a case by case basis.
When you list your home for sale you want to create an environment where buyers can envision themselves creating years of memories just as you have. Many of our clients have lived in their homes for 30+ years and have accumulated a ton of belongings over that time.
We work with some of the best organizers, stagers and contractors in the area who assist our clients in decluttering, packing, storing, donating, and estate sales. The process might seem daunting at first, but once our clients see the team in action, it's common to hear them describe it as "freeing". For a copy of our Room By Room Guide to Decluttering and a list of where to sell or donate your "stuff please reach out to [email protected].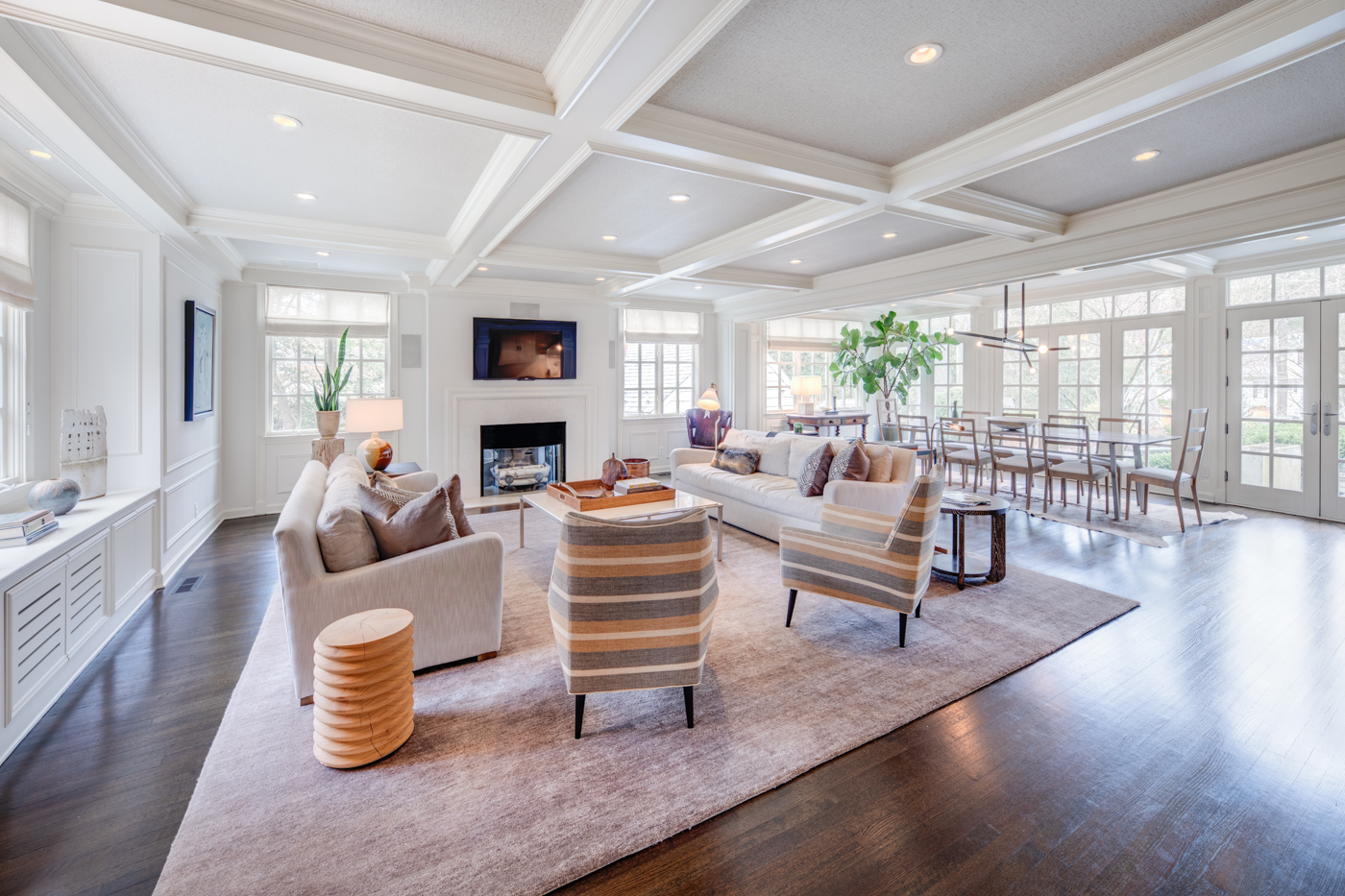 According to a National Association of Realtors survey, homes that sold after four weeks on the market sold for 6% less than ones that sold in the first four weeks. Only 10% of home buyers can visualize the potential of a home online. A staged home evokes an emotional connection, creates more interest and therefore sells faster and for more money.
Staging/Cosmetic Improvements are an investment, typically costing between $2,000 and $15,000+ depending on whether furniture needs to be rented, wall paper needs to come down, etc. Weigh this with many additional months on the market and lowering your price 5-10% and it should become a no-brainer.
A house is not just about bricks and mortar. It's a home… with many stories, many memories and new ones to come. Your floor plan may be versatile. How have you used each room? We want to know what may not be obvious and share that with potential buyers. We are excited to work with you and make sure your buyers fall in love with your home.