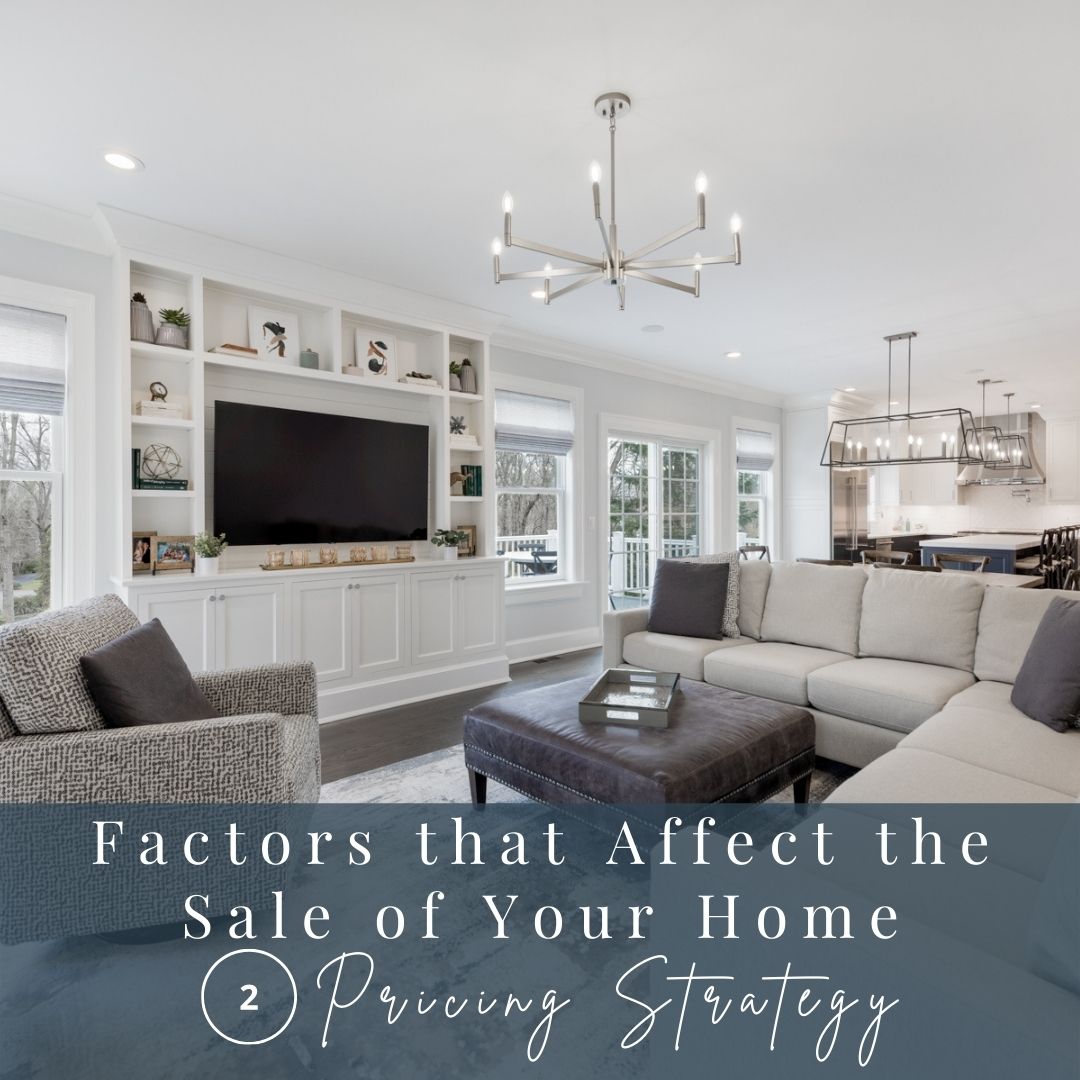 You must be "In It to Win It" we say when it comes to pricing your home properly in today's market.
Things to consider when pricing your home:
Be knowledgeable of past sales. This is the starting point for any thoughtful and successful pricing strategy; think of it as the "science" part. Take the time to study past sale statistics for homes in your area and areas similar to yours. Having a clear understanding of true market value is the first step in establishing your ideal list price.
Do not confuse active listings with past sales. Active listings have not sold. They are just your competition. It is VERY important to be aware of your competition's pricing.
Do not overprice because you have "time." You may find yourself chasing a market and costing yourself money in the long run if you don't price properly and your home will just sit on the market.
Leave some room for negotiation, but don't overreach. No seller wants to feel he left money on the table, and no buyer wants to overpay. Your price should give both parties room to maneuver, but if it is too high, you risk being perceived as unrealistic, and buyers will pass over your home.
Think like a buyer. What are the things that you value in a home? Is it a large yard, an updated kitchen, or a view? These are likely the same things that your buyer values as well. Talk to your agent about what they're seeing among current buyer trends. Your price should reflect how your home compares to the others offered for sale.
React swiftly and decisively. If your home is on the market and is not being shown or if you receive feedback that you are priced too aggressively, don't hesitate to adjust your price. A small price adjustment will only leave you chasing the market down to no man's land. However, making a significant price adjustment will allow buyers to know you're serious about selling and urge them to consider your home.
Questions on pricing your home to be "In It to Win It" reach out to us today for a complimentary home evaluation!