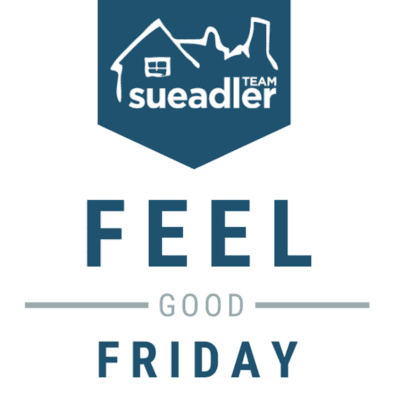 Here's your weekly Feel Good stories to start off your weekend.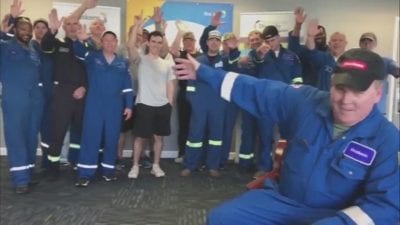 For the workers who spent a month at a Pennsylvania manufacturing plant, this past Sunday was their first day home! More than 40 employees volunteered to spend 28 consecutive at the Braskem America Plant producing raw materials needed for Personal Protective Equipment (PPE). Each year, the plant makes 771 million pounds of polypropylene, which is used in much of the protective gear used to contain COVID-19. Working 12 hour shifts to keep the supply lines running, these employees went through live-in rotations to increase production and ensure the health and safety of all team members. Be sure to watch the inspiring video of the full story HERE!
Human connection is important, especially when you're in quarantine. That's why more than 20,000 Wifi devices are being donated to hospitals for patients to communicate with family members from a distance. COVID Tech Connect (CTC), a grassroots organization, has called upon tech manufacturers to donate WiFi-enabled devices to various hospitals to improve communication between patients and their families. Having raised $183,000, the organization is making a real difference in people's lives. In fact, some individuals were given the opportunity to share a final goodbye with their loved ones only because such devices gave them safe access. To support the cause and donate, please visit HERE.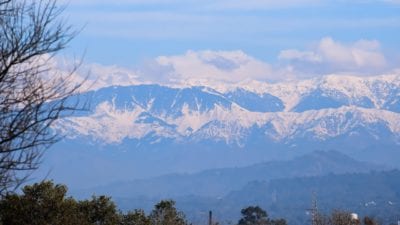 With the widespread stay-at-home orders and self-quarantining, we have noticed plummeting rates of air pollution. One remarkable example is the Himalayan Mountains. The Asian mountain range is now visible for the first time in 30 years, as the air pollution and smog have cleared. In New Delhi, India, where air pollution is a major issue, concentrations of airborne particles plunged by 71% within a week's time. With nearly-empty streets and fewer vehicles on the road, air quality is restoring in places where it never seemed possible. restoration of air quality is one incredible byproduct of the awful pandemic. Environmental and political groups are hopeful that this is the silver lining the world needs to maintain clean air in the post-COVID world.