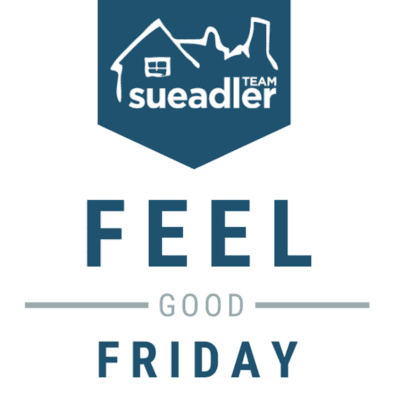 Feel Good Friday!
During these difficult times, it's easy to miss the beautiful moments. In an effort to share with you some of the brighter news that you may have missed, The Sue Adler Team is launching "Feel Good Friday." Each Friday, our blog will highlight some of our favorite uplifting stories and videos, whether on a community-level or on a larger scale. Everyone deserves a weekly dose of positivity and we intend to give you that with our first Feel Good Friday post: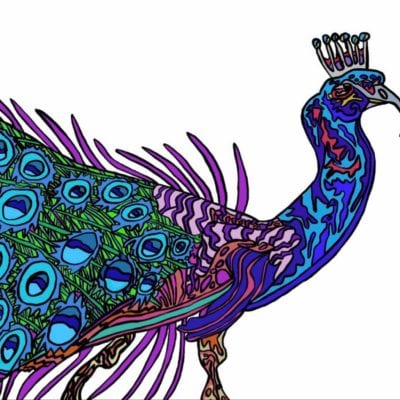 Apple Partners with Nonprofit for Autism Acceptance
April is Autism Acceptance Month. While we don't have the opportunity to get out into public spaces this year, there are a number of other ways to observe. For one, Apple has partnered with the nonprofit, The Art of Autism to produce an inclusive, creative, and accessible project for the world to admire… and the results are breathtaking. To showcase and celebrate the incredible artistic ability of members across the autistic community, the nonprofit asked fifteen individuals from the United States and Canada to participate by creating a masterpiece of their own, using Apple's help in providing the platforms. Apple, which prides itself on manufacturing products that are accessible to everyone, including those who are differently-abled, gave each artist an iPad, an Apple Pencil, one-on-one instruction, and creative applications such as Procreate, and they got to work. Some of the participants had never before used an iPad, yet their art suggests they are pros. The completed pieces are accompanied by powerful artist bios in the "Created on iPad Gallery" which is now on display. It represents Apple's inclusive business model while promoting visibility and acceptance of people living with autism. The fifteen artists had the perfect platform to share their skills and stories.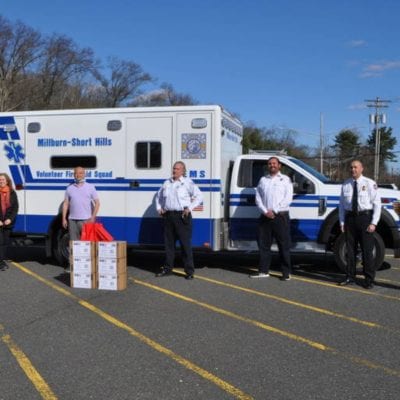 Millburn/Short Hills Chinese Association Gives Back in a Big Way
This next feel-good story hits close to home, both literally and figuratively! The Millburn/Short Hills Chinese Association (MSHCA) raised about $50,000 to support Millburn's first responders and healthcare personnel. According to the association's website, the donation included "3,000 surgical masks, $1800 in gift cards to local restaurants and a $5,000 cash donation to be split among the Millburn First Aid Squad, Fire Department and Police Department." But they didn't stop there. The MSHCA also gave 2,000 masks to Envision Physician Services and another 2,000 to RWJ University Hospital Somerset. Members of the MSHCA expressed how grateful they are for all of the employees and volunteers risking their lives each and every day, while residents are asked to stay inside. The group's fundraiser and ultimate donations were intended to show support and gratitude to the people on the front lines while obeying state orders. It is important to note that they couldn't have done it alone! People within the Millburn/Short Hills area continue to depict the great strength in the community. To learn more, check out this article on Northjersey.com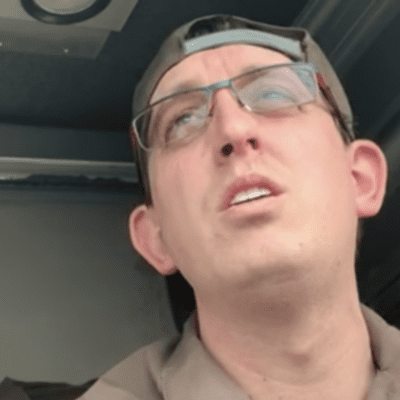 UPS Delivery Driver with Voice of an Angel Goes Viral
34-year-old Ben Hertle lives in Maple Grove, Minnesota, where he has worked as a UPS delivery driver since 2008. On the outside, one might never know that Hertle has the voice of an angel, but he let it be known on Facebook last week when he shared a video of himself singing Lenny LeBlanc's song, "There's None Like You." He recorded the video, which now has more than 16,000 views, from inside his UPS truck, while in uniform. After posting it to Facebook with the following caption, it quickly became a viral sensation: "Hey y'all, just felt like singing!! And the following hashtags: #staysanitized #staysafe #staysane #stayhome #staycreative."According to Today's article, Hertle explained," there's just so much going on in the world right now"… "Music has the ability to engage and inspire people and bring them together." Just as Ben Hertle took a break from his deliveries to showcase his talent and bring people together (while social distancing), we encourage you to take a few minutes out of your day to enjoy the video!