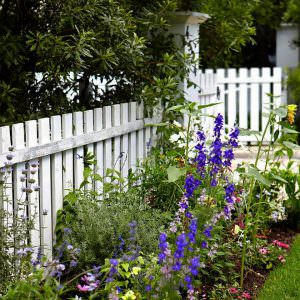 Our clients are always asking us if this is good time to list their home. After all, selling your home is a big decision — whether you're facing an empty nest and ready to downsize, busting at the seams and need a little more elbow room, or just looking for a change of scenery. Timing is vital in real estate and the right now the market is telling us that this is a GREAT TIME to list your home! If you're on the fence about selling your home, here are a few reasons why you should consider listing now:
April saw the most homes go under contract last year, according to the GSMLS, and we believe that trend will continue into this year.
The laws of supply and demand – Inventory is low in all of our Midtown Direct Train Line Towns right now, which creates a sellers market. We have the buyers, and they are searching for their dream home, but have limited choices. Your home won't get lost in the crowd when inventory is low, plus a sellers' market leads to appreciation in prices.
Mortgage rates are projected to increase, according to Keeping Current Matters, March 20, 2017. The Mortgage Bankers Association, Fannie Mae, Freddie Mac & the National Association of Realtors, all agree that rates will likely increase at least a half a percentage point over the next year. Buyers know this, and are looking to purchase now, while rates are lower.
Curb appeal is enhanced with the blooming of flowers and trees this time of year, making your home even more appealing to buyers.
Spring sale means a summer move, which means families don't face a disruption in the school calendar.
Selling a home can seem like a lot of work, even if the timing is right. Don't worry—we're here to help you navigate the process of preparing your home for sale, from de-cluttering to inspections to staging, and even to finding your next dream home. The Sue Adler Team will be your partner and your advocate from start to finish. If you have questions about the local market or would like a confidential, complimentary listing consultation, give the Sue Adler Team a call at 973.936.9129 or email us at [email protected].