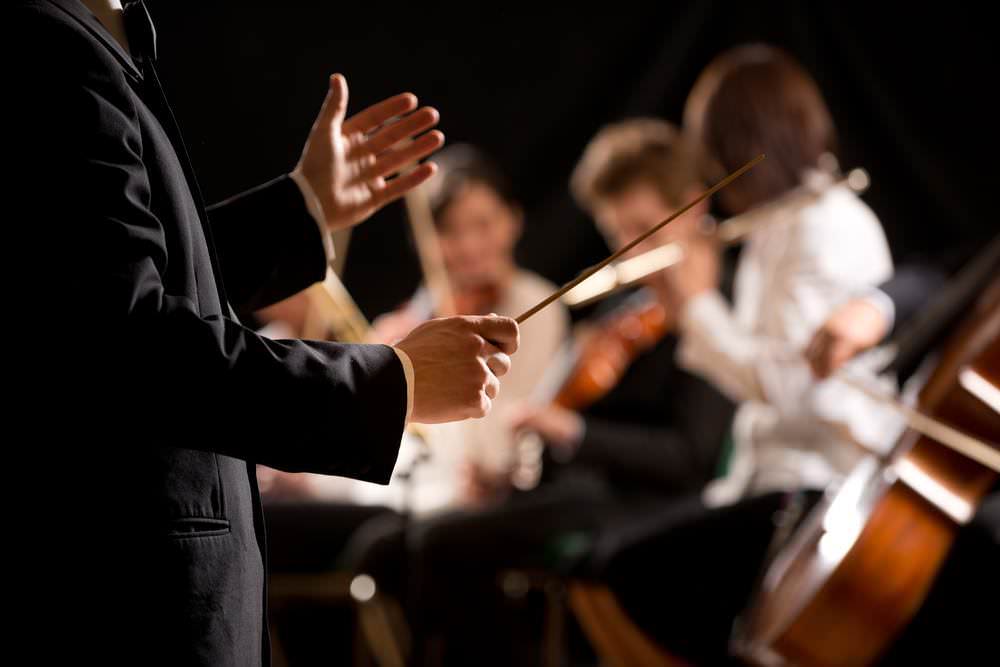 Maplewood Community Music is proud to present its annual outdoor summer concert on July 20, from 6-7 p.m., featuring the Maplewood Community Concert Band under the direction of Tom McGee. The band will perform a variety of summer concert favorites including marches, medleys and more! The concert will take place in Maplewood at the Memorial Park Amphitheater at the corner of Dunnell Rd and Oakview Ave.  
This performance will not only wrap up Maplewood Community Music's 2013 – 2014 season, but will also be Tom McGee's farewell concert. After five years leading the band, he will be stepping down at the end of this season. Tom has contributed greatly to the Maplewood Community Concert Band and to Maplewood Community Music as a whole and he will be missed by all. Please join everyone in wishing Tom all the best in his future pursuits. 
The Maplewood Community Concert Band is one of several amateur ensembles operated by Maplewood Community Music, a local non-profit.  The organization is dedicated to giving hobbyist musicians bands in which to play, providing free public concerts for audiences of all ages, and partnering with local organizations to provide and support community and youth music enrichment programs.
The concert is free and fun for the whole family. Don't forget a blanket/chair and a picnic dinner. Refreshments will be available for purchase. There is no rain date.