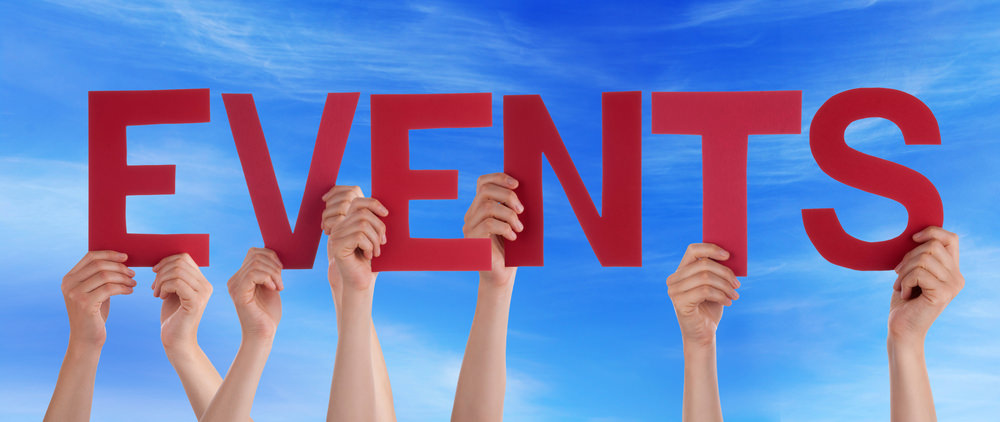 Have fun with your family, friends and neighbors while giving back to the community at these upcoming events in Millburn and Short Hills!
Pure Barre Class To Support Charity: On Sunday, June 5th at 9:30 a.m., Pure Barre Short Hills will be hosting a charity class to support Down the Block. A $20 cash donation in exchange for taking class will be collected at the door, with a raffle featuring gift cards and items from local businesses to follow. Pure Barre is a fun, upbeat barre workout that tones your arms, thins your thighs, lifts your seat, and flattens your abs all in just 55 minutes. Please join the fun and get in shape for summer, all for a good cause. Down the Block, Inc. is a non-profit corporation created and run by a group of Millburn/Short Hills residents concerned that people are struggling financially right here in our town. Its mission is to provide short-term assistance to those of our Township neighbors facing unexpected financial setbacks.
Glenwood School Strawberry Festival: The annual Strawberry Festival is the most exciting afternoon of the year for Glenwood School students, staff, parents, friends and neighbors.  It is also one of the most important PTO fundraisers.  The Strawberry Festival has rides and games for all ages. There will be interactive games, giant inflatable mazes, obstacle courses, slides and more. New to the Strawberry Festival is "Rock N' Roll Racing," which is sure to be a huge hit. The Festival will take place on Wednesday, June 1st, (rain date:  June 2nd), from 3-6:30 p.m.
Shred Day — Millburn Police Fundraiser: Shred Day is an annual fundraiser sponsored by the Millburn Police Department to benefit the Millburn Benevolent Association (PBA).  Police officers encourage residents to shred documents, rather than simply throw them in the garbage, to help prevent identity theft of personal identifiable information like social security and account numbers, which are often found on statements. Shred Day will be held on May 21 at the Rimback Parking Lot (corner of Essex St. and Spring St.) from 9 a.m. to 12 p.m.  Families can bring up to five shopping bags/boxes of material to be shredded.  This event is only open to Millburn Township residents, no businesses, and identification is required.
4th Annual Short Hills House Tour to Benefit Autism Awareness: The 4th Annual Short Hills House Tour to Benefit Autism Awareness will take place on May 21, 2016 from noon to 3 pm, with a preview party on May 20th between 7 – 9 p.m. Tickets are available for $25.00, and may be purchased via Eventbrite. All proceeds directly benefit spreading autism awareness in Millburn Township Public Schools.
Newcomers and Neighbors of Short Hills and Millburn's Annual Spring Picnic: Bring the whole family and join the Newcomers & Neighbors of Short Hills & Millburn at their annual Spring Picnic on May 22. From 11 a.m. until 2 p.m. you can enjoy lunch catered by Fiamma Pizza, entertainment by Party Maniacs, a bouncy castle, obstacle course, crafts, sack races, egg-and-spoon races, ice cream, and more.  All families are welcome to attend, especially families new to the area.  Tickets are $35 per family in advance at http://www.newcomersneighbors.org/spring-picnic and $40 per family at the door.  Ticket price includes all food, drinks, snacks and activities.  Rain date June 12. The Spring Picnic will be held at the Turtle Back Rock Picnic Area, off of Walker Rd near corner of Walker Rd and Northfield Ave in West Orange.